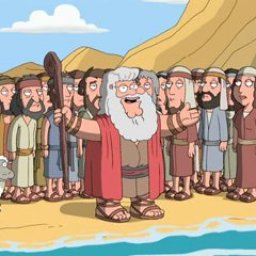 By:
@enoch, 9 months ago
Comments:
33
..
For those observing it, the week long celebration of Kwanzaa begins today.
The Seven Principles of Kwanzaa are:
1. Unity.
1. Self-Determination.
3. Collective Work and Responsibility.
4. Cooperative Economics.
5. Purpose.
6. Creativity.
7. Faith.
Red Box Rules. Site CoC, and the Four B's Are In Play,
Be Respectful.
Be On-Point.
Be Positive.
or Be Gone!
Mrs. E. and I wish all who observe this week a good Kwanzaa holiday.
Peace and Abundant Blessings.
Enoch.