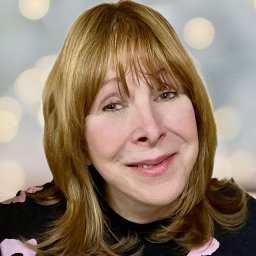 Good Day Everyone!
It is with great excitement that I tell you about some really nice changes here on NT. Our groups will have new and exciting functionality that I hope will increase your personal enjoyment of NT. 
You are all invited in getting involved in either the creation or participation of new groups. These new groups, (along with some older reconfigured groups) will not only put the groups front and center, but will also allow more control over your experience here on NT. First I would like to talk about how the groups will change.
Want to start a new group? Here is what you do.
You go to your homepage and click on the the tab marked "Groups". Then click on the plus sign and start to fill out the information. When considering what you want your group to be like, you should decide what the groups rules will be and how the rules will be arrived at. The success of any group will depend on this. Owners of groups are considered to be the moderators of those groups. Don't forget to give your group a great avatar.
When filling out the form you have the choice of "Allow Applicants" or not. If you click allow, then anyone can join. If you leave it open, people can be invited and others can apply. You will know if you have an applicant two ways. The first is that you will get a notice from your drop down under your name. The second is when you are in your group, new applicants will have a yellow frame around them. 
As a group owner, you can edit comments, and add or remove members. This gives you total control of the type of group you want. 
You can get to the group forums, you can either clicking on the tab at the top of the homepage, or clicking on the big button above the "Main Forum" or clicking on the avatar of the group, on the group module on the front page. This way you can look through the variety of discussions being discussed go directly to those discussions. Please alert me of your new group, so I can set up a discussion feed for your group on the "Group Forum" page. 
What won't change about the groups is that if you have a private group, it will remain that way, unless you decide you want to make the change. Private groups will still show up on the front page in the group module but they will not show up on the "Group Forum" page. 
This new use of the news, is to help people with similar interests talk freely. The main forum will still function for those who still like to mix it up. In this way, I am hoping to meet all the members needs. 
Hope you will agree! 
Any further questions can be addressed in this article.