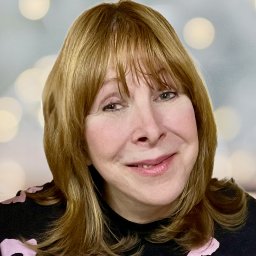 I posted the the Trump feed because I felt is was relevant news. This is the first president to be, that has decided to communicate with the citizens of this country through twitter. I know that this is not the traditional way to communicate, but it is the modern way. He is obviously doing two things; by passing the media and reaching out to a younger demographics. 
But since I have posted it, I have had some objections. 
I am not going to put words into anyone's mouth, but I would like some feedback on this. 
Please note, any nasty or off topic comments will be removed immediately.