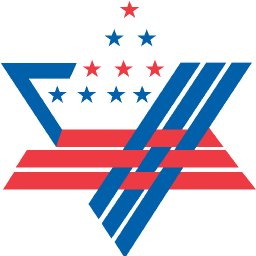 The media is making much of Donald Trump's "Muslim Ban", which incidentally, is not a ban on Muslims, but a ban on citizens of a certain 7 countries. It is a temporary freeze, and it will be made permanent, when it redefines the steps needed that people who wish to come to America must take. Therefore, it is not an all-out ban, but a program designed to prevent harm to our citizenry.
Now that this is clear, let us discuss what an all-out ban looks like.
For SEVERAL DECADES, the following countries have PERMANENTLY banned JEWS from setting foot in their country. Note that the list includes the 7 countries that are on our TEMPORARY list.
Algeria
Iran
Iraq
Kuwait
Lebanon
Libya
Oman
Saudi Arabia
Sudan
Syria
UAE
Yemen
Bangladesh
Brunei
Malaysia
Pakistan
Here's a list of countries that won't allow you in if you have evidence of having traveled to Israel:
Iran
Kuwait
Lebanon
Libya
Saudi Arabia
Sudan
Syria
Yemen
In conclusion, please spare me your indignation at the plight of people that we would like to be more careful with before we let them enter the country.
You've got nothing.
Nothing but your faux indignation.