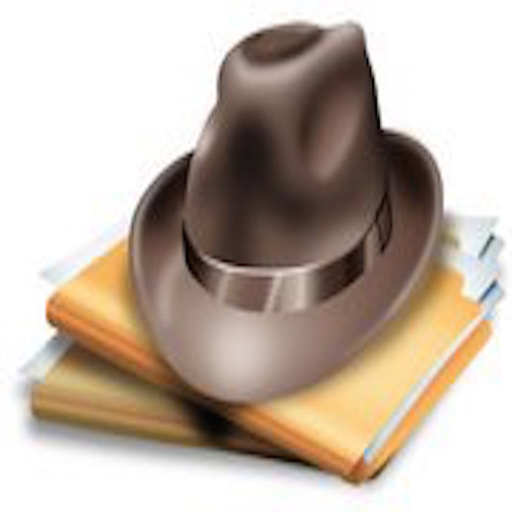 http://www.huffingtonpost.com/entry/donald-trump-whistleblowers_us_58a59c26e4b037d17d252e28?
The president is suggesting a major purge is in the offing
President Donald Trump is launching a war on leakers, attempting to turn a story about the firing of his national security adviser, Michael Flynn, into a campaign to purge and clean out intelligence agencies.
The latest salvo came Thursday in classic Trumpian fashion: early-morning tweets attacking a national newspaper and making vague threats.
Trump is hardly the first president to want to clamp down on leaks and whistleblowing. His predecessor was particularly aggressive in going after news outlets for publishing sensitive information. But whereas Barack Obama's efforts centered around protecting policy secrecy, Trump's main priority seems to be protecting himself. The leaks that preceded Flynn's firing raised questions as to whether the now former adviser had communicated with Russia on behalf of Trump to promise an easing of sanctions once the administration took power.
Trump has insisted that Flynn did nothing wrong in making those calls, despite suggestions that they served to undermine the Obama administration's efforts to punish Russia for meddling in the 2016 elections. His response, instead, has been to look elsewhere in the government for malfeasance. The president has reportedly asked Stephen Feinberg, a private equity executive and close ally of Trump's, to run a comprehensive overview of intelligence agencies ― a request that has intel officials worried about a coming purge.  
And Trump isn't the only one making this a focus. Former House Speaker Newt Gingrich (R-Ga.) tweeted early Thursday that congressional committees need to investigate the leaking of information on Flynn's phone calls.
The attack-the-leaker mood already has support on Capitol Hill among Trump allies. On Wednesday evening, House Oversight Committee Chair Jason Chaffetz (R-Utah) formally requested an investigation into whether classified information was leaked to the press in the process of exposing Flynn's conversations.
In a letter to the inspector general of the Department of Justice, co-signed by House Judiciary Committee Chairman Bob Goodlatte (R-Va.), Chaffetz noted that many of the reports surrounding Flynn referred to phone surveillance operations and direct communications over sensitive material between the Department of Justice and the White House.
"It seems probable that the fact that an intelligence agency monitored the call, if it did, as well as any recording of the call, would be classified," the letter reads. "We have serious concerns about the potential inadequate protection of classified information here."
House Intelligence Committee Chairman Devin Nunes (R-Calif.) has also put less emphasis on looking into the substance of Flynn's calls than on investigating why those calls made it into press reports. Combined, his and Chaffetz's pursuits have Democrats howling that congressional oversight is being dropped in favor of political protection for the White House.
"Chairman Chaffetz appears to be taking his marching orders directly from President Trump's tweet yesterday," Rep. Elijah Cummings (D-Md.), the ranking member of the House Oversight Committee, said Thursday. "Instead of investigating General Flynn's lies and his troubling ties with Russia, he chose to target those who brought them to light. Congress should be doing independent oversight of the Executive Branch and protecting whistleblowers, not running interference while the White House conceals their abuses and misleads the American people for weeks."