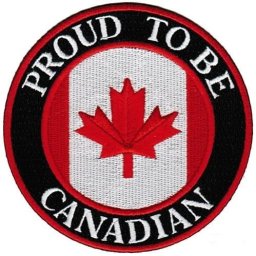 What was the worst thing you did when you were a little kid?

There are actually two really bad things that I remember doing when I was a little kid, and I can't decide which was the worst.  I recall that a playmate and I got hold of a box of matches, and what kids aren't fascinated by striking a match on the rough side of the box and seeing it flare up? Well, my friend and I went into a big field that was surrounded by the road on one side and the other three sides were lined by the backs of garages that were behind houses on the surrounding streets. The field was wild, and the grass was high and very dry. Accidently we lit fire to the grass, and the flames started to spread. No matter how hard we tried stamping the flames out with our feet, it got worse and we ran like hell.  Then when we were far enough away we heard the fire trucks come blaring their sirens. We never got caught for doing that, but I DID get caught for this next experience when I was even younger.

My mother took me to see Snow White and the Seven Dwarfs. I was fascinated by the dwarfs working in their mine, digging the sparkling jewels out of the walls with their picks.


Our next door neighbour's house, the one adjacent to our driveway, was finished with stucco, with little pieces of coloured glass in it.  It looked like this: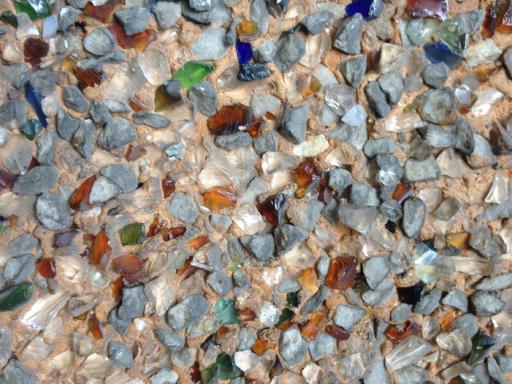 Now, I'll bet you know what I did when I saw that. I went into the house, got a hammer, and banged away at the neighbour's wall to pick out the "jewels".  You have no idea what the wall looked like when I was finished - a bare brown wood streak right about the height of my chest ran all along the wall, shorn of its stucco, and on the ground a lot of stones and chunks of cement.  It was kind of hard to deny that I had done it when my parents saw the bag of "jewels" that I had liberated from the stucco wall.

Now, what really bad thing did you do when you were a little kid, less than 10 years of age?