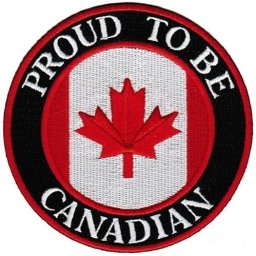 A "chicken-or-egg" essay.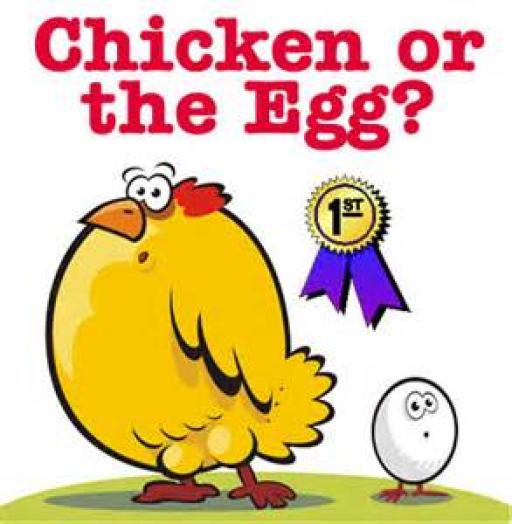 The question which has become an adage known to almost everyone is "Which comes first, the chicken or the egg?"  How do you decide? Is it a matter of taste? If you like the taste, texture, look of chicken more than eggs would you decide it should be first, or is it the other way around if you prefer eggs to chicken?

Or could the deciding factor for your preference be which one you tasted first?

Does it really matter?  Let's apply that to the situations where a movie is screenwritten from a novel, or when a book is written with the story told in a previously released movie.  I believe it is a matter of personal taste.  It could also depend on the extent of a persons ability to use their imagination.  In my case, I first read Jane Austen's Pride and Prejudice in grade 11, but did not watch a movie of it until many decades later. However, because P&P was instrumental in my choosing to major in English Literature at university, and I have read the novel multiple times, I have always considered it to be superior to the movies screenwritten from it, starting with the Laurence Olivier / Greer Garson version to Pride and Prejudice and Zombies (including pretty well all the versions in between).  Although I thought that the BBC series with Colin First and Jennifer Ehle was the most accurate movie rendition, and that the East Indian film Bride and Prejudice was charming and entertaining, I still have to say that the novel itself is my preference.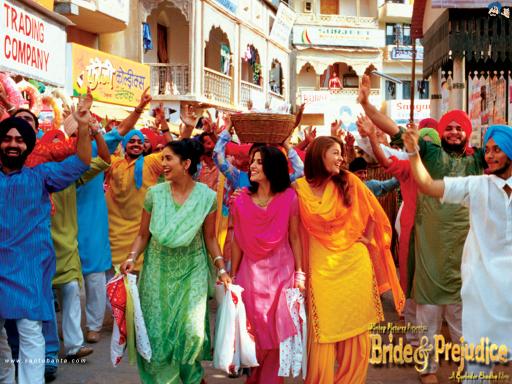 One benefit arising from reading rather than watching is that one's imagination can create pictures in one's mind that could be far more interesting and explicit than seeing an attempted creation of an image through verbiage that the novelist may have intended. On the other hand, how can anyone except the novelist themself display the visual that the novelist intended. Producers of such movies can only attempt to do that, or on the other hand can change it for many possible reasons to what is their own preference.

Recently I had the occasion to watch the classic film How Green Was My Valley. Although I have been to Wales, I did not see a coal mine, but the depicting of a community of coal miners, their homes and their coal mine at around the turn of the century remained vividly in my mind. I then coincidently started to read a novel by Ken Follet, himself being Welsh, where Part 1 of that novel was about the very same kind of population at a Welsh coal miners' village during the same era. Because I had seen the movie (which was based upon Lewellyn's much earlier novel, not Ken Follet's one which was written much later than the movie's release) I was able to really accurately visualize what I was reading about.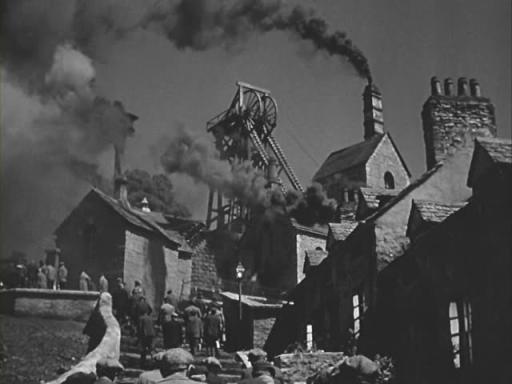 Movie screenplays are necessarily very much shorter than novels, so much can be missed from just watching the movie.  My example is having first watched The Hunt for Red October, and then later reading the Tom Clancy novel from which it was adapted.  In that case, even though I had watched and enjoyed the movie prior to reading the novel, I was more gripped by the novel more. In that case, I believe that I had enjoyed the novel more than I would have had I not seen the movie first, because it was easier to visualize the images that the author was describing.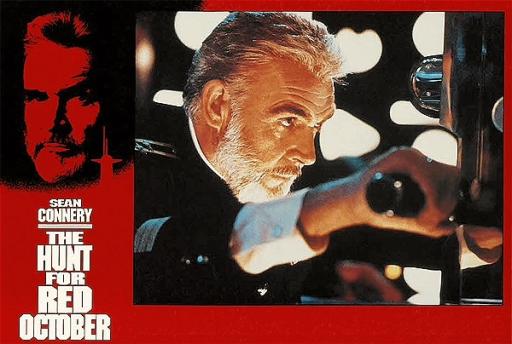 What is YOUR opinion about this?  Which would you prefer to experience first, reading a novel or a movie adapted from it, and why?