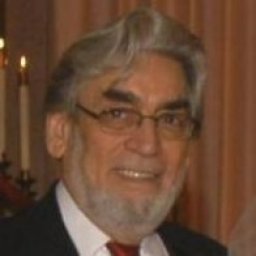 Yesterday Donald Trump delivered what has been called a "Presidential Speech", and for the most part it was. It seems he has managed to get a grip on how do deliver a message that came forth, as it should, in a manner that must expected from a United States President.
IMO message was still terrible, but the delivery was a great improvement. For the most part the speech was written by Trump, speech writers, aids, and VP Pence, even the First Lady had some input.  The end result was then read to us from teleprompters, with some notable improvement from Trump in that skill, however the level of sincerity seemed to be seriously lacking.
The one part of the presentation that leaves many pundits critical, is the honor given to our fallen Navy Seal William "Ryan" Owens. Some people are saying that Trump used the star widow, Carryn Owns, as a prop, when earlier in the day Trump had criticized the military for Owens death.
My problem with that kind of criticizing is, it is an insult to Carryn Owens. The new widow was obviously very moved, and I'm sure she felt proud and thought it was a great honor to have her fallen husband and father of her three children honored in a presidential speech on national television. In the first place, it was a great and deserved honor. What I don't understand is why some people have the nerve to openly say call the widow was "used" and was a"prop" to make Trump look better.
People can call Trump all kinds of an asshole, a liar, a prick and many other names the guy has brought onto himself. But to publicly step on the unwanted honor Carryn Owens has to bear in order to take a jab at Donald Trump is unconscionable. Compounding these insults is the media hasn't stopped talking about it, causing the hurt to continue.
We need to grow up.