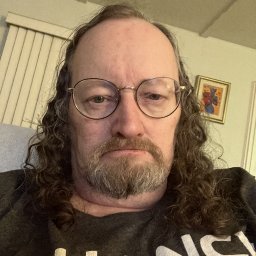 By:
@randy, 6 months ago
Comments:
31
..
Many musicians and performers are disabled. Stevie Wonder, Ray Charles, etc. Blindness seems to be the most prominent. Still the drummer for Def Leppard (Rick Allen) lost an arm and still continues to play for the band to this day. Pretty good for a drummer.
Here is one of my favorites. Most blind musicians are piano players, but the late Jeff Healey managed to become a great and greatly under appreciated guitar player as a blind musician. He played rock and roll and blues like few others. Pretty good for a blind White guy. When he died we lost a great talent.