Need or Want a New Avatar? Here are some to use!
Via:
dowser
•
3 years ago
•
30 comments

A while back, I put together a bunch of avatars for use by NT members, (I just typed NK, as a typo-- no, not North Korean avatars.)  Sometimes, I hate my fingers.
I will include instructions on downloading and installing a new avatar on another article.  Right now, I just want to get these in front of you, for your selection.
IF there is one you want to use, make a comment with the number of the avatar that you wish to use.  I will attach the .jpg file in a reply to your comment.  
So, here goes: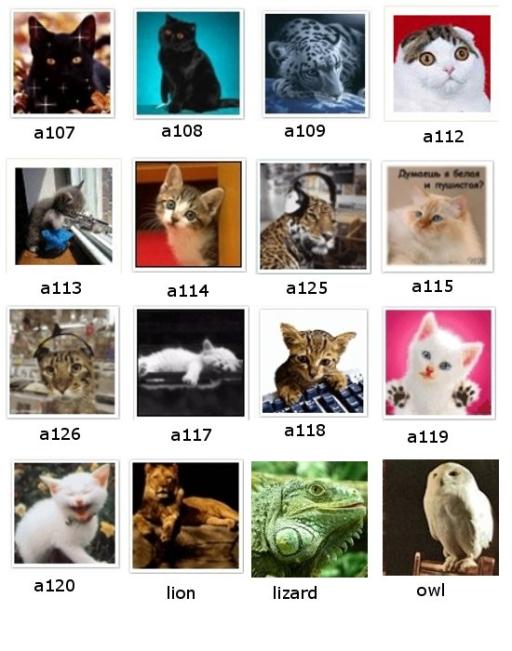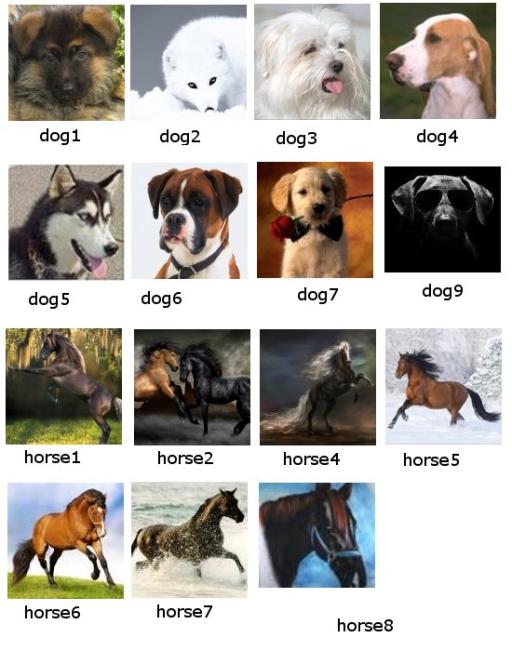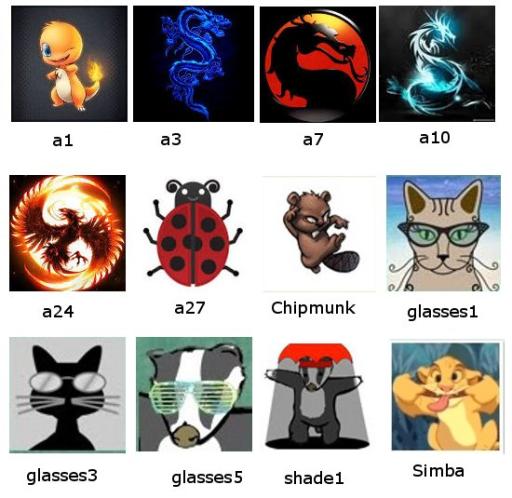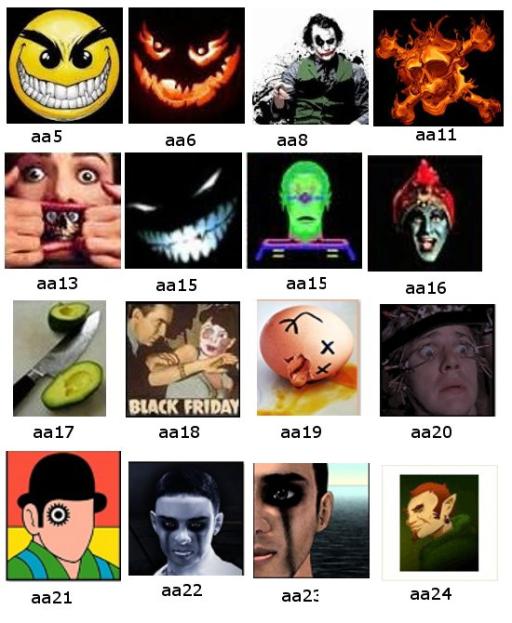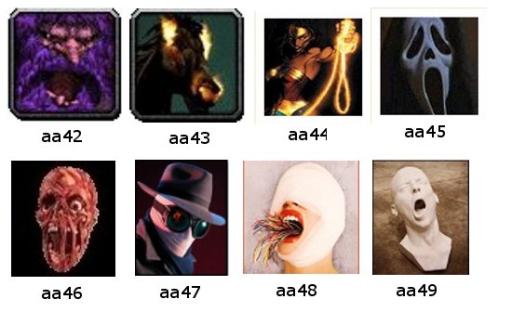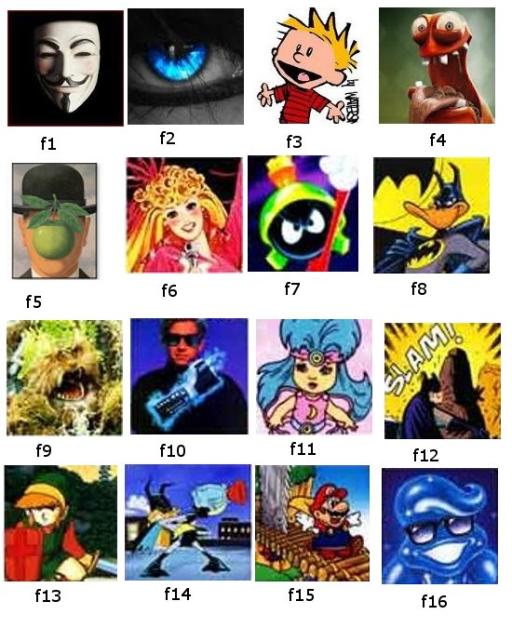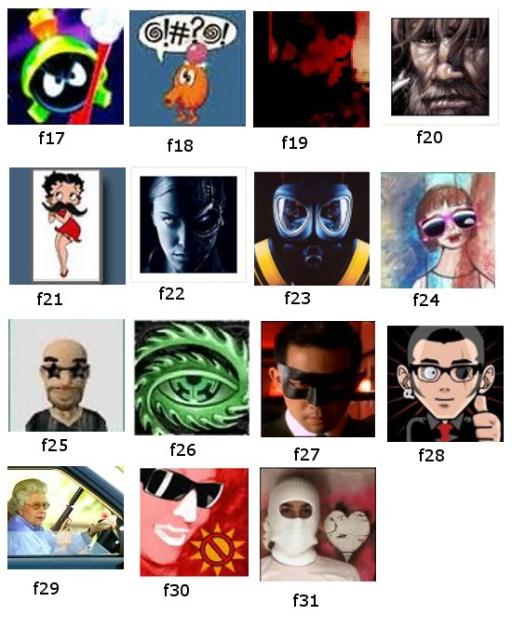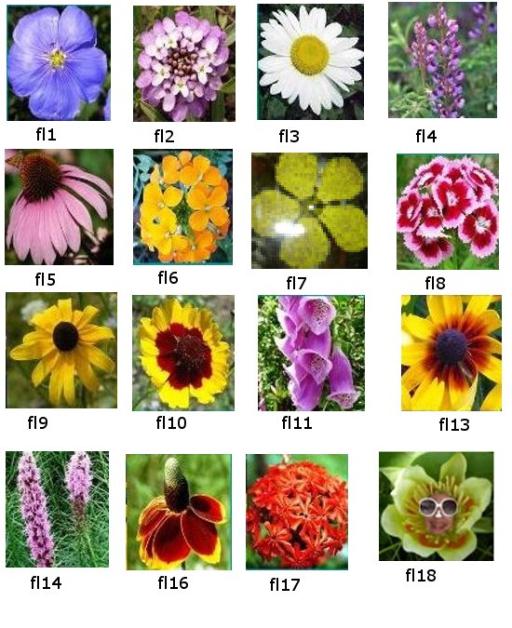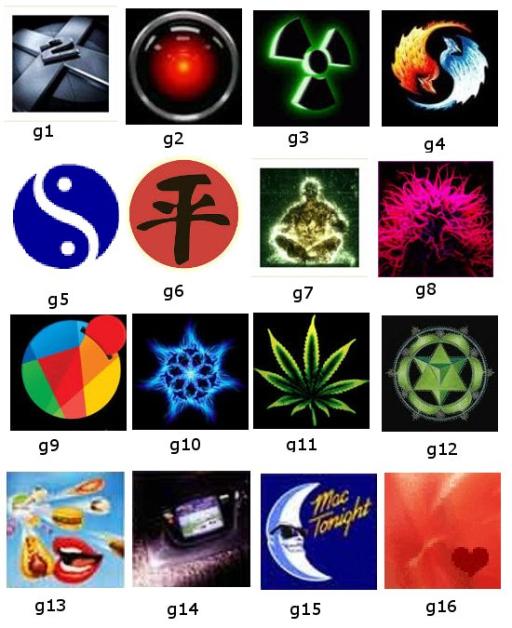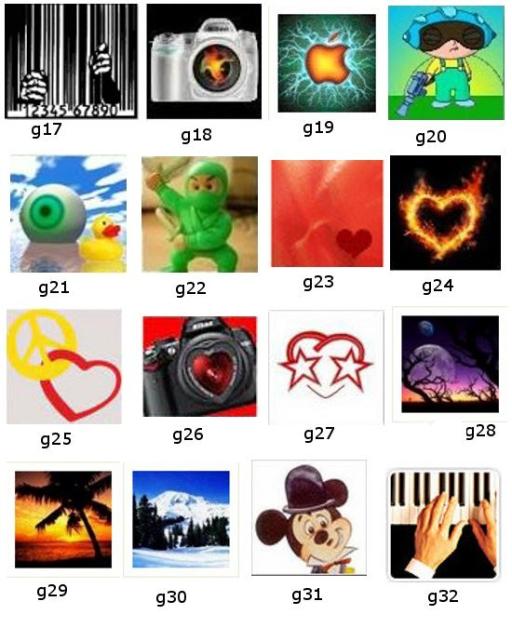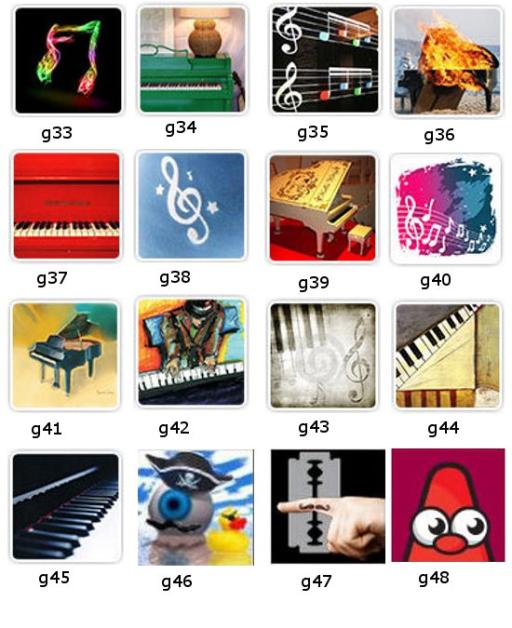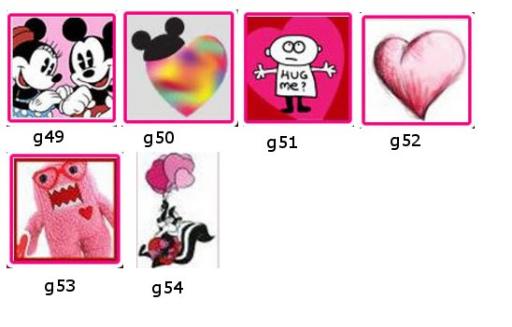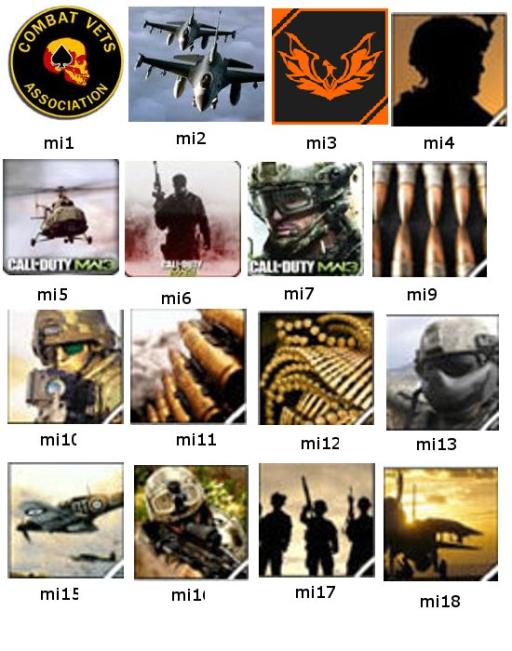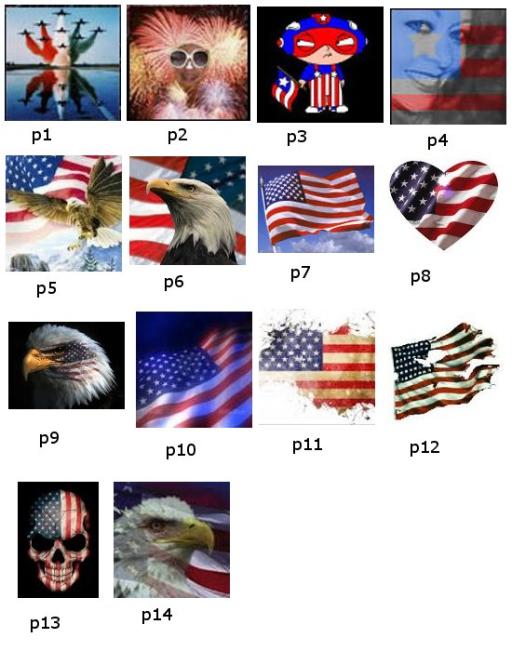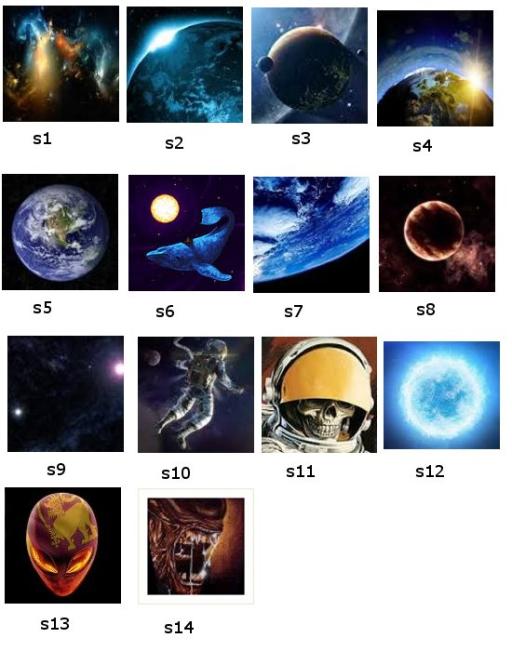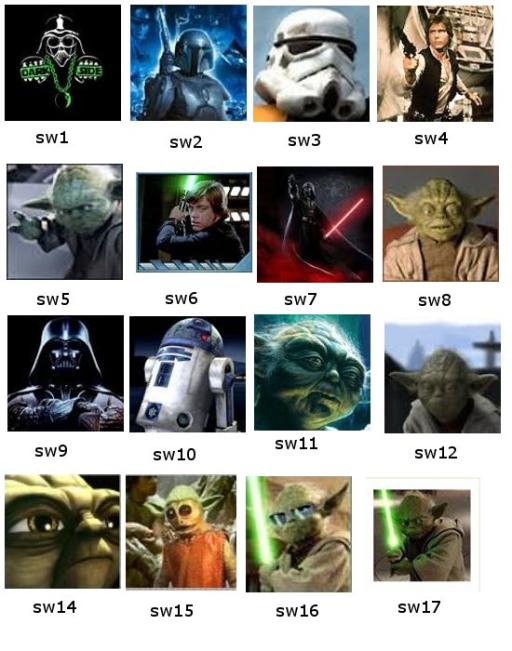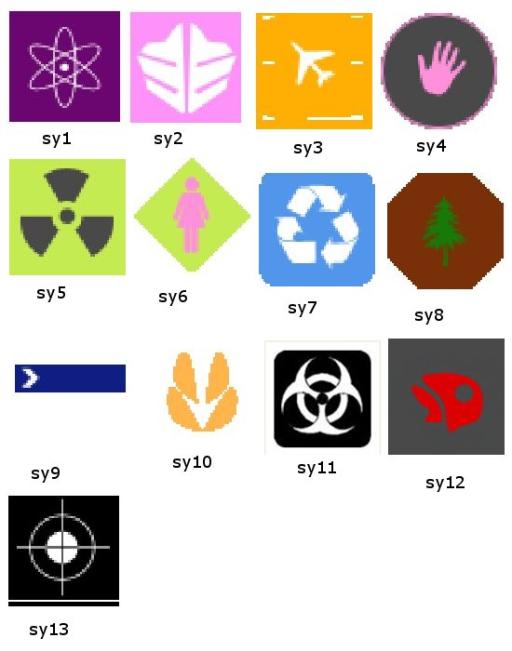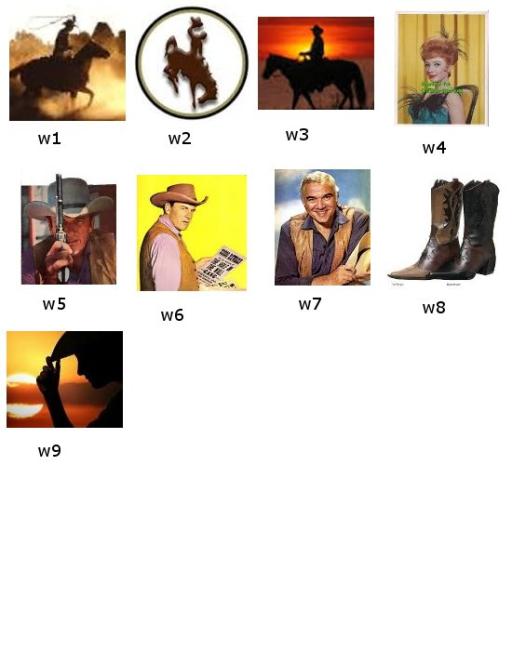 To  use one of these avatars, please leave a comment, that includes the number of the avatar in the comment.  I will answer as quickly as I can, and attach the file to my comment!
Thanks for coming by!