Whoopi Goldberg becomes "Unhinged"
By:
vic-eldred
•
2 years ago
•
173 comments




    I don't know how many had a chance to catch "the View" today, but it seems Whoopi went "Whoopi" when today's guest Jeanine Pirro began to raise serious questions about the Mueller investigation. Not only dosen't Whoopi have much tolerance for a different point of view but it seems the Trump hater, who begins every show with a tirade against the President, became openly hostile, creating a scene which shocked even the View's other obnoxious liberal hosts. 
Pirro was invited on the show and was expected to talk about her new book "Liars, Leakers & Liberals". Things got quickly out of hand when it became obvious that Pirro wasn't about to roll over to any of the liberal "yentas" spin.  

Here is a sampe:


The nastiness didn't end there. Basically, Goldberg pulled the plug on the show after going bazerk then walked off. Pirro also left but was forced to walk past Goldberg in the hall. At that point, Goldberg, still full of anger got in Pirro's face screaming
  "F—k you, get the f—k out!".

Unfortunately, this is where liberals have brought American society. Confrontational and provocative, it is only a matter of time before violence begins. They may get a chance to say that someone else threw the first punch or fired the first shot, but it will be they who caused the violence which is sure to come.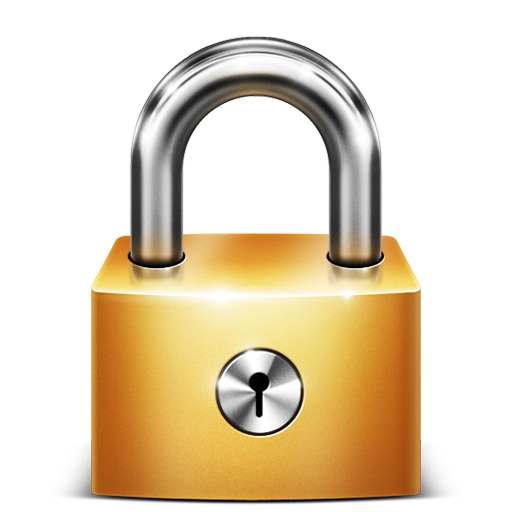 Article is Locked