How a North Carolina election fraud investigation is holding up a congressional seat
Via:
atheist
•
3 months ago
•
46 comments

The district attorney in Wake County revealed Monday that her office has been investigating potential "voting irregularities" in Bladen County since early this year, going back to 2016.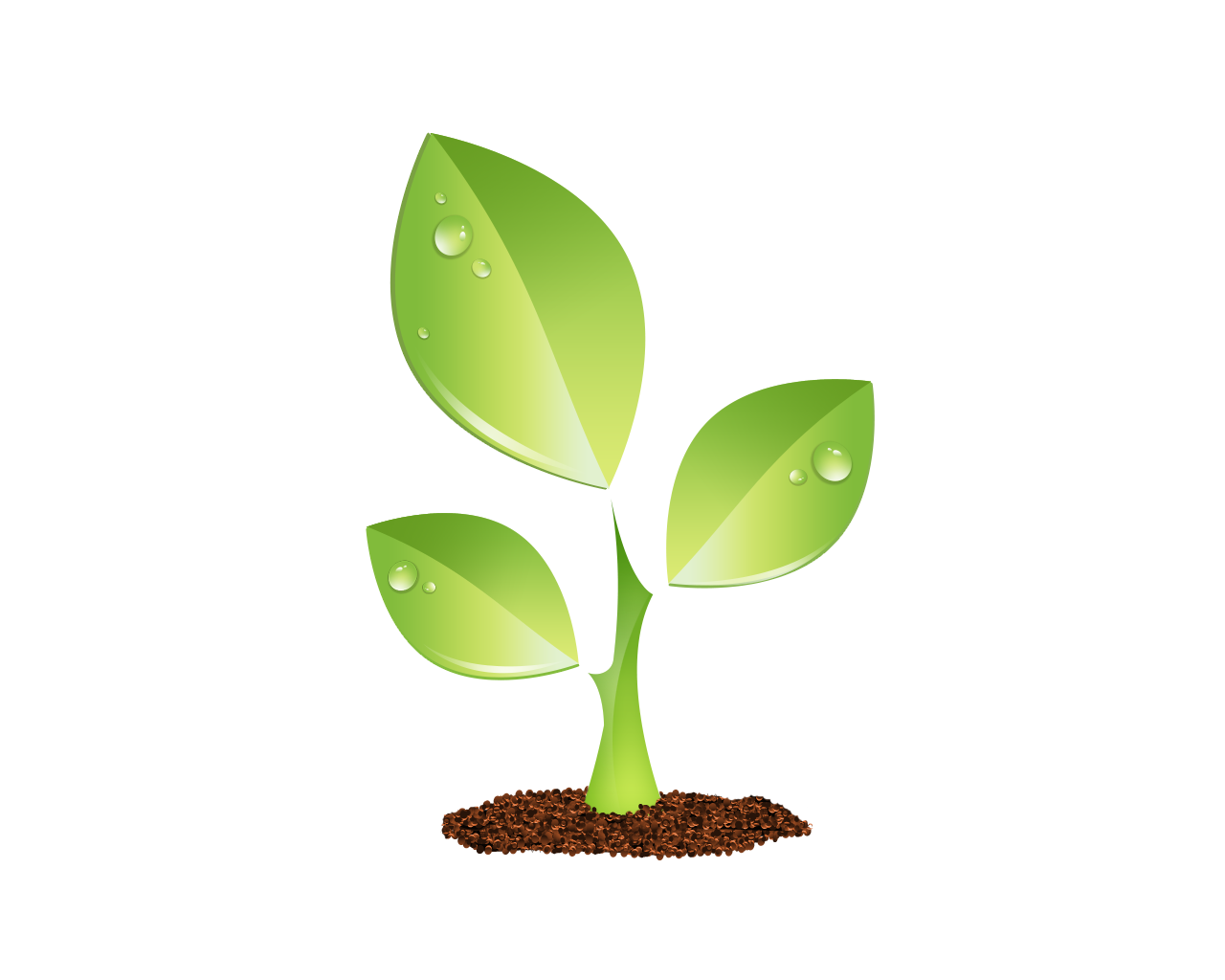 S E E D E D C O N T E N T
At the center of the controversy appears to be Leslie McCrae Dowless, who worked for Harris' campaign, and a large number of absentee ballots.
Dowless, a known political operative in the area, is accused of heading a group that would go door-to-door, encouraging people to request an absentee ballot, then go back and collect the ballots and turn them in, which would be an illegal practice. The allegations led to worries about ballot tampering.
The state's election board released records showing Dowless turned in nearly half of the requests for absentee ballots in Bladen County, according to CNN. A total of more than 1,300 were requested in that county.