What President Trump's proposed budget cuts could mean for senior citizens
Via:
krishna
•
2 months ago
•
96 comments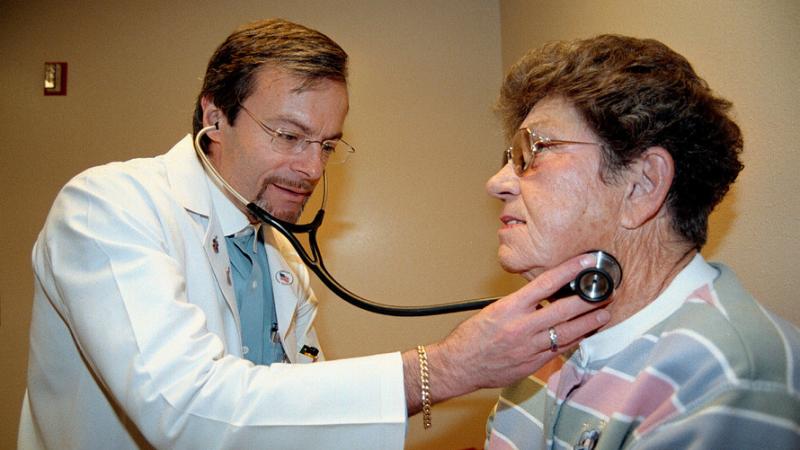 The president's proposed budget for next year could spell trouble for older Americans
S E E D E D C O N T E N T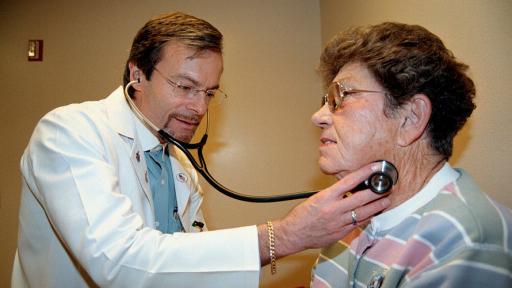 The record $4.7 trillion federal budget for 2020 calls for a 5% cut to social programs, including $845 billion from Medicare, $1.5 trillion from Medicaid and as much as $84 billion in Social Security disability benefits.
Fellow legislators and others criticized the budget on Twitter, saying such deep cuts to these social safety-net programs would hurt vulnerable Americans who are already struggling.
Many on social media also noted President Trump had vowed not to cut funding for these programs during his campaign, in debates as well as on Twitter.