Alyssa Milano, Patricia Arquette slam 'pathological liar' Trump over abortion remarks
Via:
tessylo
•
last year
•
13 comments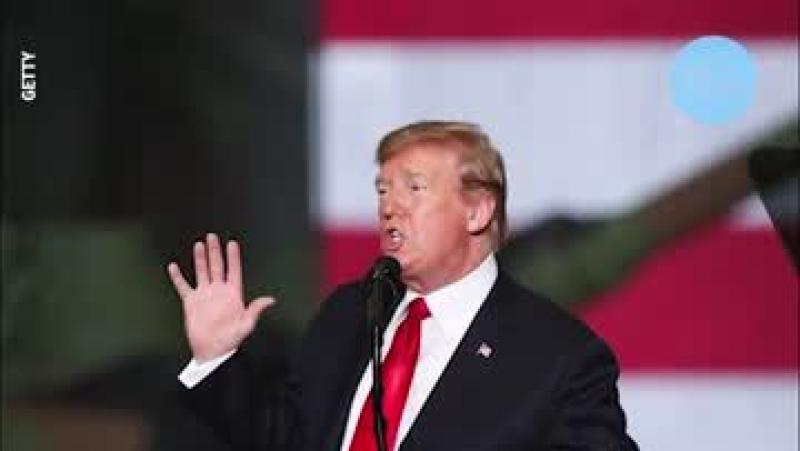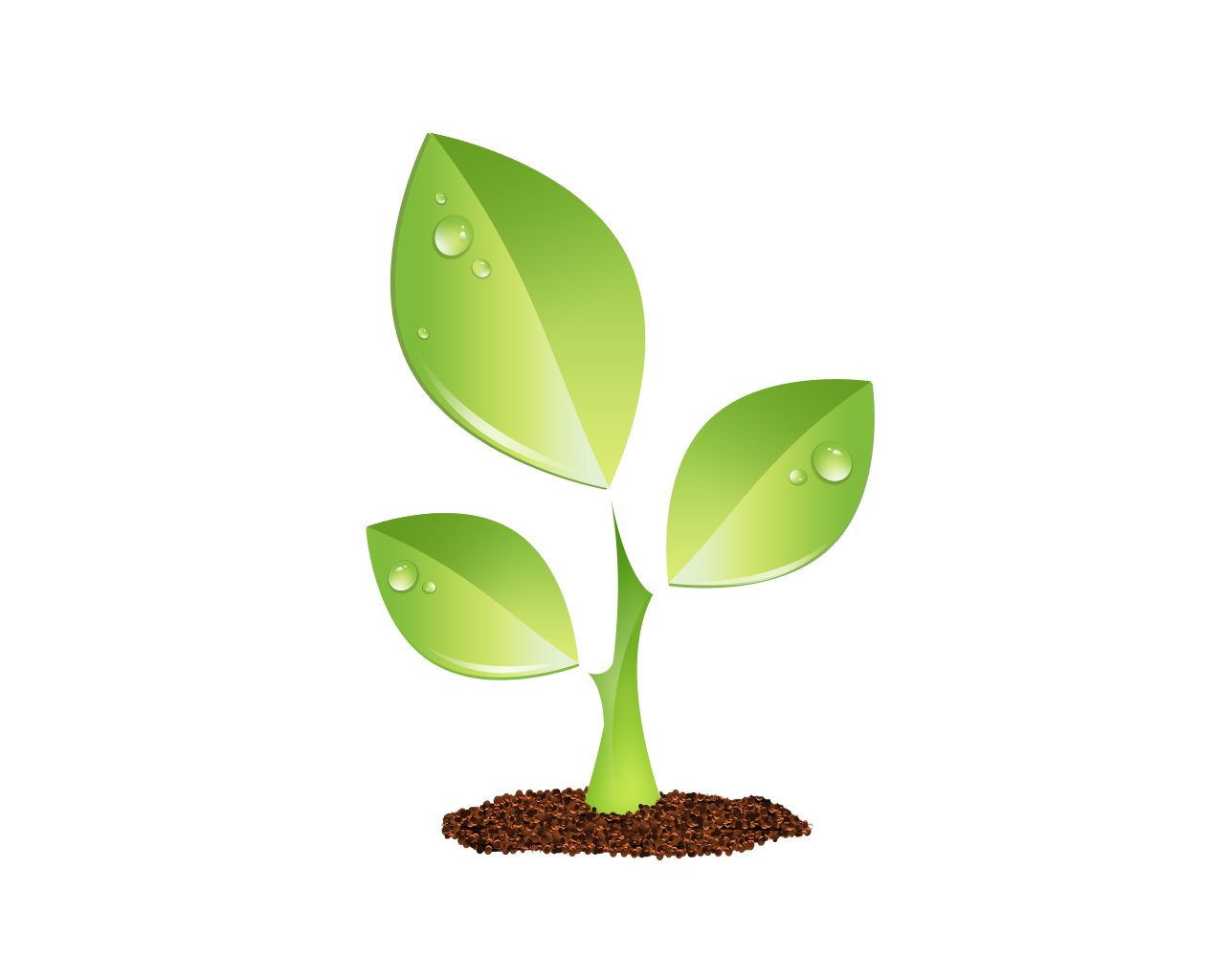 S E E D E D C O N T E N T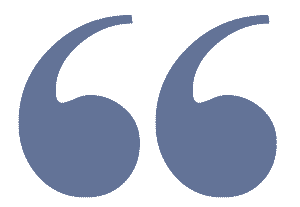 Alyssa Milano, Patricia Arquette slam 'pathological liar' Trump over abortion remarks
Erin Donnelly
4 hours ago
Alyssa Milano slams Trump over abortion remarks
Just weeks after traveling to Georgia to lobby against its "heartbeat" bill, Alyssa Milano is once again taking up the pro-choice-rights cause.
The former child star joined activists and health care professionals in slamming claims made by Donald Trump during a rally in Wisconsin on Saturday night. The president blasted Democratic Gov. Tony Evers for his plans to veto a Republican-backed "born alive" bill, which would require doctors to fight to save the life of any infant born alive during an attempted abortion. Trump then accused doctors and mothers of conspiring to "execute" babies in a rant that has been called out as misleading and inflammatory.
"The baby is born, the mother meets with the doctor," he told supporters. "They take care of the baby. They wrap the baby beautifully. And then the doctor and mother determine whether or not they will execute the baby."
While Trump's statements — which he has also shared on Twitter — found support within the anti-abortion-rights community, they were roundly dismissed by many medical professionals, with one NICU nurse who worked on a hospital's "bereavement team" calling it "one of the sickest accusations levied by this deranged dictator yet."
Celebrities have also weighed in. Oscar winner Patricia Arquette called Trump a "dangerous deceiver and pathological liar," while actress Sophia Bush   tweeted that his "horrific" remarks would "get someone killed."
Milano accused the president of portraying liberals as "baby killers who want open borders and want to take away your guns."
Her comments about Trump sparked some backlash for the actress, with one critic telling her "your mother should have aborted you." Milano reacted by taking a page out of Chelsea Clinton's "kill-them-with-kindness" playbook.
Another critic responded to Milano's tweet by firing back, "And the Democrats lie about everything too so what's your point?"