Breaking - Mueller Objected to Barr's Description of Russia Investigation's Findings
Via:
john-russell
•
11 months ago
•
262 comments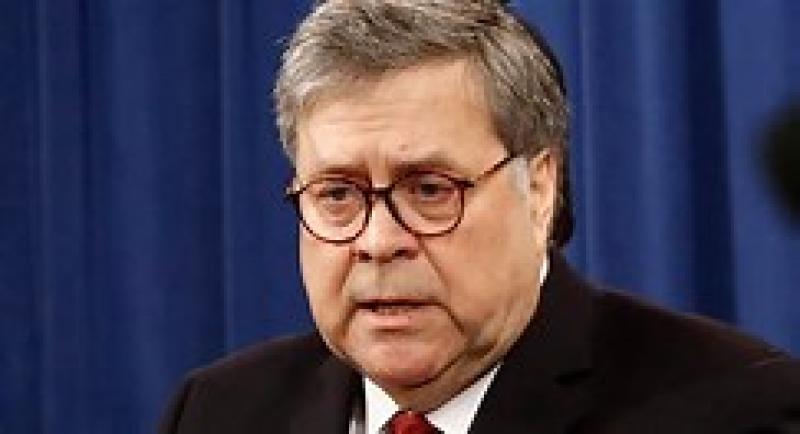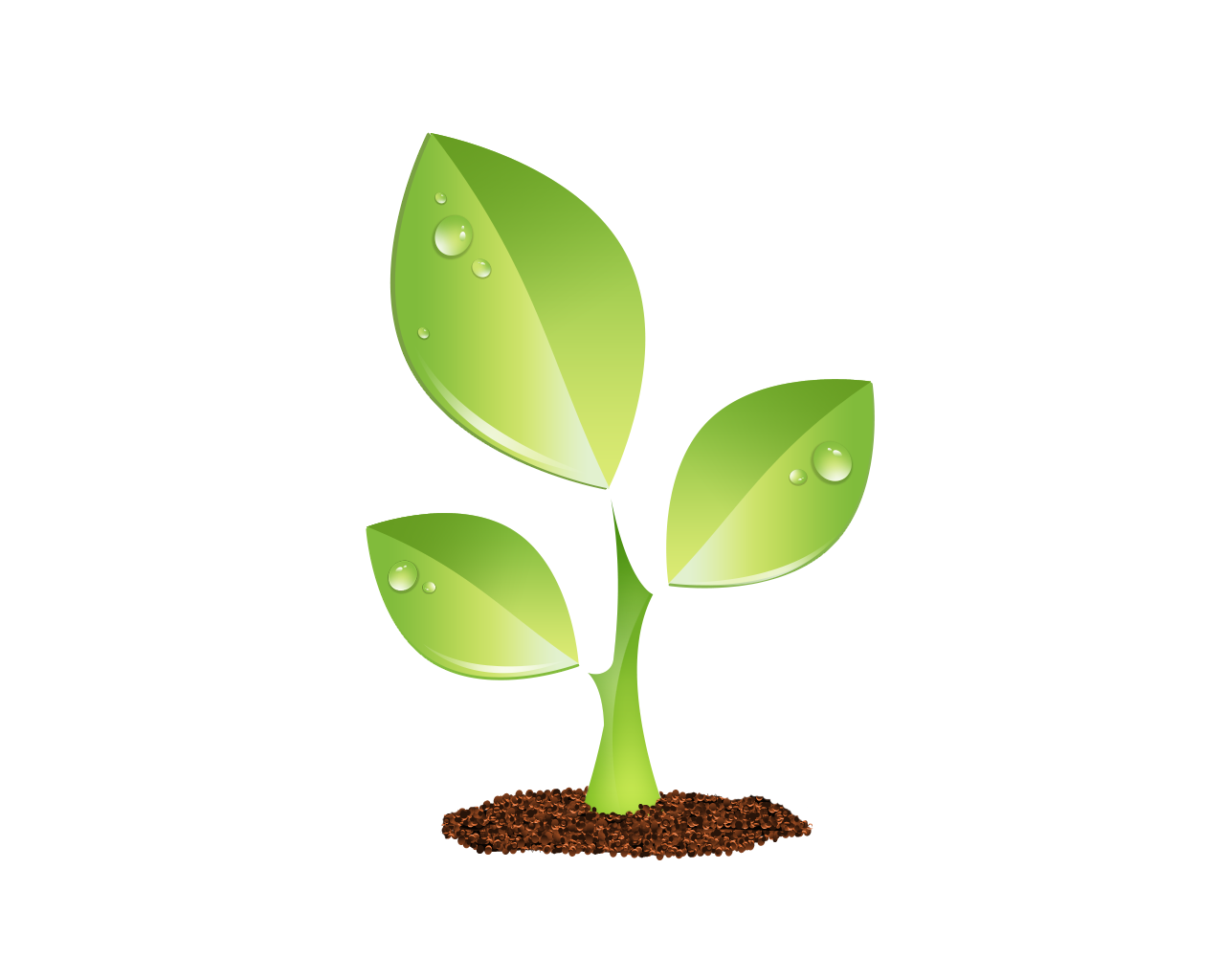 S E E D E D C O N T E N T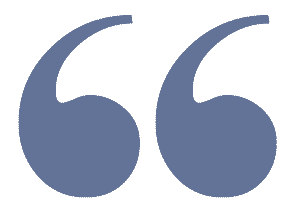 April 30, 2019
https://www.nytimes.com/2019/04/30/us/politics/mueller-barr.html
WASHINGTON — Robert S. Mueller III, the special counsel, wrote a letter in late March to Attorney General William P. Barr objecting to his early description of the Russia investigation's conclusions that appeared to clear President Trump on possible obstruction of justice, according to the Justice Department.
The letter adds to the growing evidence of a rift between them and is another sign of the anger among the special counsel's investigators about Mr. Barr's characterization of their findings, which allowed Mr. Trump to wrongly claim he had been vindicated.
It was unclear what specific objections Mr. Mueller raised in his letter. Mr. Barr defended his descriptions of the investigation's conclusions in conversations with Mr. Mueller over the days after he sent the letter, according to two people with knowledge of their discussions.
Mr. Barr, who was scheduled to testify on Wednesday before the Senate Judiciary Committee about the investigation, has said publicly that he disagrees with some of the legal reasoning in the Mueller report. Senior Democratic lawmakers have invited Mr. Mueller to testify in the coming weeks but have been unable to secure a date for his testimony.
===================
https://www.washingtonpost.com/world/national-security/mueller-complained-that-barrs-letter-did-not-capture-context-of-trump-probe/2019/04/30/d3c8fdb6-6b7b-11e9-a66d-a82d3f3d96d5_story.html
Special counsel Robert S. Mueller III wrote a letter in late March complaining to Attorney General William P. Barr that a four-page memo to Congress describing the principal conclusions of the investigation into President Trump "did not fully capture the context, nature, and substance" of Mueller's work, according to a copy of the letter reviewed Tuesday by The Washington Post.
At the time the letter was sent on March 27, Barr had announced that Mueller had not found a conspiracy between the Trump campaign and Russian officials seeking to interfere in the 2016 presidential election. Barr also said Mueller had not reached a conclusion about whether Trump had tried to obstruct justice, but Barr reviewed the evidence and found it insufficient to support such a charge.
Days after Barr's announcement , Mueller wrote a previously unknown private letter to the Justice Department, which revealed a degree of dissatisfaction with the public discussion of Mueller's work that shocked senior Justice Department officials, according to people familiar with the discussions.
"The summary letter the Department sent to Congress and released to the public late in the afternoon of March 24 did not fully capture the context, nature, and substance of this office's work and conclusions," Mueller wrote. "There is now public confusion about critical aspects of the results of our investigation. This threatens to undermine a central purpose for which the Department appointed the Special Counsel: to assure full public confidence in the outcome of the investigations."