2 dead, 4 injured after shooting at University of North Carolina at Charlotte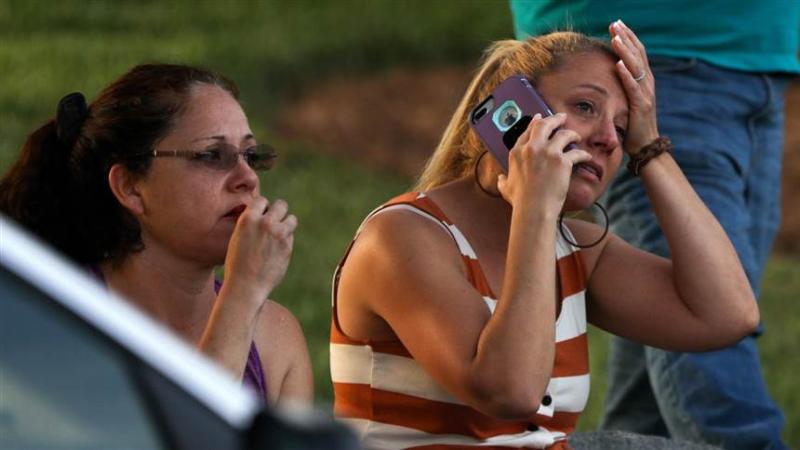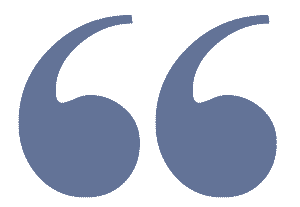 "Run, Hide, Fight. Secure yourself immediately," students were warned. The suspect was in custody Tuesday evening.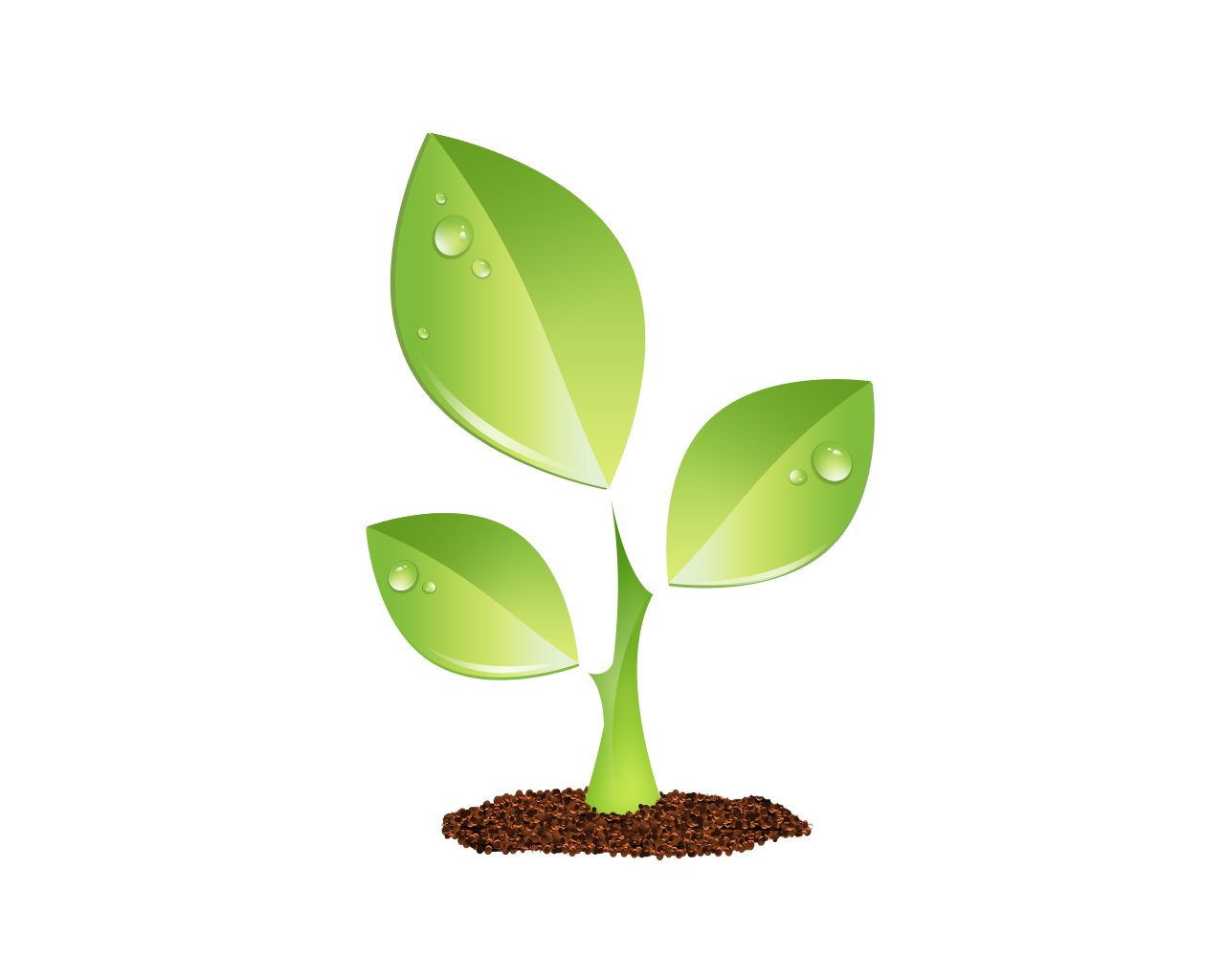 S E E D E D C O N T E N T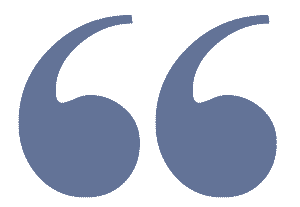 By
Phil Helsel and Caitlin Fichtel
Two people are dead, four were injured and a suspect was taken into custody after a campus shooting Tuesday at the University of North Carolina at Charlotte on Tuesday, officials said.
Police were called late Tuesday afternoon about a suspect armed with a handgun who had shot several students. Police disarmed the suspect, later identified by Charlotte police as Trystan Andrew Terrell, 22, and took him into custody inside the on-campus building, university police chief Jeffrey A. Baker said at a news conference.
"I can't tell you the sadness of the entire community to know that a situation like this has occurred on our campus," Baker said. "We are all pretty much devastated."
Three of the injured are in critical condition, Baker said. A fourth person was injured but was not in critical condition, he said. One of the three critically injured people was out of surgery Tuesday night, Baker said later.
The Charlotte-Mecklenburg Police Department said that no other suspects are being sought, and that charges are pending against Terrell.
Police were called about an assault with a deadly weapon involving an active shooter in the university's Kennedy Building at 5:42 p.m.
About the same time, the University of North Carolina at Charlotte's Office of Emergency Management tweeted that "Shots reported near kennedy" and urged people to "Run, Hide, Fight. Secure yourself immediately."
Baker said that police responded within minutes, and "one officer immediately went to the suspect to take him down," Baker said.
"He said nothing," Baker said of the suspect. "Our officers' actions definitely saved lives, there's no doubt about that," he said.
The suspect was not known to police, Baker said, but he added the investigation could reveal more details. "He is not somebody that is on our radar," Baker said.
Tristan Field, 19, said in a phone interview with NBC News that he was in a classroom in the Kennedy Building where final presentations were taking place when six or seven gunshots rang out from the opposite side of the room.
Field did not see the shooter or hear the gunman say anything. "He just started shooting," Field said. The professor, Field and other students fled to an adjacent building, where they stayed until police escorted them out.
The Alpha Tau Omega fraternity   tweeted   that Drew Pescaro of the Lamda Delta Chapter was among the injured and under medical supervision.
Though the shooting was not in the library, Baker said, the panic from the alert sent students under desk and turning out lights.
Jordan Pearce, 19, a freshman, told NBC News in a phone interview that she was on the library's second floor working on a final project due Tuesday night when she saw students running upstairs.
Pearce initially thought it was a prank, until an intercom announcement warned, "active shooter, stay away from windows and hide."
A police officer then entered the library asking if anyone else was inside, and when he told those students to leave, "we all grabbed our stuff and ran out," she said.
Students and faculty file out of buildings with their hands up during a lockdown after a shooting on the campus of University of North Carolina Charlotte in University City, Charlotte, on April 30, 2019. Logan Cyrus / AFP - Getty Images
Another student told the station that he was on the second floor of the library and someone ran in and yelled there was a shooter.
Tuesday is the last day of classes at the university, according to   NBC affiliate WCNC . The university has around 30,000 students,   according to its website .
Philip Dubois, chancellor of the university, said Tuesday night that while there is much that is not yet known, "we do know that this is the worst day in the history of UNC Charlotte."
"We are a very tight-knight community. Universities are that way. And this really just shakes us to our very core," Dubois said. He thanked law enforcement for its response.
The FBI said it is on the scene and assisting the Charlotte-Mecklenburg Police Department and other law enforcement agencies.
"The FBI is prepared to provide any resource needed as the investigation continues to determine exactly what led to this tragic loss of life in our community," John Strong, Special Agent in Charge of the FBI's Charlotte division, said in a statement.
U.S. Rep. Alma S. Adams, D-N.C., tweeted: "I'm devastated by the events at UNC Charlotte. I'm praying for the victims, their loved ones, and the entire UNCC community tonight. This senseless violence has to stop."
Gov. Roy Cooper called the shooting "a tragic day at this great university," and he said "we mourn the loss of life, we pray for those who are being treated at the hospital."
"We know that for many people here, this will be the worst day of their lives," Cooper said. "So we want to be here for them."
Susan Harden, an UNCC professor and Mecklenburg County Commissioner, was at home when she heard of the shooting, and she went to a staging area, she said, to provide support, the Associated Press reported.
Harden said she has taught inside the Kennedy building.
"It breaks my heart. We're torn up about what's happened," Harden said. "Students should be able to learn in peace and in safety and professors ought to be able to do their jobs in safety."
CORRECTION   (April 30, 2019, 10:35 p.m. ET): An earlier version of this article misspelled the last name of a student who was in a library. She is Jordan Pearce, not Peace.