Trump Attributes Kentucky Derby Outcome To 'Political Correctness'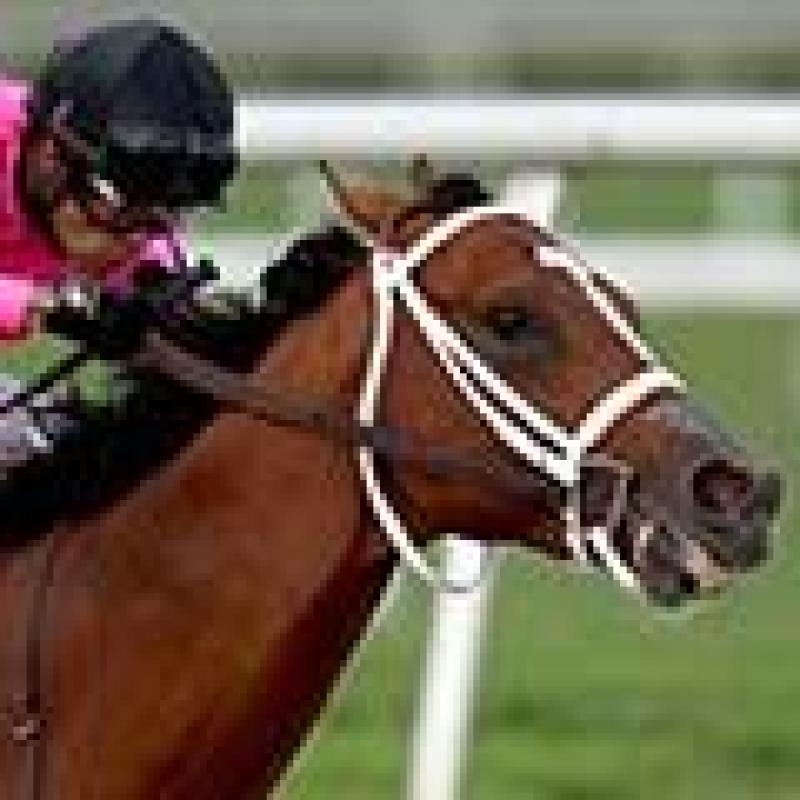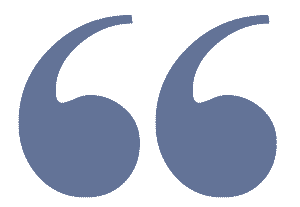 " Only in these days of political correctness could such an overturn occur." Donald J. Trump
The Kentucky Derby decision was not a good one. It was a rough & tumble race on a wet and sloppy track, actually, a beautiful thing to watch. Only in these days of political correctness could such an overturn occur. The best horse did NOT win the Kentucky Derby - not even close!
===================================================================
The 145th Kentucky Derby was one of the most memorable, being the first time in it's history that the horse that crossed the finish line first was disqualified. Maximum Security was ruled to have interfered with at least two other horses as the field neared the home stretch at Churchill Downs. 
Trump's usual ignorance aside it was a sad turn of events for a couple reasons. 
First of all Maximum Security ran a tremendous race. After leading at every call , he was briefly passed in upper stretch by Country House (who was declared the winner after the disqualification), but Maximum Security dug down deep and retook the lead and even opened it up a little at the finish. Considering that Maximum Security was considered a front runner, the ability to fight it out the length of the long CD stretch showed great heart. 
Secondly, Maximum Security was not originally a blue blood horse. Last fall he ran in a maiden claiming race ( for sale) and could have been bought by another owner at that time for 16,000 dollars, which is a pittance for horses expected to do well in the Derby. In other words, at that time there were no Derby aspirations. So Maximum Security was originally an underdog in the Derby type setting. 
Third, the owners have been racing horses for 40 years and had their chance to win their first Derby, and thought they had it, and clearly had the best horse. 
As for Trump, political correctness had nothing to do with it. Maximum Security was a little frightened by the roar of the crowd as they turned for home , and drifted a few feet out of his own path and into the way of two other horses. This is never allowed by the rules. The only question was would the judges have the guts to call disqualification in the world's greatest horse race.  They did.