The Woman You Missed While You Were Paying Attention to Beto
Via:
bob-nelson
•
last year
•
7 comments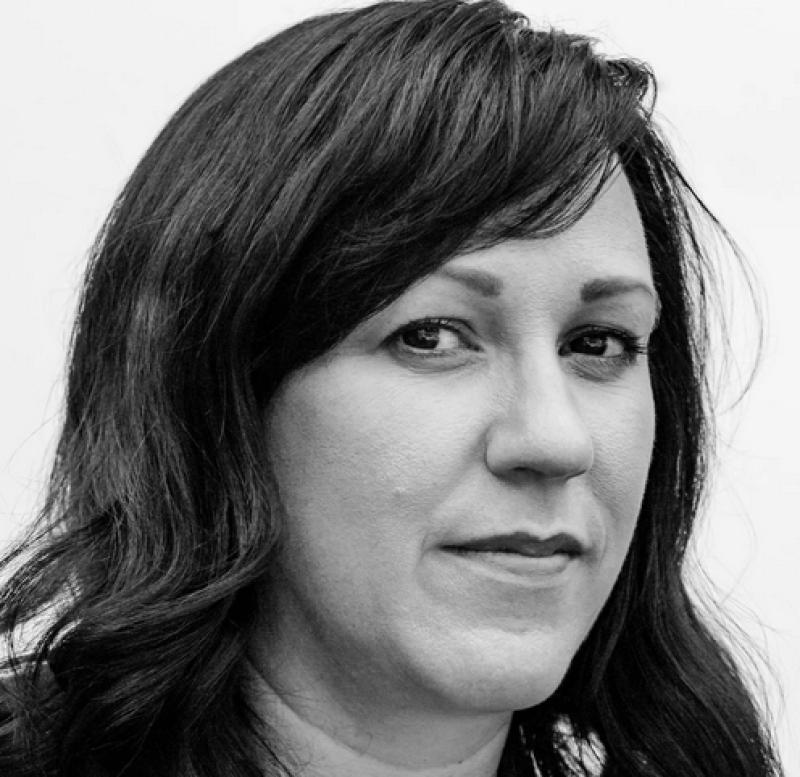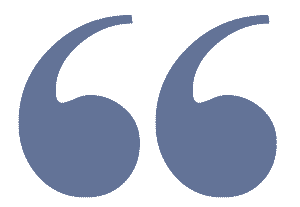 M.J. Hegar's kind of like Ann Richards crossed with Barbara Bush — with a Purple Heart and a Distinguished Flying Cross.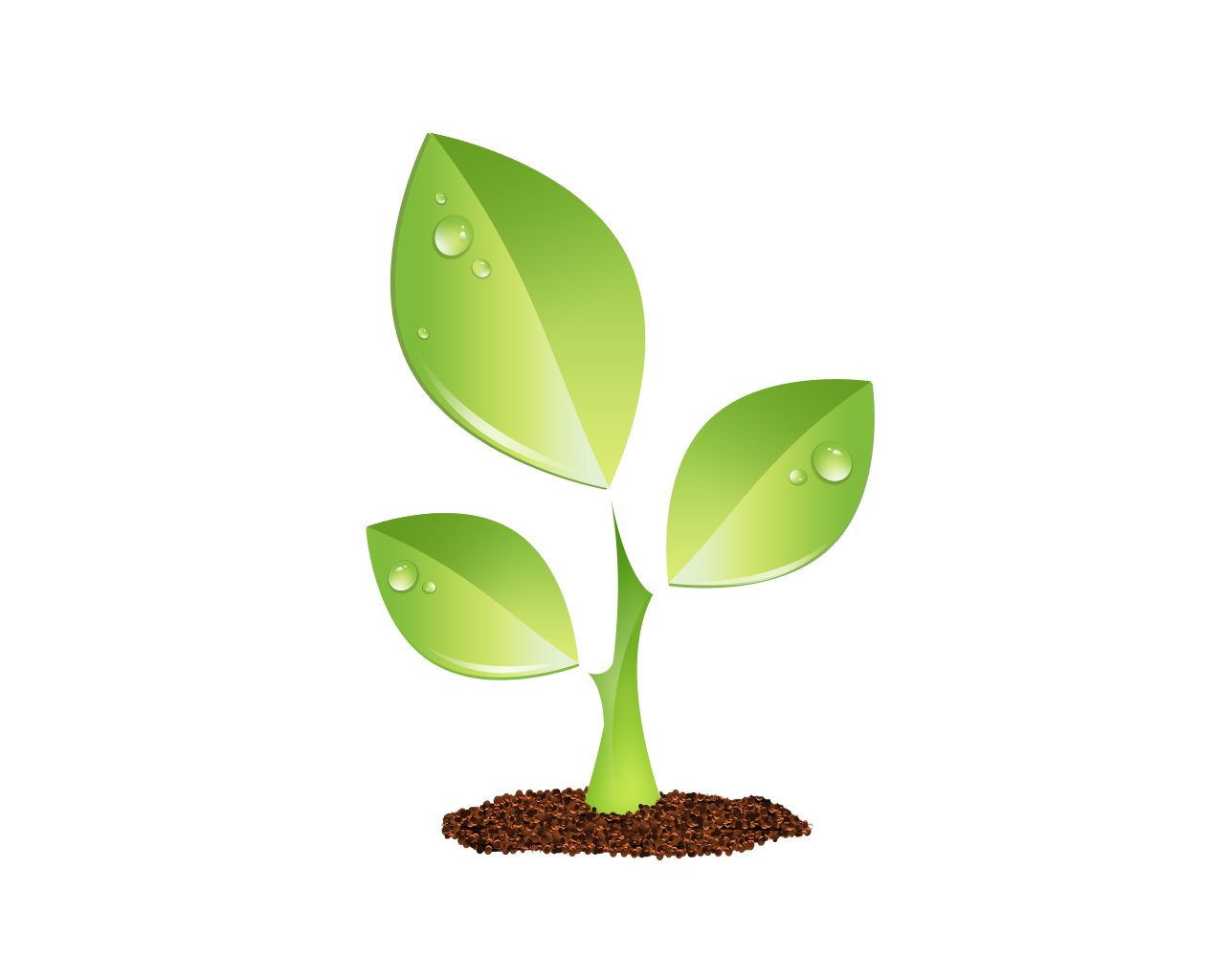 S E E D E D C O N T E N T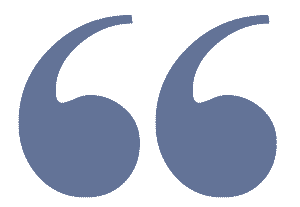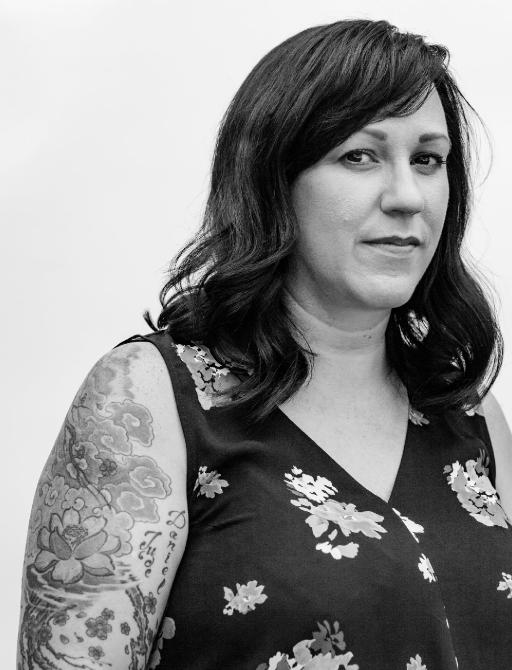 Well, well, well. Joaquin Castro dithered and then declined, but a tougher Texas Democrat has stepped up to announce a challenge to our ruby red Republican senior senator, John Cornyn, who has had a death grip on that office since 2002. The contender, M.J. Hegar, is a tattooed, three-tour veteran of the Afghanistan war who was shot down and wounded while serving as a medevac helicopter pilot.
That the "M.J." stands for Mary Jennings, a 43-year-old woman — and a mother of two — is a variable that, in these who-the-hell-knows times, will either help defeat one of the whitest of older white men (Mr. Cornyn was almost as aggrieved as Brett Kavanaugh during the infamous Supreme Court hearings) or keep her candidacy from ever getting off the ground.
Texas Democrat, M.J. Hegar.
Damon Winter/The New York Times
Most people inside and outside of Texas in 2018 were too delirious with Betomania to pay much attention to Ms. Hegar's candidacy for a congressional seat. What they missed was a woman — and a vet — who started as a complete unknown and then lost by only three points to John Carter, a Tea Partyer and incumbent since 2003, in a previously uncontestably red area that runs north of Austin and includes Fort Hood.
Like Lizzie Fletcher, who defeated Forever Congressman John Culberson in the Houston area, Ms. Hegar managed to combine new and old ideas of Texas womanhood in her campaign. She is a long, long shot against Mr. Cornyn, but just by stepping up she looks more courageous than other, more established pols — Beto O'Rourke himself, Julián Castro — who seem to think it's easier to get elected president than to defeat an incumbent senator.
Ms. Hegar is certainly no chicken. You may remember the viral video "Doors," which recounted her childhood dream of becoming a pilot and her subsequent experience "opening, pushing and sometimes kicking through every door that was in my way." Along with getting shot down and wounded, she waged a lawsuit against the Pentagon that ended the exclusion of women from ground combat. Ms. Hegar, who has taught at the University of Texas McCombs school of business and has been a consultant at Dell Computers, also has a campaign-ready bio called "Shoot Like a Girl."
She will need every ounce of fight she has for this race. This isn't Beto vs. the Beast — Mr. Cornyn, unlike Ted Cruz, isn't a serial alienator in the Senate and beyond. He can point to success on Hurricane Harvey relief and stricter background checks for gun purchasers, even if it took the Sutherland Springs massacre to force his hand. It won't matter to his base that he supports President Trump's horrendous border policies and elimination of the Affordable Care Act and has a voting record on women's health that is perfectly in sync with the Pleistocene age.
The creepy thing is that the latter may actually be an advantage here. Lots of people thought that when Ann Richards was elected governor in 1990 it signaled the birth of a new, more progressive Texas, but in many ways that dream was stillborn. Yes, our major cities are blue and even once-red suburban counties are trending that way. But rural voters still turn out en masse, and their conservative values and beliefs still make statewide races a bitter and losing battle for gender equality.
As cited by The Texas Tribune, the electorate here is 53 percent female, but not even a fourth of the 150 members of the Texas House are women. The State Senate has nine women out of 31 members. Only one major Texas city can claim a female mayor, Betsy Price in Fort Worth. As the C.E.O. and co-founder of The Tribune, Evan Smith, put it: "The government of Texas looks nothing like the state it governs. We are worse on the gender front than the color front."
So what kind of a woman do Texas voters — the ones who actually vote — really want? Like so many places, the rules for Texas women are contradictory and forever changing. Sassy but respectful, smart but not showy, strong but ladylike, shrewd but always and forever sweet. Ann Richards, however beloved nationally, lost her bid for re-election to George W. Bush, who never got punished for being himself.
Newly elected state senators like the Democrats Carol Alvarado and Beverly Powell meet the criteria — both have years of understated, A-student experience in politics or community service.
The most painful feminist memory is probably that of Wendy Davis, who got creamed in the 2014 governor's race. Despite a Harvard J.D. and six years as a sturdy state senator, Ms. Davis could never get out from under the "abortion Barbie" tag after what was initially perceived as a heroic pro-choice filibuster in 2013. Something about Ms. Davis's refined prettiness and her undisguised, unapologetic liberalism doomed her to that ignominious loss to Greg Abbott, 59 to 38 percent.
So now the Democratic senatorial road belongs mostly to the motorcycle-riding Ms. Hegar, who seems to have scrapped for everything she's got. With long dark hair and a winning smile, she looks like any harried suburban mom who has to rush from work to pick up the kids and get dinner on the table pronto. A woman who has never had the time or inclination for Pilates, who is plain and plain-spoken and therefore might appeal to the country folks who live in the over 220 counties that sank Mr. O'Rourke.
We'll see how Ms. Hegar's attacks on Mr. Cornyn will play — the ones that shackle "Big John" to Mitch McConnell's do-nothing style. "Weakness, partisanship, gridlock — those are not Texas values, John," she chided. Right now, Ms. Hegar is kind of like Ann Richards crossed with Barbara Bush — but younger, with a Purple Heart and a Distinguished Flying Cross.
The Cornyn camp seemed worried enough about the full-throated moderate Ms. Hegar to condemn her as the "handpicked candidate" of Chuck Schumer, liberal of New York.
Still, for Cornyn-Trump supporters who voted for a change that hasn't come, Ms. Hegar might appeal. Texans have always had a thing for risk takers, and for brawlers. "She knows how to take a punch and she knows how to make a fist," says Mr. Smith.
Just as long as she wears velvet gloves.