Just how much is $250 billion in tariffs?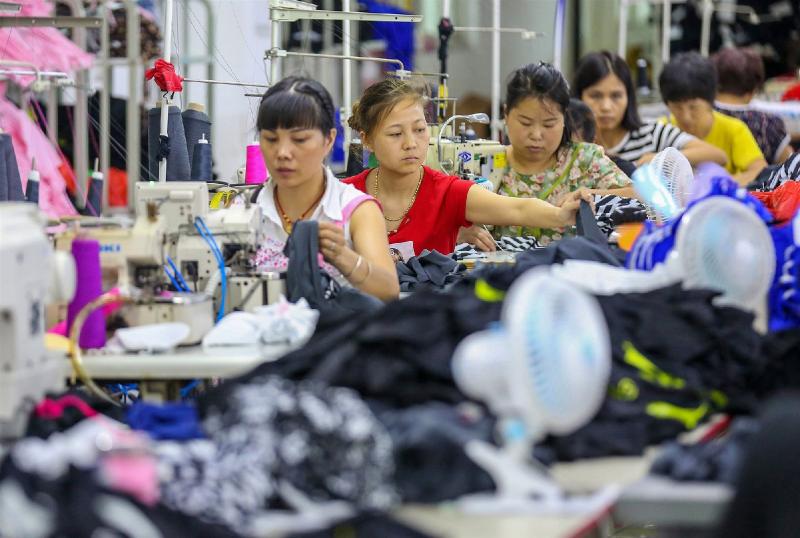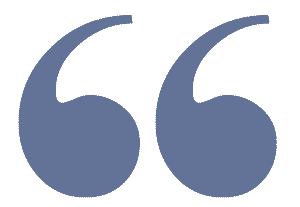 Explore our interactive database to see how the tariffs will affect you — and the economy.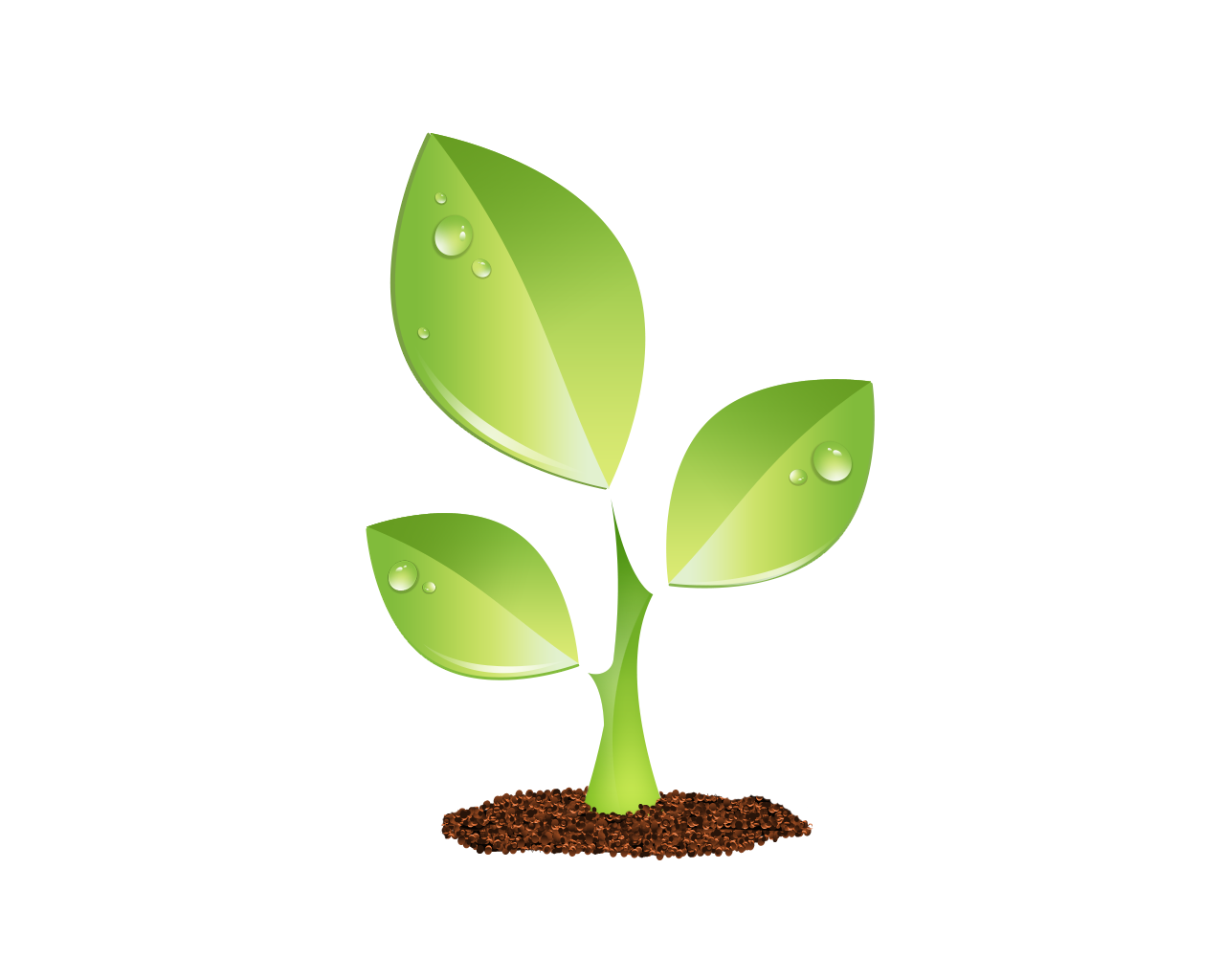 S E E D E D C O N T E N T
By
Ben Popken and Jiachuan Wu
From tractor parts to tilapia, magnets to mirrors, President Donald Trump ratcheted up existing tariffs Friday on billions of dollars of imported Chinese goods from 10 percent to 25 percent -- and threatened to add additional tariffs that would leave American manufacturers and consumers paying higher prices on almost everything the country imports from China. What exactly does a hit on that many billions in goods look like?
To show the economic stake of each of the $250 billion in items already being taxed, NBC compiled a searchable database of the tariffs along with their import values for 2015-2017. The bigger the dollar amount, the more the U.S. economy spends on these goods.
The damaging impact on the U.S. economy of Trump's trade war with China
Please use the link for interactive database
The U.S has levied a total of $250 billion in tariffs against goods and merchandise made in China. How are these additional taxes affecting consumers and the U.S. economy in general? NBC News compiled a list of all import categories targeted to date, along with their value from 2015-2017, to show the extent to which tariffs are impacting Americans' pocketbooks.
The tariffs represent part of President Donald Trump's leverage to compel   Beijing to reform its "unfair" trade practices , including   alleged intellectual property theft.
The most impacted products are electronics parts, which represent a hit on $100 billion worth of goods, followed by $8 billion in wooden furniture, $6 billion in upholstered seats, $6 billion in aluminum car tire wheels, and $5 billion in vacuums.
Seafood is also under siege: The U.S. imports billions of dollars worth of seafood from China every year, and the tariffs are affecting popular menu items such as $177 million in peeled crawfish tail meat, $104 million in sole fillets, and $104 million in catfish.
American appetite for Chinese-made handbags could also take a drubbing under the list, which represents about half of the $500 billion worth of goods the U.S. imports from China annually. The list levies tariffs on over $2 billion in plastic handbags, $1.7 billion in leather handbags, and $2.3 billion in handbag components.
The database also includes over 1,000 categories that haven't been imported for the past three years. Those items included agricultural products like chicken, eggs, and some types of fish, along with industrial products like wooden railroad ties and yarn.