50's and 60's Movie Star Doris Day Dies At Age 97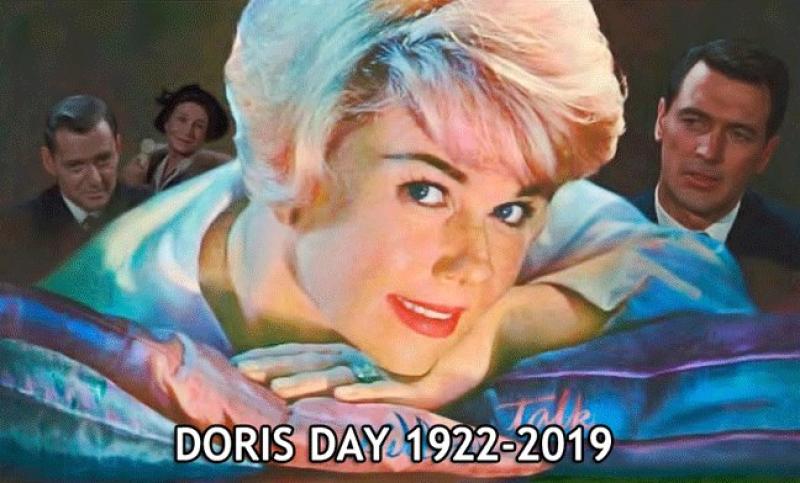 Doris Day was known to a couple generations of movie goers as a goody two shoes , aka "square" in her many romantic comedies. But her life was much more complicated than that, including multiple marriages, financial ruin at the hands of her business manager , and a decades long quest for personal happiness. Later in life she became well known for her efforts to protect animals and their rights. 
Doris Day was also one of the very best big band singers . The late film critic Roger Ebert was, somewhat surprisingly , a huge Doris Day fan. One of the things he noted was her singing. 
RIP.