U.S. stocks suffer big across-the-board losses as trade war escalates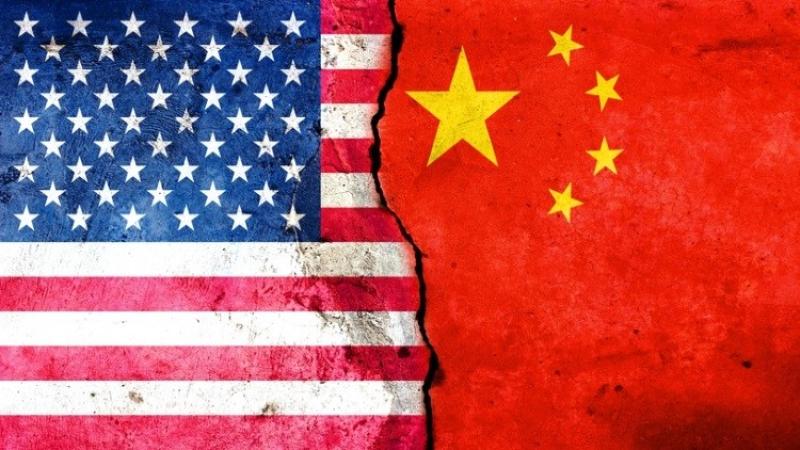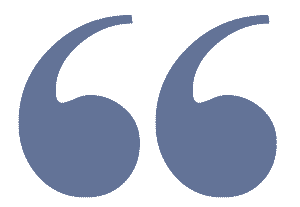 "Investors have reassessed the trade issue," said Howard Silverblatt of S&P Dow Jones Indices. "They weren't factoring enough risk into it."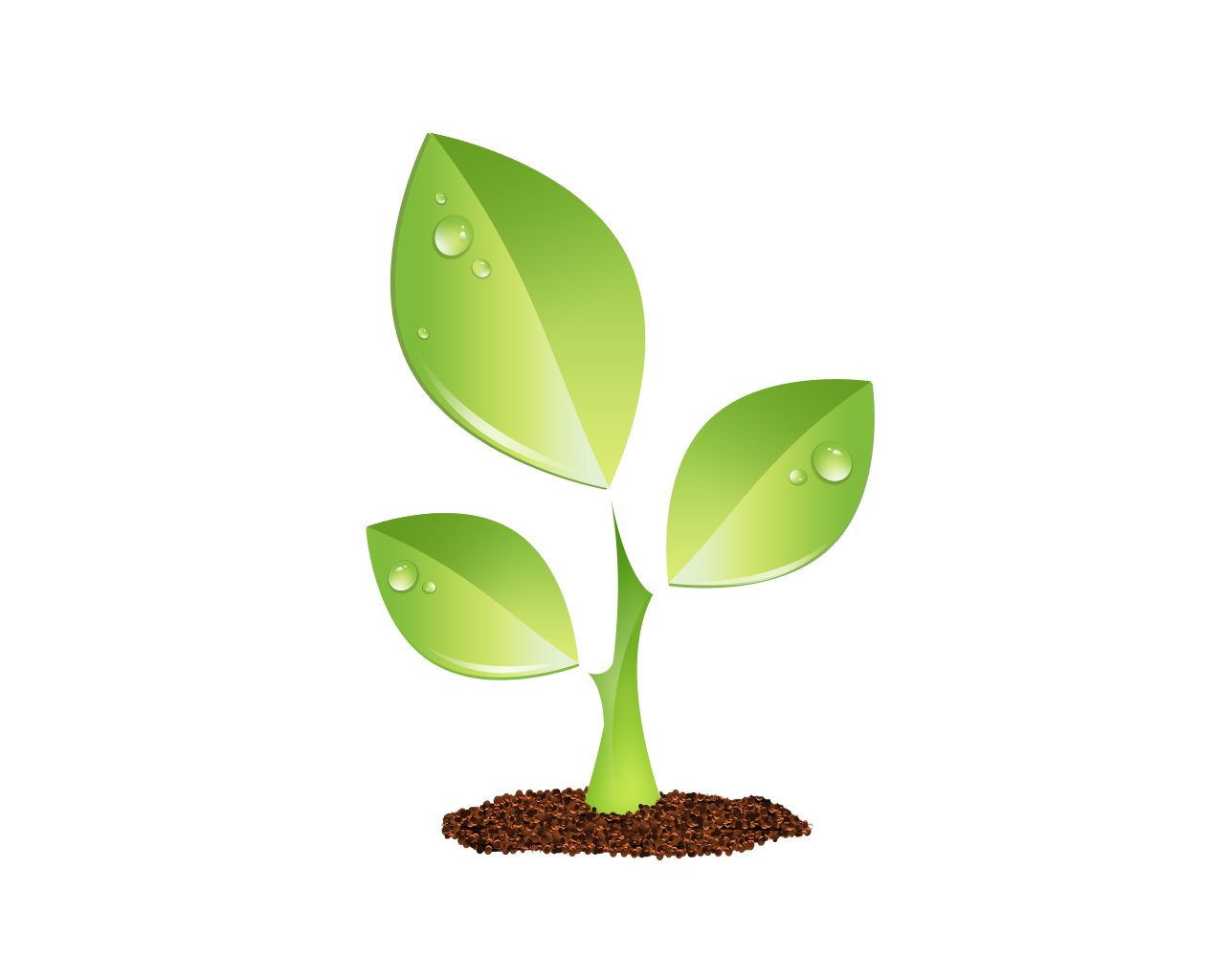 S E E D E D C O N T E N T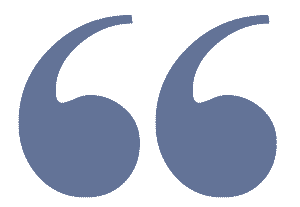 U.S. markets plunged Monday as China said it would raise steep tariffs on $60 billion in U.S. goods, upping the stakes of a trade war that threatens to imperil the global economy.
The Dow Jones industrial average closed down 617 points, or nearly 2.4 percent, as investors feared that the standoff with China would escalate into a full-blown economic crisis — tipping the United States and world economies into recession. Dragging the Dow were Apple, Caterpillar and Boeing, with drops of 5.8 percent, 4.6 percent and 4.9 percent, respectively. The blue-chip index slumped to its lowest close since January.
"Investors have reassessed the trade issue," said Howard Silverblatt of S&P Dow Jones Indices. "They weren't factoring enough risk into it."
...
"Today's tit-for-tat in U.S./China trade tariffs has exacerbated tumbling futures out of fear that tensions could trigger a global recession," said Sam Stovall, chief investment strategist at CFRA Research.
The drama began last week after President Trump imposed a 25 percent tariff on $200 billion in Chinese imports to the United States. He also told aides to begin plans to hit more than $300 billion in other Chinese goods.
"Stock investors are in risk-off mode as Trump's trade war with China seems to be escalating while negotiations seem to be breaking down," said Ed Yardeni, president of Yardeni Research. "Adding to the geopolitical tumult is mounting tension in the Middle East following the sabotaging of Saudi oil tankers over the weekend."
John Kilduff of Again Capital said that, at least for now, the concerns about Iran are taking a back seat to the fear that the trade salvos between the United States and China could ultimately lead to a reduction in world oil demand.
https://www.washingtonpost.com/business/2019/05/13/dow-plunges-points-market-open-investors-fear-escalating-trade-war-threatens-economy/?utm_term=.386155ff8d9f