Dems not angry, they are terrified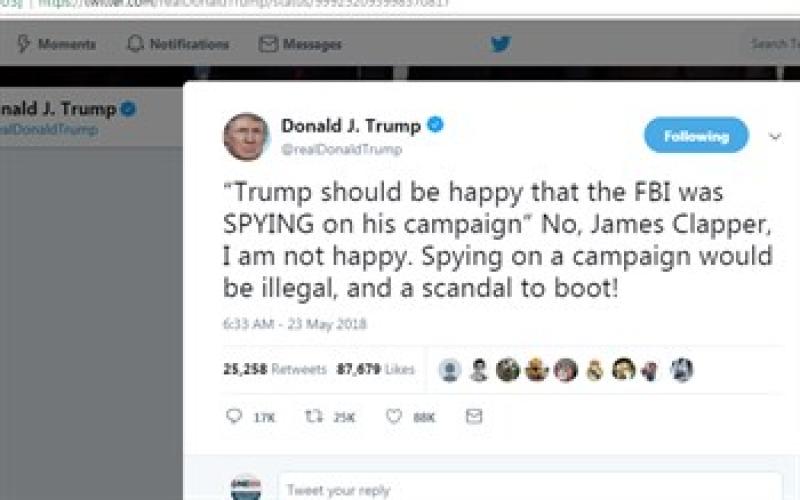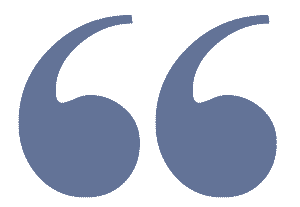 And we're not going to be talking about Mike Pence and Donald Trump," he predicts. "We're going to be talking about Joe Biden and Barack Obama." It didn't go unnoticed earlier this year when a Republican-led Senate report cited a text message between two now-fired FBI employees (pictured above), Peter Strzok and Lisa Page. The text stated that Obama "wants to know everything we're doing."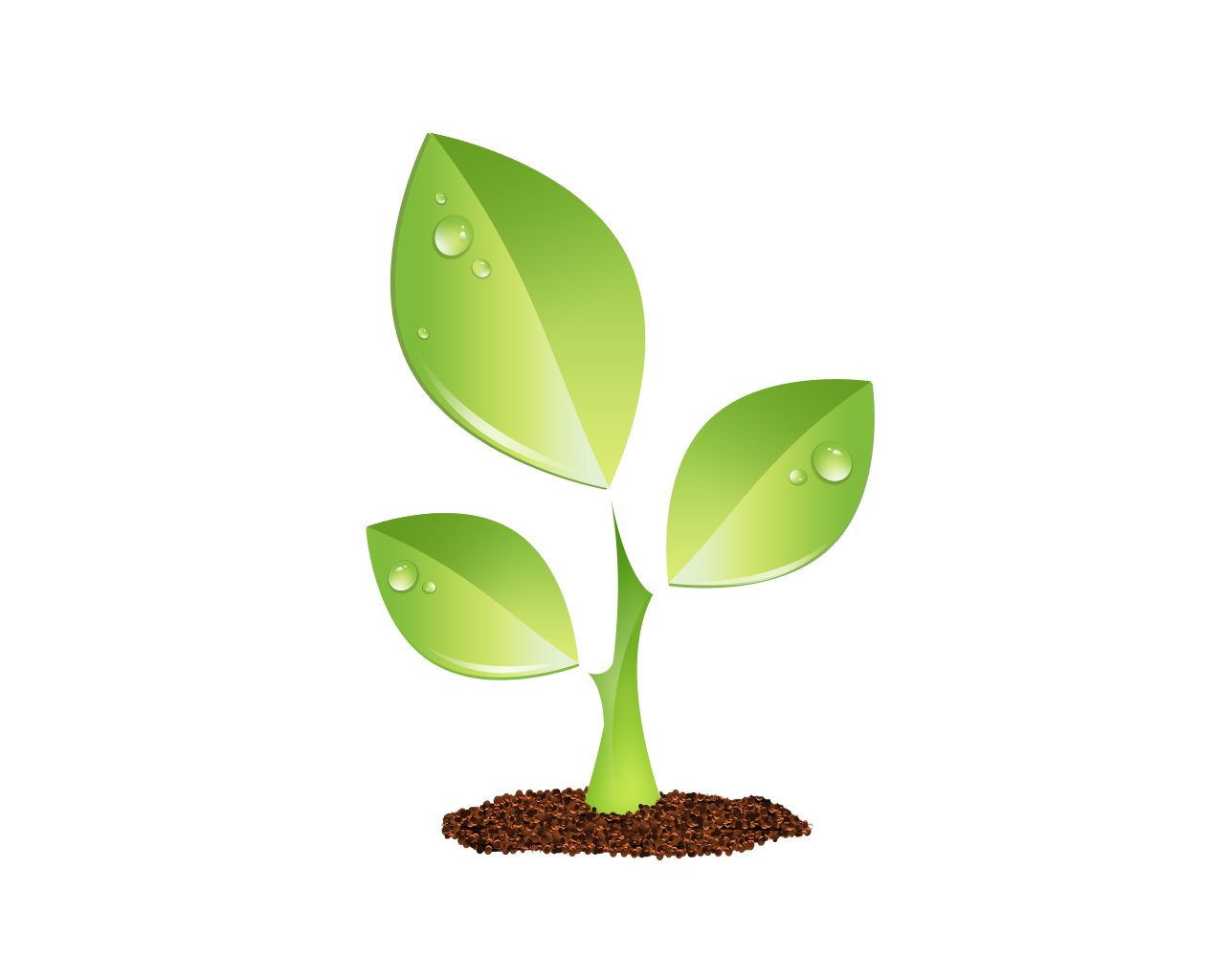 S E E D E D C O N T E N T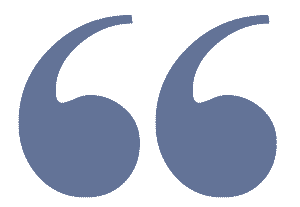 Democratic leaders who claim to be angry over Attorney General Bill Barr are really worried about what names he will uncover behind the Russian collusion claims, says a former criminal prosecutor.
Citing a "constitutional crisis," the Democrat-led House Judiciary Committee voted 24-16 last week to hold Barr in contempt after the Justice Dept. refused to release the full, unredacted Mueller report.
When the investigations are completed about the Russia probe and its origins, will Trump be vindicated?
The report disappointed Democrats and their media allies when Special Counsel Robert Mueller did not recommend charges against President Trump, ending two years of left-wing wishes and media-driven predictions that Trump and his family members would be marched off to prison.
In fact,  The Associated Press is reporting that Barr has appointed John Durham, the U.S. attorney in Connecticut, to determine if intelligence collection was "lawful and appropriate." 
To read the complete Associated Press story about Durham's appointment, click here . 
Some Trump-hating Democrats held out hope that the full Mueller report, not just Barr's summary, would lead to Trump's impeachment. But the report failed to do so, which left Democrats demanding the unredacted report after their hopes for an end to Trump's presidency seemed to fade.
But now the shoe could be on the other foot as George Horowitz, the Justice Department inspector general, is expected to soon release the results of his own investigation over claims of Foreign Intelligence Surveillance Act abuses by the Obama-era U.S. Justice Dept. during the 2016 presidential campaign.
President Trump was mocked by Democrats and the media, in fact, for claiming he was the victim of spying. But evidence of that claim dripped one name and text message at a time over months and months, finally forming a picture of a backroom plan to ensure Hillary Clinton won the White House with evidence of "Russian collusion" as a back-up plan.
With the President's claims now vindicated, some Democrats have now backtracked to suggest the DOJ was spying on the Russians, not Trump. 
While the IG report looms large, Attorney General Barr has publicly testified before a U.S. Senate Committee that he believes the Trump campaign was the victim of a spy campaign and said the DOJ is investigating the origins of that decision.
Abraham Hamilton III, a former assistant district attorney who is now general counsel and public policy analyst at the American Family Association , tells OneNewsNow that criminal investigations and indictments could be flowing the "opposite direction" after Democrats predicted such action against President Trump.
"So I think a lot of this furor on Capitol Hill is because a lot of people are afraid because their hands got caught in the cookie jar," Hamilton observes. "And so there are a lot of people who are afraid on Capitol Hill and it's because William Barr is not his predecessor."
One name from the Obama administration to watch for in the coming months, says longtime political analyst Dr. Richard Land, is Joe Biden and possibly the former president himself, Barack Obama.
"And we're not going to be talking about Mike Pence and Donald Trump," he predicts. "We're going to be talking about Joe Biden and Barack Obama."
It didn't go unnoticed earlier this year when a Republican-led Senate report cited a text message between two now-fired FBI employees (pictured above ), Peter Strzok and Lisa Page. The text stated that Obama "wants to know everything we're doing."
Land, who is now president of the Southern Evangelical Seminary , points out that a report implicating Biden could have a huge impact on 2020, since Biden is currently leading other Democratic candidates by double digits.
"And, frankly, I don't see any other Democrat who's currently running beating Donald Trump," he says, "as long as the economy continues to do well."
Hamilton tells OneNewsNow he is wants to see justice served if people in power acted corruptly.  
"I'm not interested at all in playing a political gotcha game," he says. "What I'm interested in is maintaining the integrity of the Republic."