The week's good news: May 16, 2019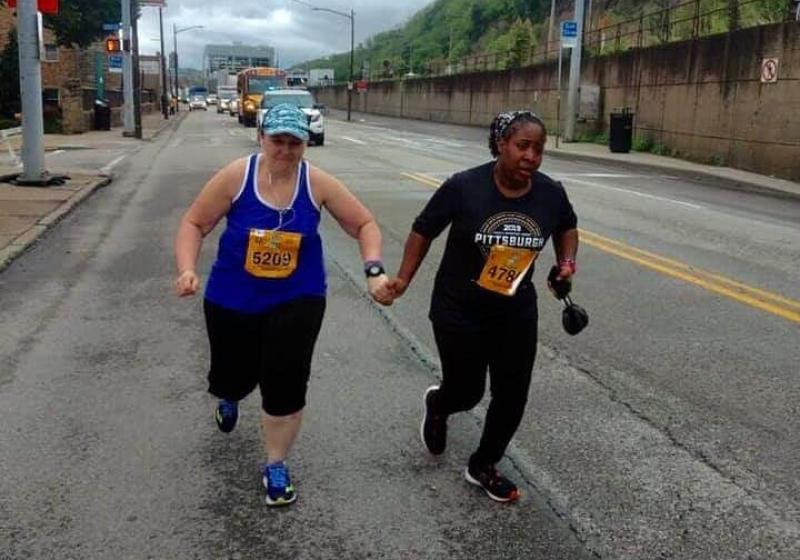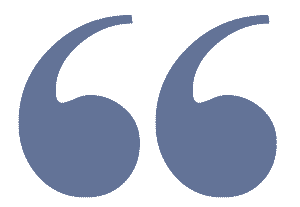 The family arranged for Sabedra to become an honorary member of the Class of 2019, surprising him with his diploma last week during an awards ceremony for seniors. "It means a lot," he told WTAE. Kace said his grandfather "was there for me my whole life," and the fact they are both getting their diplomas this year is "pretty cool." [WTAE]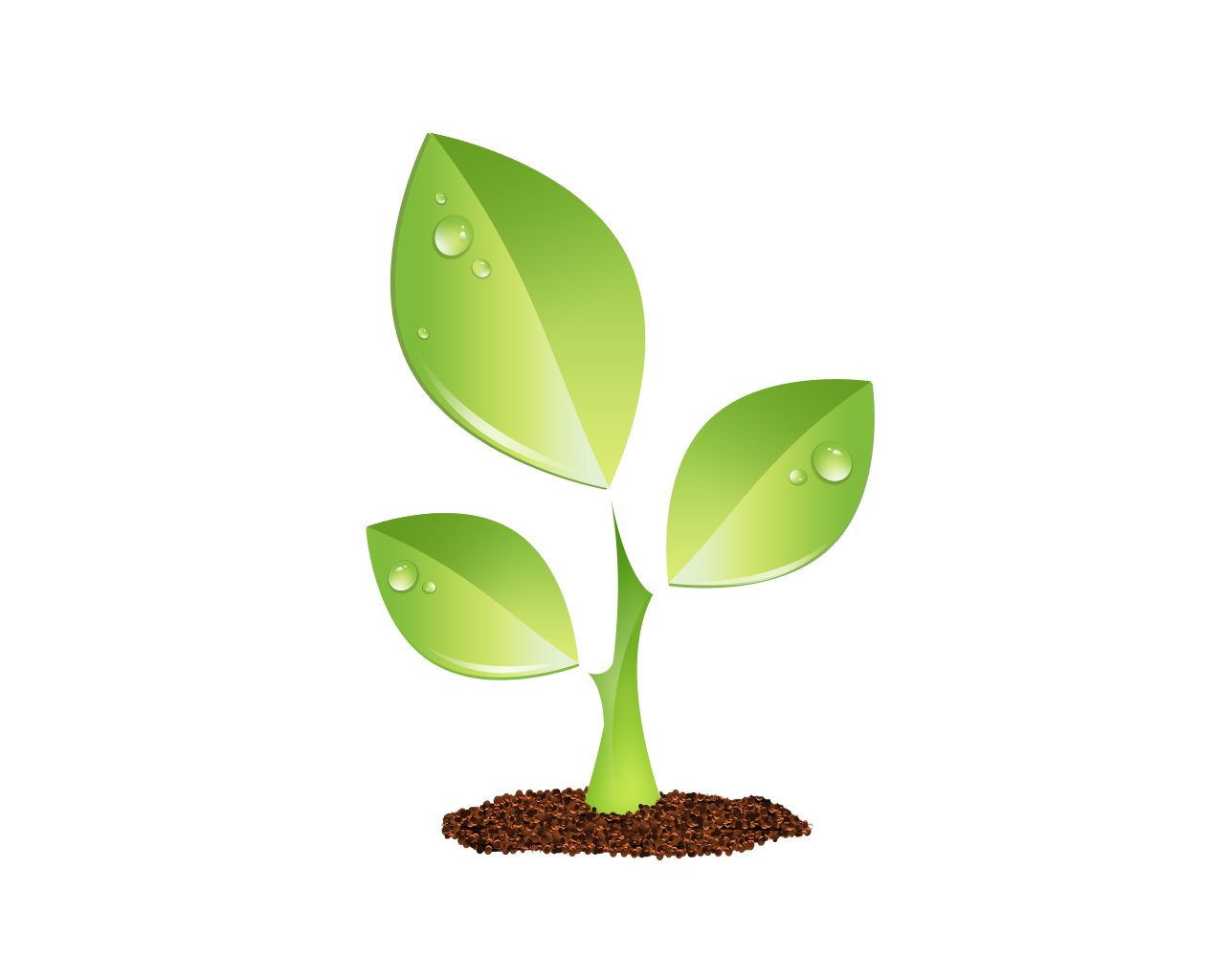 S E E D E D C O N T E N T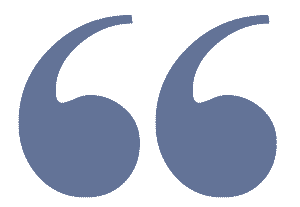 theweek.com
The week's good news: May 16, 2019
Sign Up for
The good news newsletter
Your free email newsletter subscription is confirmed. Thank you for subscribing!
1.
A dog named Lucky helped his family find a $24,000 gold nugget
Lucky the dog lived up to his name on Sunday. As part of their Mother's Day festivities, Lucky's family in Bendigo, Australia, decided to take the dog on a walk. The father, who asked he remain anonymous, told The Bendigo Advertiser he walked right past a gold nugget, but one of his daughters accidentally kicked it, and after looking down and seeing the large object, quickly scooped it up. The family had the nugget appraised, and learned it weighs 20 ounces and is worth more than $24,000 in U.S. dollars and $35,000 in Australian dollars. "We've come on some tough times so it's really good because we've been struggling financially," the dad said. "It couldn't be a better time really." The New Zealand Herald reports that of the 10 biggest gold nuggets ever discovered in the world, eight have been found in Australia. [ The Bendigo Advertiser , The New Zealand Herald ]
2.
Marathon runners in last place inspire each other to cross the finish line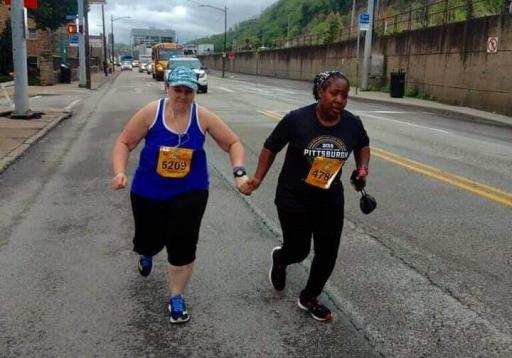 During the last 12 miles of the Pittsburgh Marathon, Laura Mazur and Jessica Robertson forged a friendship. At the marker for Mile 14, Mazur, who was running her 12th marathon, worried that she was going to come in last place in the May 5 race. She saw Robertson, who was running her first-ever marathon, a few steps behind, and decided they should run together, offering encouragement to one another along the way. Robertson told NBC News she was feeling disappointed with her performance, but having Mazur next to her was enough to boost her confidence. The closer they got to the end, the more cheers they heard from spectators, and the runners crossed the finish line hand-in-hand. "It was so great that we got everything done and we were still together," Mazur told NBC News. "We finished what we started." [ NBC News ]
3.
World War II vet receives high school diploma alongside grandson
It took decades, but Pete Sabedra can now hold his own high school diploma. Sabedra, 92, was in the eighth grade when his father died. In order to support his family, he dropped out of school to work for the railroad, before joining the military and serving in World War II. He later received his GED, but Sabedra's family thought now would be the perfect time for him to get his high school diploma, as his grandson, Kace, is graduating this month from Derry Area High School in Derry, Pennsylvania. The family arranged for Sabedra to become an honorary member of the Class of 2019, surprising him with his diploma last week during an awards ceremony for seniors. "It means a lot," he told WTAE. Kace said his grandfather "was there for me my whole life," and the fact they are both getting their diplomas this year is "pretty cool." [ WTAE ]
4.
Blind teenager launches project to change the way restaurants serve the visually impaired
When his favorite restaurants didn't have menus written in Braille, Mason Fessenden decided to make them himself. Fessenden, 18, lives in Monrovia, California. The Temple City High School senior is blind, and he told ABC 7 Los Angeles that Braille menus give people who are visually impaired more independence. "Before the menus, I felt sort of like I wasn't included," he said. Fessenden was inspired to create the Braille menus as part of a school project, but he isn't going to stop once he graduates in June; he has launched a business called Clarity Menus and More, and plans on making menus while attending college. His mother, Martha Fessenden, said she was told he would "never talk, walk, or read Braille. Now he's 18 years old and he's doing all the above and so much more." [ ABC Los Angeles ]
5.
Scientists discover formerly extinct bird species made a comeback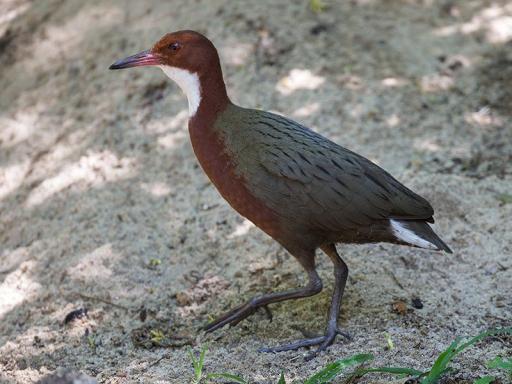 A previously extinct species of bird made a miraculous return from the dead, scientists write in a new study published in the Zoological Journal of the Linnean Society . The white-throated rail previously inhabited the Aldabra Atoll in the Indian Ocean, but when the island disappeared below the sea about 136,000 years ago, the bird died out, CNN reports. Scientists digging around found fossils from before and after the island slipped under the sea, and discovered the bird reappeared several thousand years later after sea levels declined; it still inhabits the island today. Scientists call this phenomenon of a species repeatedly evolving from the same ancestor "iterative evolution," and this marks one of the "most significant" instances of it occurring in a bird species, CNN says. In both cases, the white-throated rail colonized the island and evolved to be flightless due to a lack of competing predators. [ CNN ]