'Quite remarkable': Consumer watchdog says Department of Education is obstructing student loan oversight
Via:
tessylo
•
last year
•
3 comments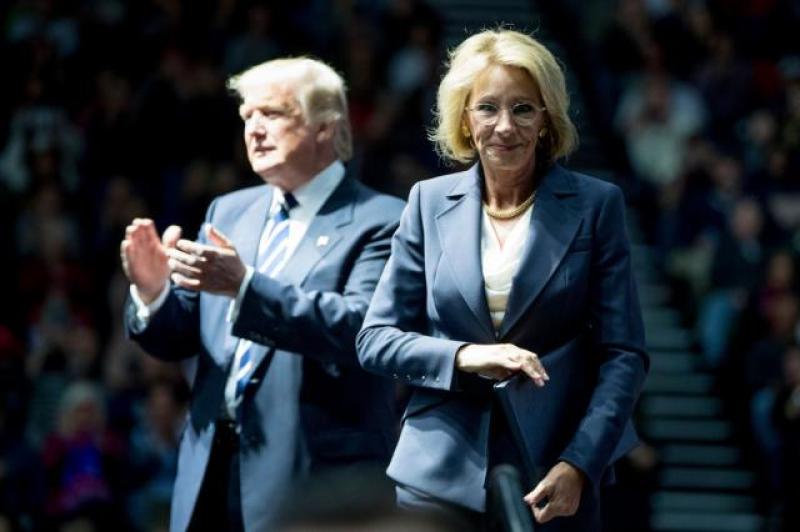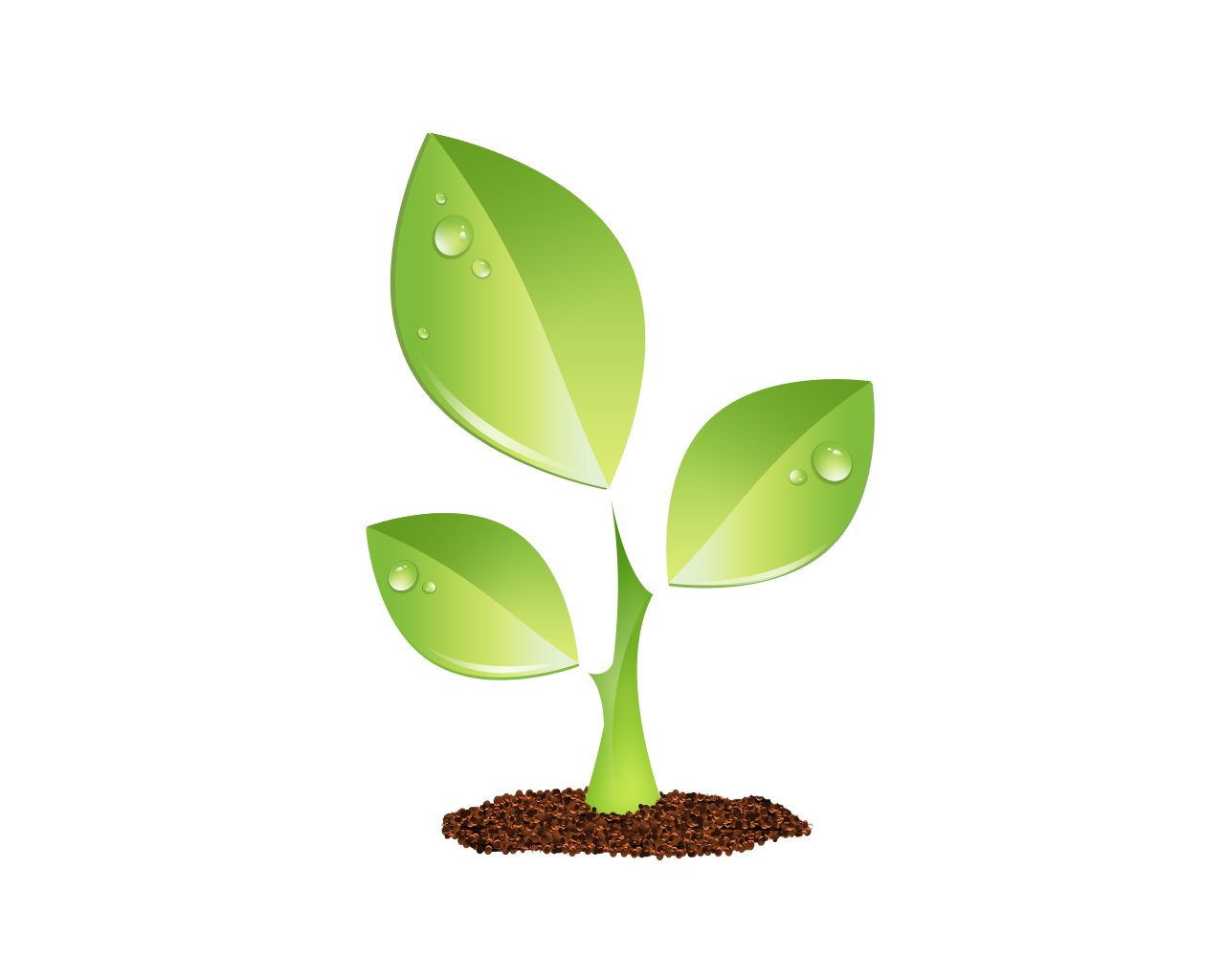 S E E D E D C O N T E N T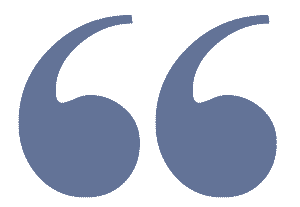 'Quite remarkable': Consumer watchdog says Department of Education is obstructing student loan oversight
Aarthi Swaminathan
3 hours ago
The College Board president weighs in on admissions scandal, SAT 'adversity score'
Yahoo Finance's Adam Shapiro and Julie Hyman discuss with BBG Ventures President Susan Lyne and College Board President Jeremy Singer.
The Consumer Financial Protection Bureau (CFPB) Director Kathy Kraninger may have been  blasted  for her bureau's poor oversight of  predatory student loan servicers , but her latest effort to fix the " lousy system " has gone awry for a reason beyond her control: The Department of Education's alleged obstruction of oversight.
According to a letter obtained by  NPR , the Trump administration appointee wrote to Sen. Elizabeth Warren (D-Mass.) that the CFPB was trying to police the student loan system overseeing  $1.5 trillion  in outstanding debt but was unable to do its job because the Department of Education (DoE) — which is "the largest participant in the student lending market" — had "declined to produce information" that the agency needed.
This episode "certainly gives the appearance that the Education Department is trying to block the CFPB from scrutinizing loan servicers," Harvard Graduate School of Education's Francis Keppel Professor of Practice of Educational Policy and Administration Paul Reville told Yahoo Finance.
"Trump's Education Department has been very friendly to servicers in a variety of ways while the Administration has been simultaneously undermining the CFPB generally," Reville added. "This latest spat seems to be consistent with the Administration's bias toward the interests of servicers over the interests of students."
New Bureau of Consumer Financial Protection Director Kathy Kraninger pauses as she speaks to media at the Bureau of Consumer Financial Protection offices in Washington, Tuesday, Dec. 11, 2018. (Photo credit: AP/Carolyn Kaster)
"It's actually quite remarkable,"  Seth Frotman , executive director of the nonprofit Student Borrower Protection Center, told NPR. "The head of the Consumer Financial Protection Bureau is telling the world that the Secretary of Education has put in place a series of policies that are obstructing federal law enforcement officials from standing up for the millions of Americans with student debt."
Lawmakers, led by Warren, also placed the blame on Devos and the DoE:
"The Department, under Secretary [Betsy] DeVos, has removed a key weapon from CFPB's arsenal to fight illegal behavior and mistreatment of borrowers by student loan servicers, and that federal student loan servicers, who are paid by the federal government, are ignoring federal regulators' request for information," Warren, Sherrod Brown (D-Ohio), Dick Durbin (D-Ill.), Senator Kirsten Gillibrand (D-N.Y.), and Senator Sheldon Whitehouse (D-R.I.) wrote in response to Kraninger's letter.
Student loan servicers 'declined to produce information' directed by the Department of Education
Around 18% of the population has held student loans as of 2016, up from 10% in 2004.
The percentage of  student loans  transitioning to delinquency — driven by borrowers unable to meet repayment deadlines — has also been rising over the years, with rates now at 9.54% in the first quarter of 2019.
(Graphic: David Foster)
Kraninger acknowledges these stats in her letter.
"In the last 10 years, student loan balances have risen dramatically," she wrote. "Accordingly, the Bureau makes it a priority to focus on the financial literacy of students... [and to] monitor those subject to its authority — in this case, student lenders and loan servicers — to ensure they are complying with the law."
But when the CFPB tried to get records from student loan servicers like Navient and Nelnet, they "declined to produce information requested by the Bureau for supervisory examinations related to… loans held by the Department" of Education, wrote Kraninger.
And the loan servicers' refusal to cooperate, she wrote, was "based on the Department's guidance."
This was because these private loan servicers — since December 2017 — were  asked  by the DoE to stop sharing information with the agency because, according to the DoE, the CFPB had been "overreaching and expanding its jurisdiction."
A Memorandum of Understanding (MoU) had also been terminated between the DoE and the CFPB because "the CFPB is using the department's data to expand its jurisdiction into areas that Congress never envisioned," said the DoE.
Kraninger said in her letter that she's making it a "priority" to revive that MoU.
President-elect Donald Trump listens as his pick for Education Secretary Betsy DeVos, right, speaks during a rally in Grand Rapids, Michigan in 2016. (Photo credit: AP/Andrew Harnik)
Student loan servicers 'declined to produce information' directed by the Department of Education
The tug of war between the CFPB and the Education Department may seem like typical D.C. dysfunction, but lawmakers argued that this situation is different because solutions to alleviate the student debt crisis are being actively hampered by the Trump administration.
Kraninger's letter "also appears to indicate that — at a time when independent watchdogs have identified major and ongoing compliance problems with the student loan program and the failure of the Department to adequately oversee the program — servicers have been complicit in these efforts," the lawmakers added in their response.
Warren, in particular, has taken aim at DeVos' reign as the head of the DoE.
In a recent  email to supporters , Warren said that DeVos was the "worst Secretary of Education we've seen" and that "she and her team are up to their eyeballs in conflicts of interest. Instead of championing our students, they protect for-profit colleges that break the law and cheat them."
Aarthi is a writer for Yahoo Finance. Follow her on Twitter   @aarthiswami .