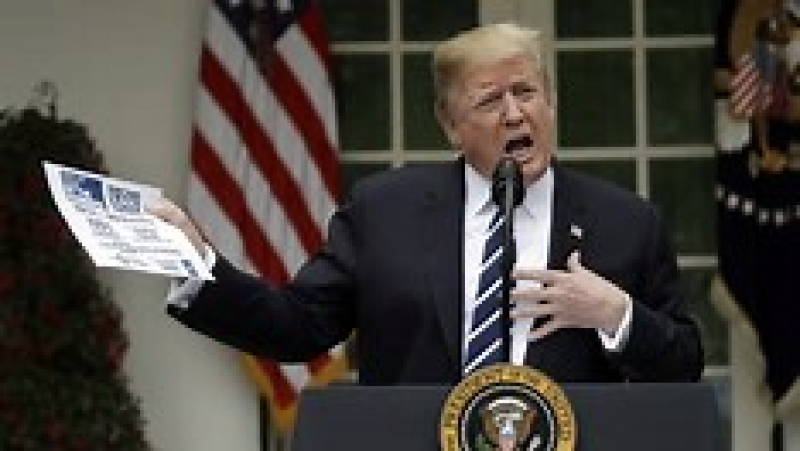 President Trump, the great bloviator huffed and puffed his chest in the White House rose garden and took great umbrage at Nancy Pelosi saying he was doing a "cover-up".  "I don't do cover-ups" Trump said, adding , to the media there, "you all know that better than anyone".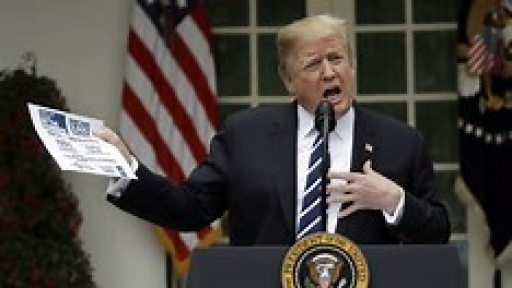 Last night Chris Cuomo took a couple minutes to very matter of factly destroy Trump's position.  Trump covered up the purpose of the meeting between his son Don Jr and the Russians at Trump Tower. The Mueller report definitively says this is so. Trump covered up his payments to porn star Stormy Daniels , and during the 2016 campaign Trump covered up his dealings with Russia to build a Trump Tower in Moscow by lying multiple times to the American people about his dealings with Russia.  I'm sure he has covered up many more things and does so on a continuous basis, but Cuomo used these three examples so let's leave it at that at the moment. 
Trump stood in front of the assembled media and the tv viewers yesterday morning and said "I don't do coverups". 
He was lying, again. 
How many times do you Trump supporters have to have your faces rubbed in it?  How complicit are you making yourselves in what is happening at the hands of this president*?