It appears that Robert Mueller is letting America down.
Category: News & Politics
By:
john-russell
•
last year
•
28 comments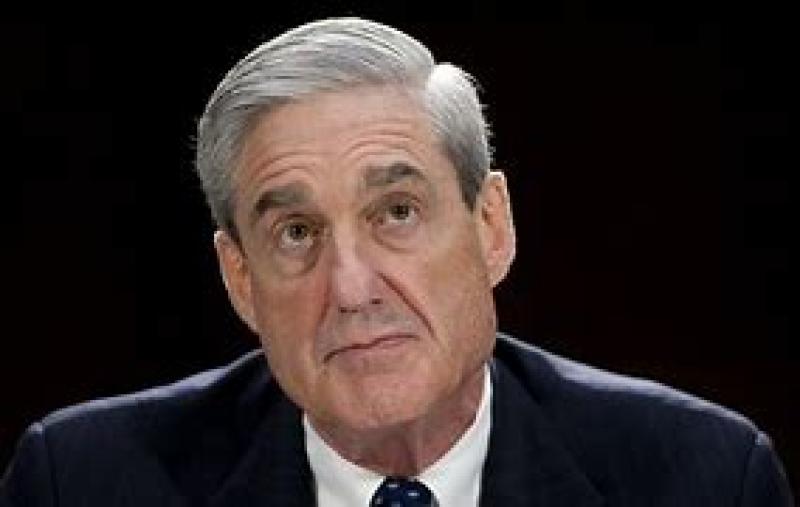 If I had to guess, my guess would be that Mueller expected the Congress to initiate impeachment hearings based on the Mueller Report. 
There is news that Mueller does not want to testify in public about his personal beliefs as to whether Trump obstructed justice. He wants to give those opinions in closed sessions of the Judiciary committee so as to not appear "political" to the public after being seen as non political for the past two years. 
This sounds fine and dandy in principle, but in the current turmoil and impasse the country needs Mueller to openly state and confirm his findings or otherwise explain them to everyone. This is not a situation that he can "finesse" to his own benefit. 
People from every angle of this and all political viewpoints want him to clearly indicate if Trump is personally guilty of wrongdoing, and nothing less from him is really acceptable.  I assume he thinks "I did my part", I left the path for Congress and now they need to pick up the ball", but he is the one seen as non partisan, and he is the one who needs to provide clarity.  Right now he is letting the country down. 
--------------------------



related




https://politicalwire.com/2019/05/21/mueller-and-house-democrats-at-an-impasse/

"Robert Mueller and House Democrats have been unable to reach an agreement on how much of the special counsel's expected congressional testimony would be public, and how much would take place in private," the Washington Post reports.

"The special counsel's office has been quietly negotiating with the House Judiciary Committee, whose chairman, Rep. Jerrold Nadler (D-NY), has been eager to have Mueller testify as soon as possible."

"Mueller… would like for any discussions beyond the public contents of his report to be conducted in private. Democrats want to press Mueller in a nationally-televised hearing about a host of issues, including whether he thought President Trump could or should be charged with obstruction if he were not the president, and whether Mueller agreed with Attorney General William Barr's handling of the investigation's findings."

CNN : "The special counsel's team has expressed the notion that Mueller does not want to appear political after staying behind the scenes for two years and not speaking as he conducted his investigation into President Trump."