Judge Orders Antifa Leader to Pay Judicial Watch $22,000
Category: News & Politics
Via:
vic-eldred
•
last year
•
15 comments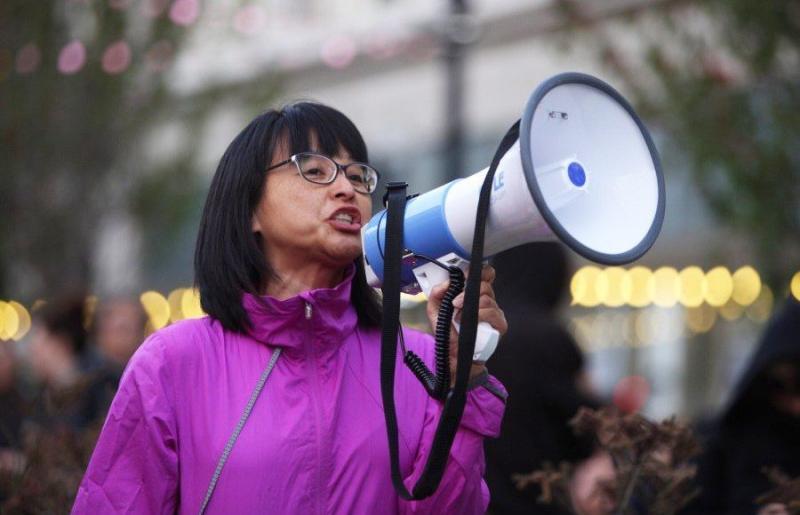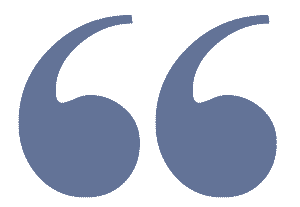 U.S. District Judge Vince Chhabria, Northern District of California, who had previously ruled that Felarca's lawsuit was "entirely frivolous," wrote in his ruling awarding legal fees to Judicial Watch that Felarca and her co-plaintiffs' First Amendment claims were "premised on the obviously baseless assumption" that the First Amendment condemns the speech of some while condoning the ideological missions of others.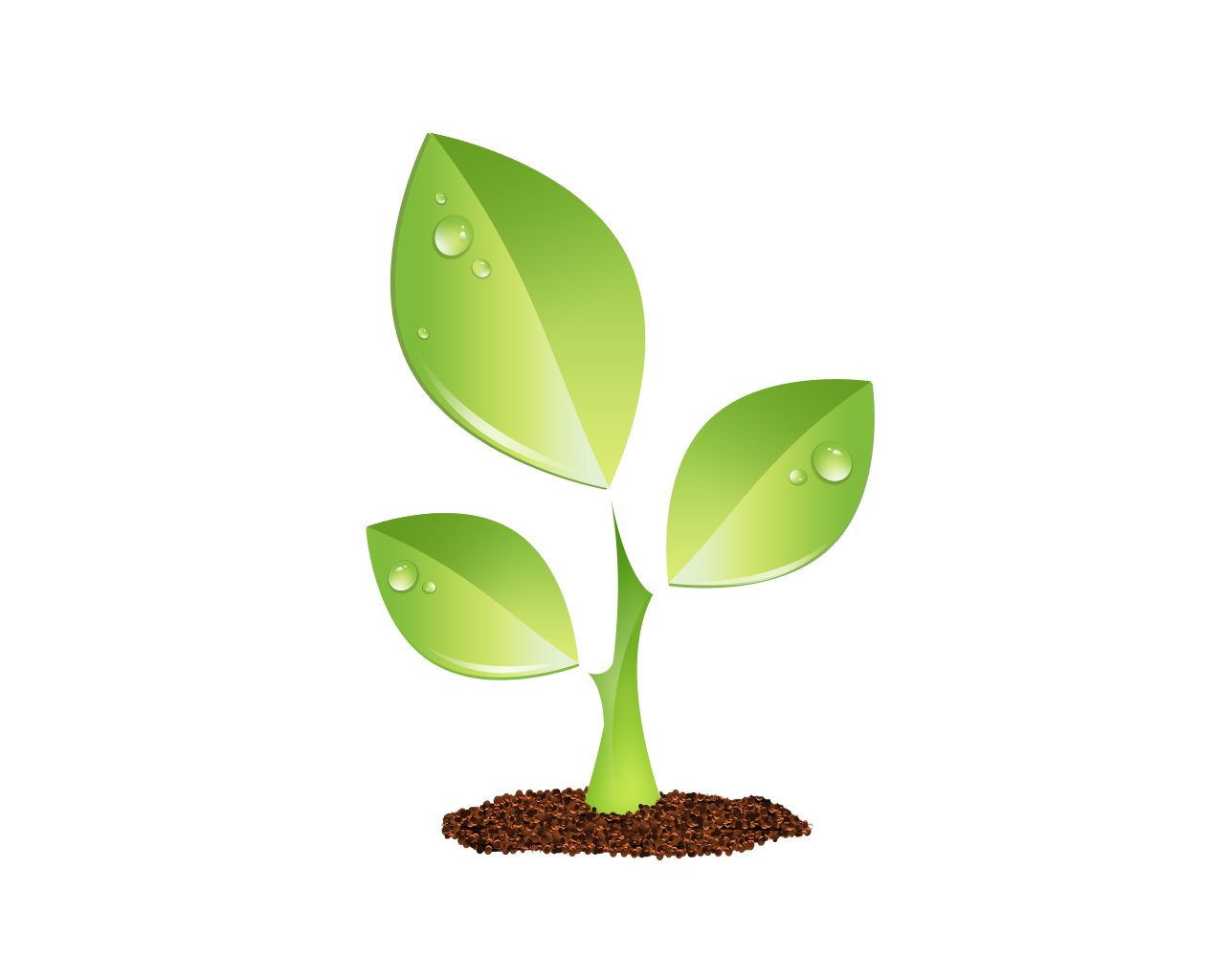 S E E D E D C O N T E N T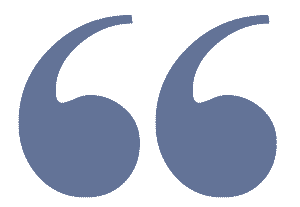 Yvette Felarca, the schoolteacher antifa hoodlum that was charged with assault back in 2016 as the result of a physical attack on a counter protester, has just been slapped with a charge of $22,000 to pay the legal fees of Judicial Watch after she filed a frivolous lawsuit against them. Felarca is also affiliated with By Any Means Necessary. (BAMN) Judicial Watch has asked for all communications the school had, along with Felarca's personnel file. Felarca sued to prevent the transfer and the judge said her case held no water since she was saying that she had 1st Amendment rights but that Judicial Watch didn't.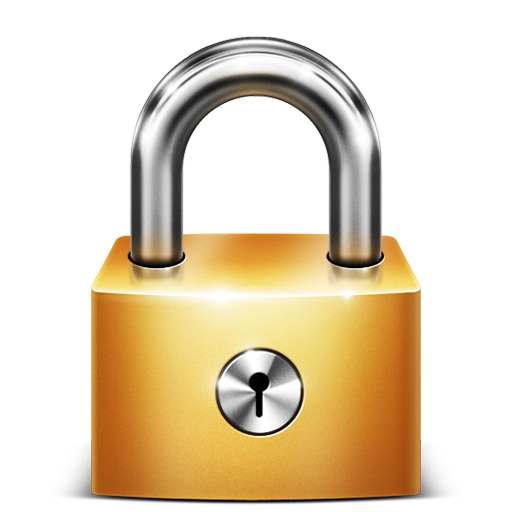 Article is Locked