Robert Mueller All But Calls For Impeachment
By:
john-russell
•
4 months ago
•
525 comments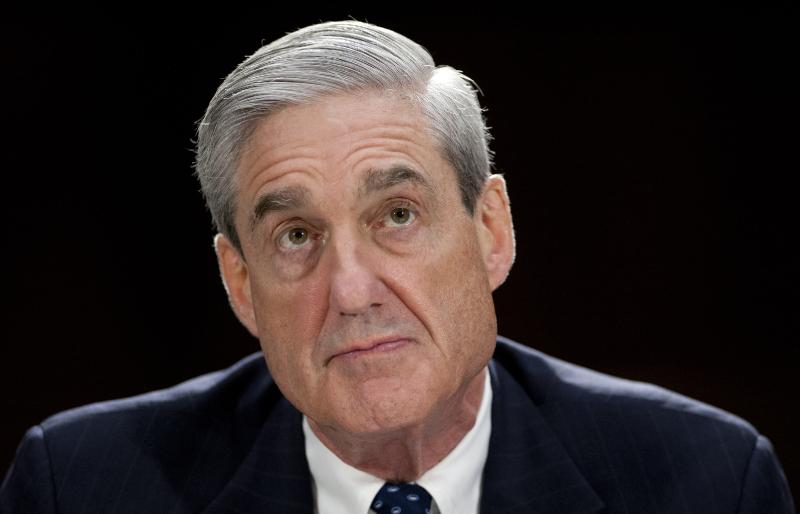 Well, Bob Mueller spoke today, for about 8 minutes. While no one will be real happy with the brief remarks he made, one thing was crystal clear. He believes that the report did not exonerate Donald Trump, and the matter needs to be taken up by Congress. 
There is no other way to interpret what he said in his relatively short comments.