Why pro athletes are flocking to CBD, from Lamar Odom to Bubba Watson
Category: News & Politics
Via:
krishna
•
last year
•
4 comments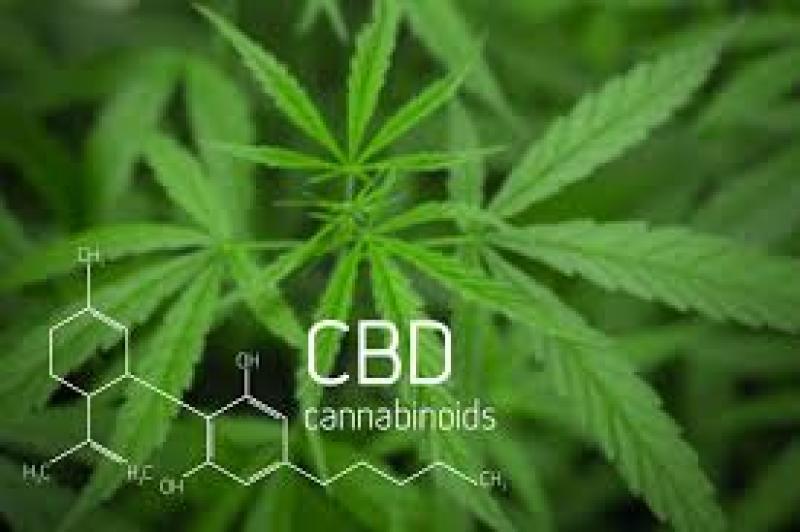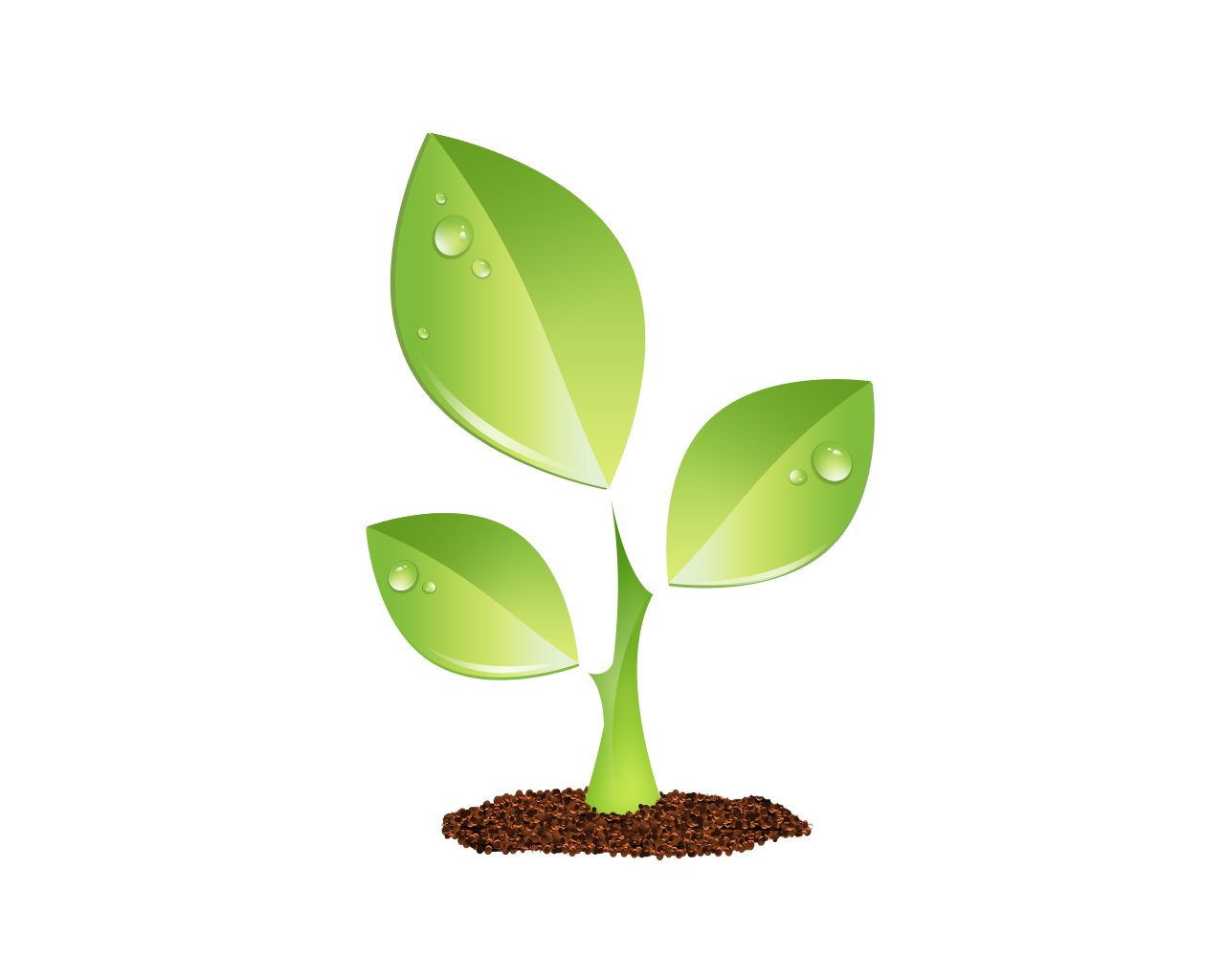 S E E D E D C O N T E N T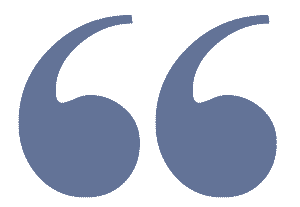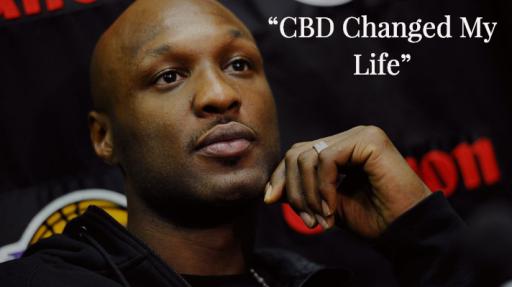 Lamar Odom #7 of the Los Angeles Lakers speaks during a news conference at the Lakers training
facility on May 11, 2011 in El Segundo. (Credit: Kevork Djansezian/Getty Images)
Suddenly, the pro sports world is gaga over CBD products.
As the marijuana legal landscape in America has rapidly changed on a state-by-state basis, companies big and small are in a frenzy to launch products with cannabidiol (a cannabis extract that does not contain THC), from supplements to pain relief rubs to gummy bears to dog treats to bath oils.
Those companies are eager to make sponsorship deals, and they're finding those opportunities in the sports world.
"CBD is a miracle drug, and it's a drug I'm proud to say I partake in every day," Odom told Yahoo Finance in an extensive interview this week for the release of his revealing new memoir. "It helps me with my anxiety, anxiety for me was big because it led to poor decision-making. So for me to be able to curb that is important. Any kind of ailment you may have, whether it's dry skin, to a scrape, to a cut, any inflammation in your body, your joints, your bones, take a drop, put it on, it heals right up."