Trump's D-Day speech leaked
Category: News & Politics
By:
john-russell
•
last year
•
31 comments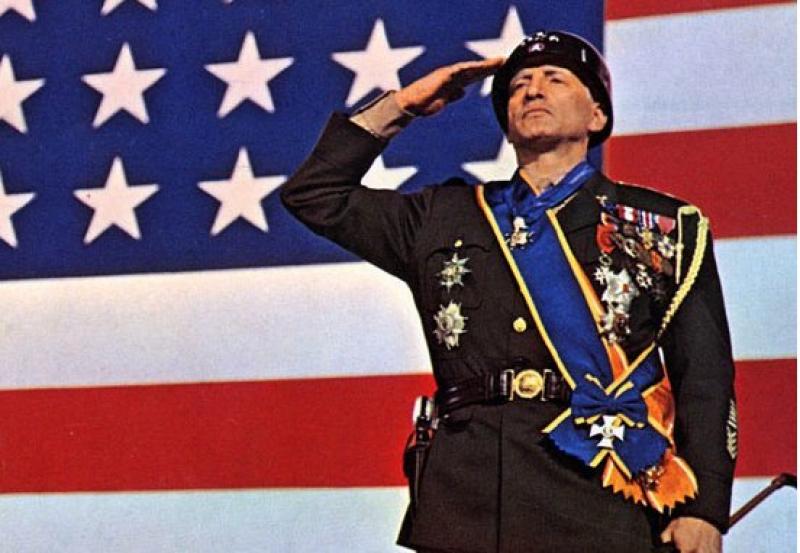 satire
President Donald J Trump address on the 75th anniversary of the D-Day. Jun 6, 2019  (Omaha Beach, Normandy France. )
" Good morning , 75 years ago today, American soldiers,  many of them wonderful people, really outstanding people, landed here at Omaha Beach, and our great military, and which the previous president Obama had let fall apart, but I built back up to the strongest in the world, 75 years ago our wonderful American troops came here and paid a great price to take this beach. It was sad, very sad. My military is so strong that , if I had been president on D Day, we wouldnt have had any causalities on Omaha Beach, we just would have come in with great strength and the enemy would have surrendered, probably. Some people tell me that is exactly what would have happened. We'll never know for sure, but I have been told by important people that this is what would have happened. 
75 years ago America wasnt as strong as it is today. Our generals werent as good then as my generals are now. Most of the generals today say that they have never seen a president be as strong as I am. And our economy. Greatest in our history, because of my leadership and the tax cuts and the tariffs. Hitler could have been stopped with some good strong tariffs but no one wanted to do it. Now we have them and there will never be another Hitler because I am changing that.  I have appointed Ivanka , my beautiful, wonderful daughter to work on making sure there are no more Hitlers. 
Looking out over these beaches where there was so much blood 75 years ago, I see a different future for this beautiful seashore.  I see hotels on this beach, and casinos. Because of the tourists who like to come here , France could make a lot of money to help pay for the upkeep of the D Day cemeteries, our dead Americans deserve the best and if they built up the beachfront real estate everyone could make money. And it would be a beautiful thing. 
Oh, one more thing. George Patton is my favorite general , and I am happy to be here on the spot where he claimed this beach for the United States of America.  Thank you. "