"Baby Blimp" Assassinated In London By Villainous Trumpster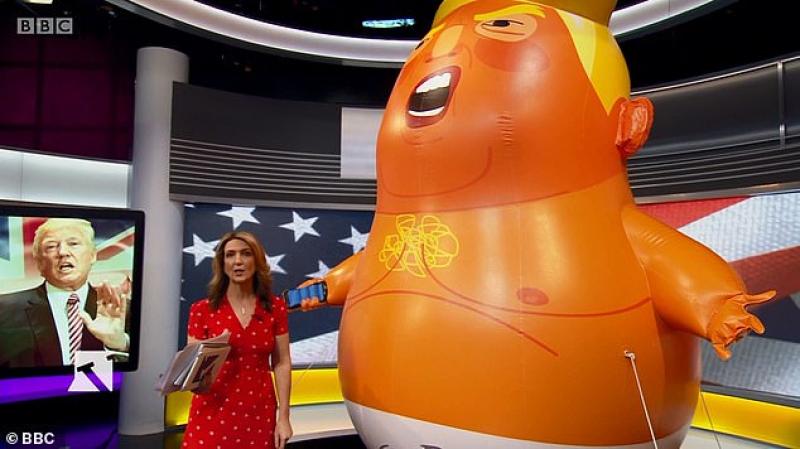 The victim lies silent among the stunned crowd
A crazed Trump supporter stabbed the Baby Blimp balloon in the back with a sharp object , according to onlookers and British police authorities. 
"It's not surprising that the far right would want to meet freedom of expression with violence." cried a member of the aggrieved Trump Baby UK group. 
No word yet if Sarah Sanders or KellyAnne Conway had an alibi for their whereabouts at the time of the crime.