Today Was Dragon Boat Festival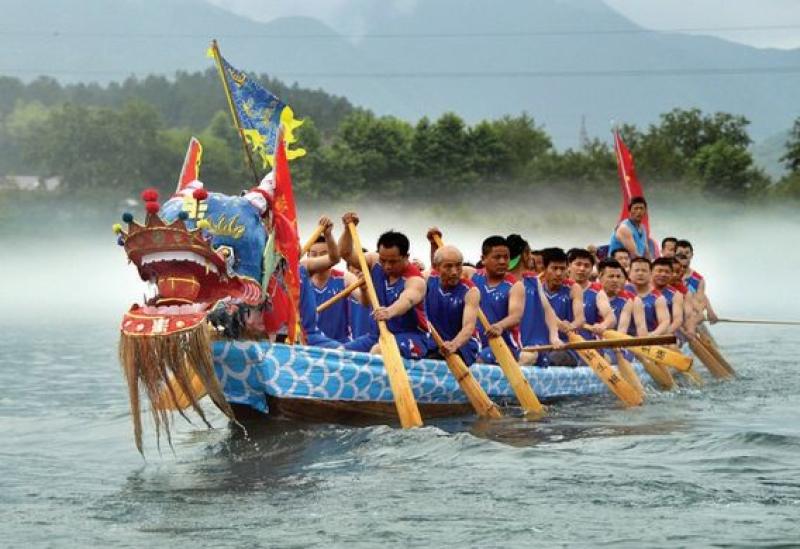 THIS IS ONLY A PROMOTION FOR THE ARTICLE POSTED ON DISCOVERY GROUP SO IT IS LOCKED.  IF YOU ARE NOT A MEMBER OF DISCOVERY GROUP AND WISH TO SEE THE ARTICLE ON DISCOVERY GROUP, AND TO COMMENT, AND VIEW ALL OTHER ARTICLES THERE, YOU CAN APPLY BY CLICKING ON THIS LINK, THEN CLICK "JOIN GROUP" AND YOU MAY BE ACCEPTED AS A MEMBER.
The article is about the Dragon Boat Festival, an annual event that goes back more than 2000 years. The article describes the history and traditions of the festival including the boat races and the traditional foods eaten at that time.  It is followed by comments including pictures of the Dragon Boats, and the races, and then a short photo-essay about the traditions for the time followed by my wife, and her preparing the traditional food eaten during the festival.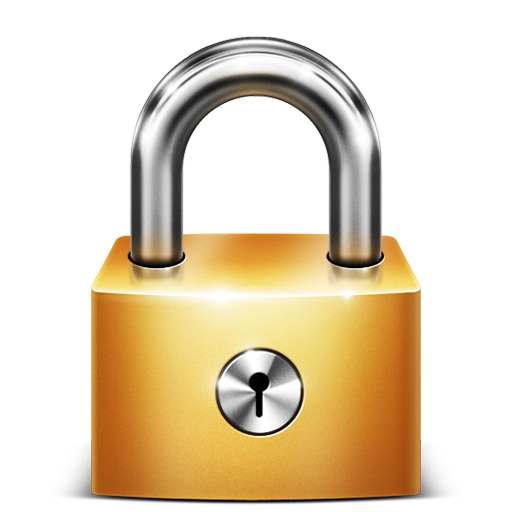 Article is Locked by Moderator