Tennessee DA says gay couples are not entitled to domestic violence protections
Category: News & Politics
Via:
ender
•
last year
•
40 comments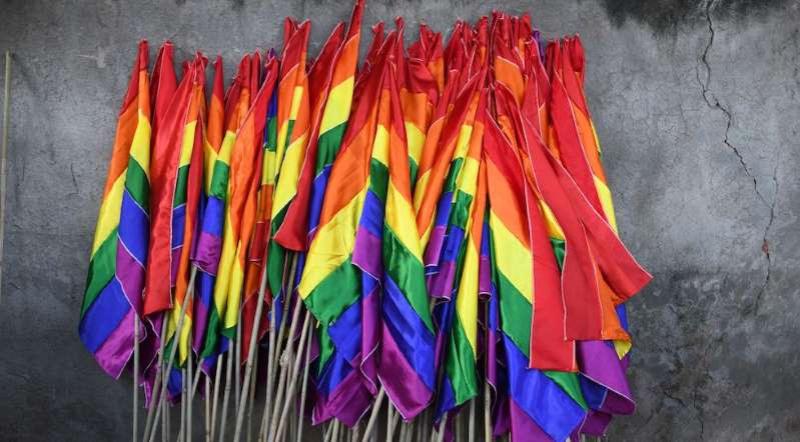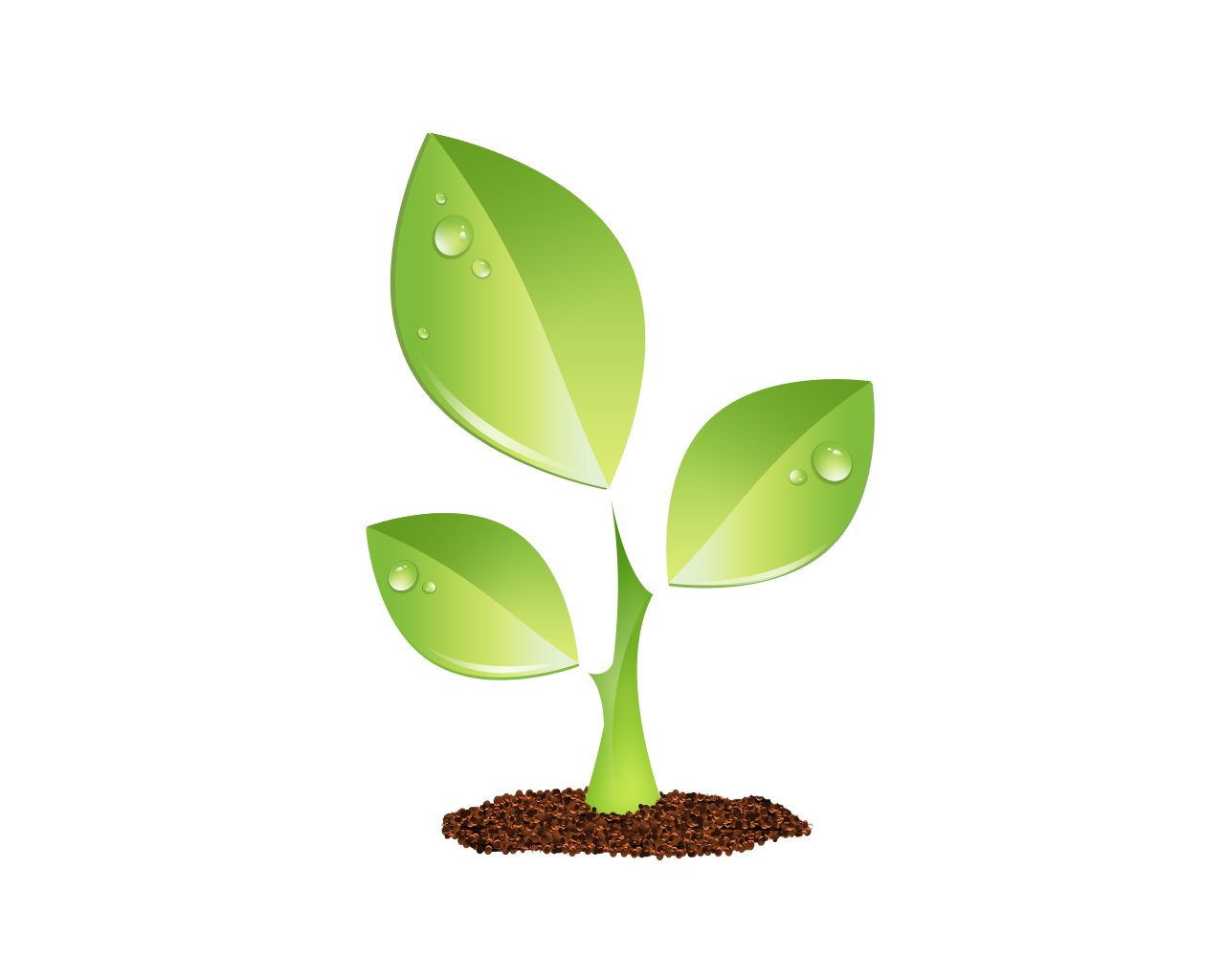 S E E D E D C O N T E N T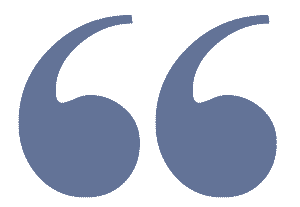 In a newly surfaced video, a Tennessee district attorney argued LGBT people are not entitled to domestic violence protections because he does not recognize their marriages as legitimate, according to   NewsChannel5 Nashville.
"So the social engineers on the Supreme Court decided that we now have homosexual marriage. I disagree with them. What do I do with domestic assaults?" Coffee County District Attorney Craig Northcott said at a 2018 Bible conference hosted by Dean Bible Ministries.
"The reason that there's enhanced punishment on domestic violence is to recognize and protect the sanctity of marriage. And I said there's no marriage to protect. So I don't prosecute them as domestics," Northcott added.
Northcott said he believes public officials should use the Bible in their work, so he would prosecute a domestic violence case between a gay couple as a regular assault.
According to   Tennessee law,   a victim of domestic abuse can be a former or current spouse, individuals who previously or currently have a sexual relationship or people who previously or currently live together.
Chris Sanders, executive director of the Tennessee Equality Project, called Northcott a "crackpot."
"When it happens, victims, survivors rely on those charged with enforcement of the law to protect them," Sanders told   NewsChannel5 Nashville.   "And, in this case, it looks like we have a district attorney who is willfully ignoring the marital status, the relationships of members in our community and not protecting them fully."
Northcott has also drawn nationwide ire for his statements on Muslim Americans. In a Facebook Post, he wrote that Muslims are "evil because they profess a commitment to an evil belief system" and that they are not entitled to constitutional rights, even if they are American citizens, according to NewsChannel5 Nashville.
"There are only God given rights protected by the Constitution. If you don't believe in the one true God, there is nothing to protect," Northcott said.
The Council on American-Islamic Relations filed a complaint against Northcott with the Tennessee Board of Professional Attorneys last month.
Marina Pitofsky
Photo: © The Hill  Tennessee DA says gay couples are not entitled to domestic violence protections