The Infantilization Of The Republican Voter
Category: News & Politics
By:
john-russell
•
last year
•
58 comments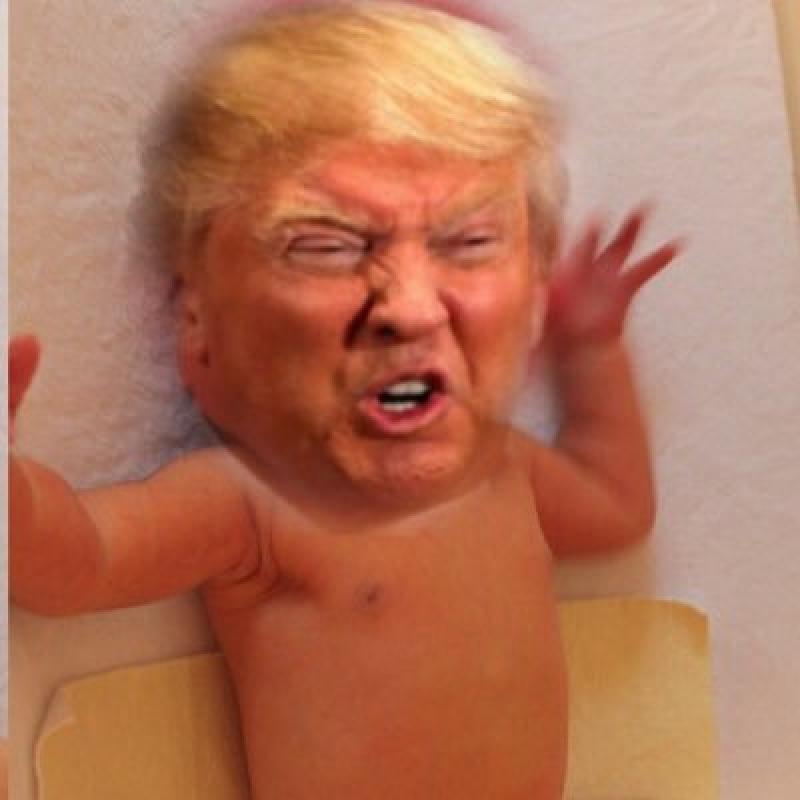 Donald Trump does the equivalent of calling his opponents "poopy head", and his supporters cheer. When he describes an opponent as "sleepy" or "dopey" his fans laugh, seemingly enchanted by the cartoon moment. 
I was listening to a show today, and the pundits started talking about Trump trying to go after Joe Biden. (Trump is calling Biden names, such as "loser", and says Biden is low energy.) The pundits say that Trump is "really good at" making personal attacks. 
Yeah, he's really good at it, if the listener is a 4 year old.  We had "Lying Ted" , "Little Marco" , Ugly Carly ("would you vote for that face?"), "Crazy" Nancy , and on and on.  Trump is 'good at' the political version of baby talk. 
Has our country really deteriorated so badly over the past 5 years or so that mindless drivel is categorized as "really good at it" ? 
The media has a responsibility to object to this nonsense. The media dictates what will be the national discourse. We can't let Trump and his minions drag us into the poopy playpen with them. 
Trump voters, when you see your man say something that is an equivalent of calling someone a doo doo face, does it make you proud?