Donald Trump's long history of racism, from the 1970s to 2019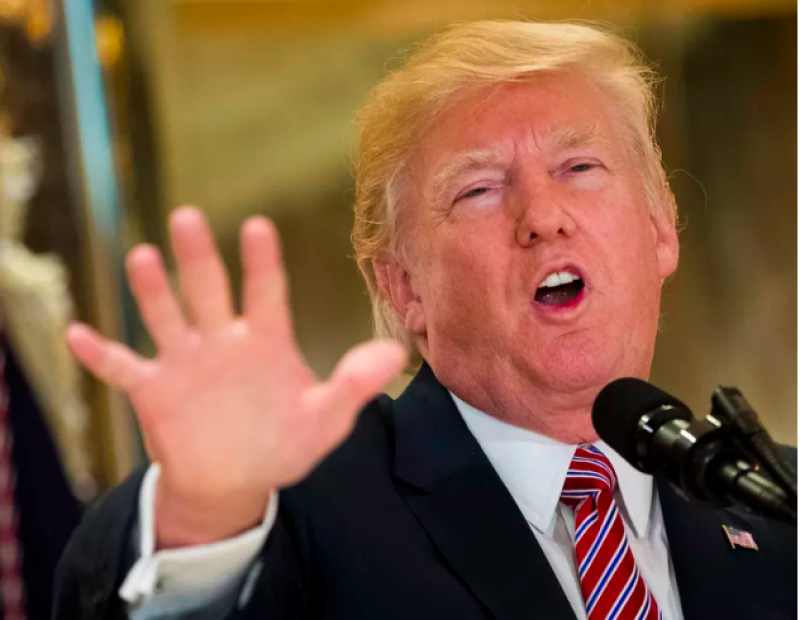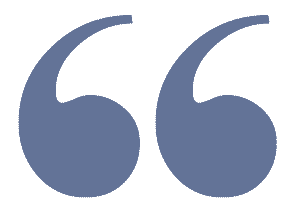 Trump has repeatedly claimed he's "the least racist person." His history suggests otherwise.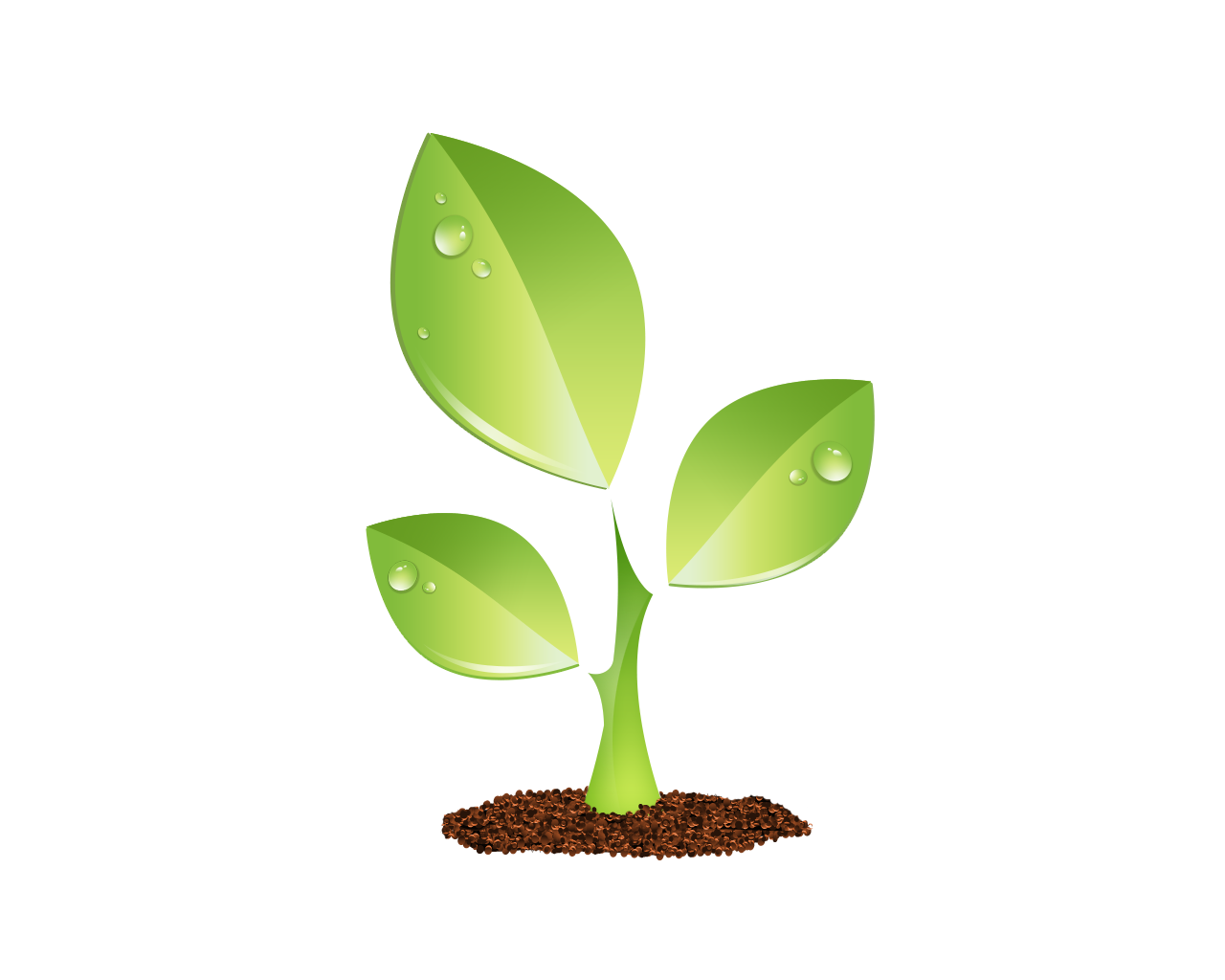 S E E D E D C O N T E N T
Preface to this article:
I don't suffer from TDS. In fact, I say very little about Trump, other than address specific policies. But as a counter-point to an article about Joe Biden, I think it is only fair to look at both men's history regarding racism. You the reader can decide if this is an issue of point in time or a general commentary about the individuals involved. 
Trump has a long history of racist controversies
Here's a breakdown of Trump's history, taken largely from   Dara Lind's list for Vox   and an   op-ed by Nicholas Kristof in the New York Times :
For many people, none of these incidents, individually, may be totally damning: One of these alone might suggest that Trump is simply a bad speaker and perhaps racially insensitive ("politically incorrect," as he would put it), but not overtly racist.
But when you put all these events together, a clear pattern emerges. At the very least, Trump has a history of playing into people's racism to bolster himself — and that likely says something about him too.
And of course, there's everything that's happened through and since his presidential campaign.
As a candidate and president, Trump has made many more racist comments
On top of all that history, Trump has repeatedly made racist — often explicitly so — remarks on the campaign trail and as president:
This list is not comprehensive, instead relying on some of the major examples since Trump announced his candidacy. But once again, there's a pattern of racism and bigotry here that suggests Trump isn't just misspeaking; it is who he is.
Read more here:
https://www.vox.com/2016/7/25/12270880/donald-trump-racist-racism-history