'Fox & Friends' Calls Donald Trump 'Weak,' Tries to Goad Him Into War With Iran
Via:
krishna
•
7 months ago
•
14 comments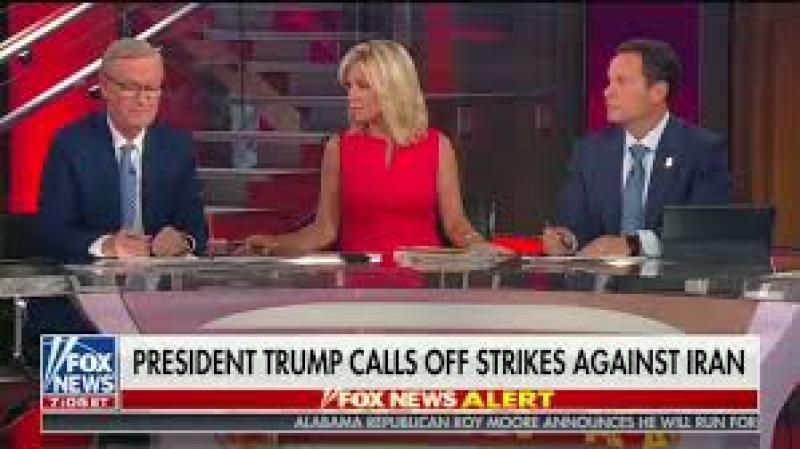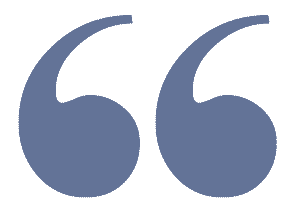 The president's favorite morning team ditched their white couch for a fire-red set to argue for war, while Twitter panicked that he's watching with his finger on the button.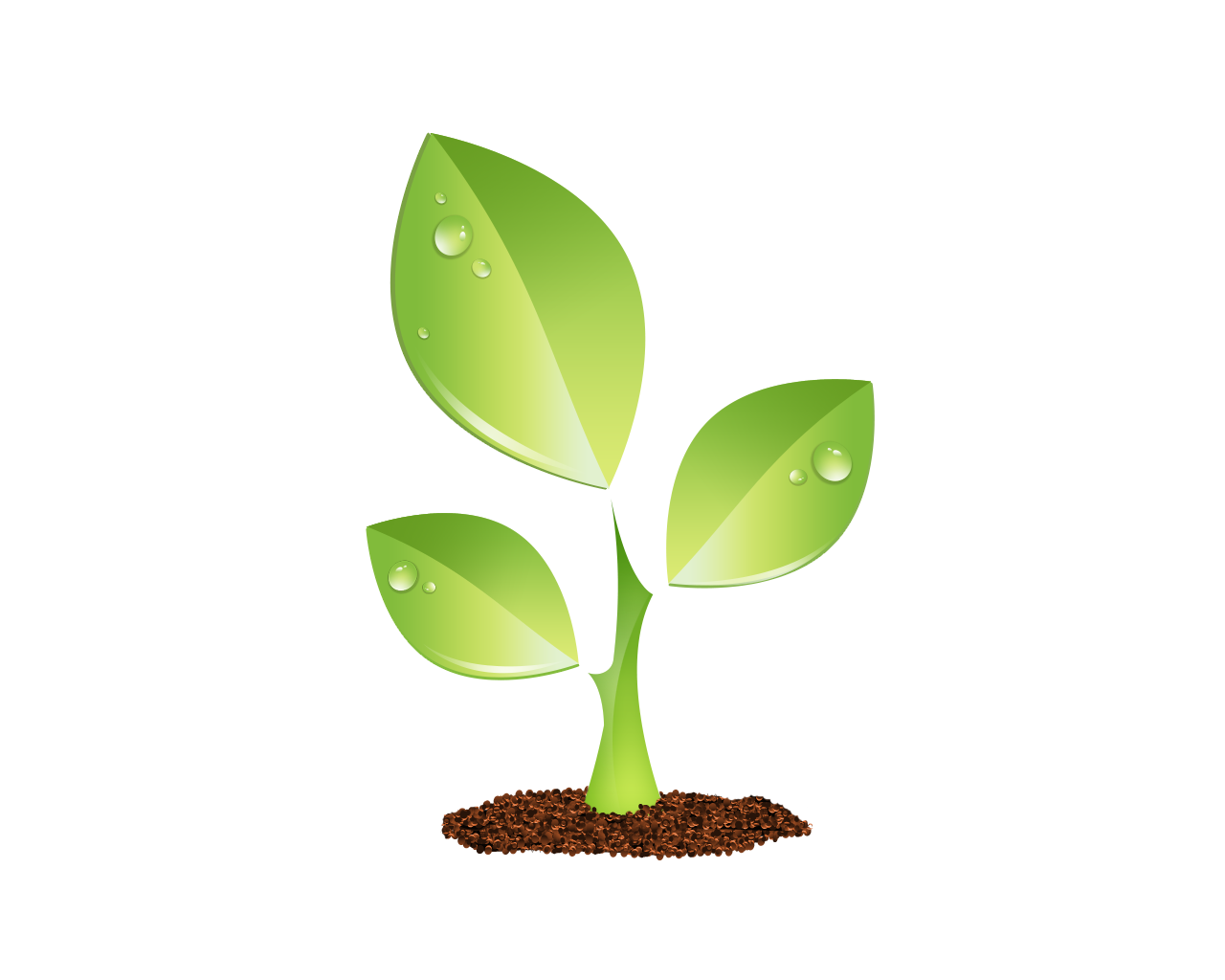 S E E D E D C O N T E N T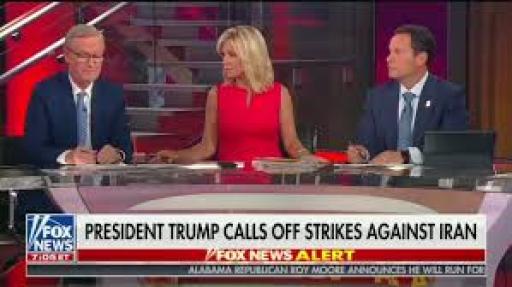 Photo credit: Faux News
The  Fox & Friends  morning crew was fired up Friday morning, ditching their usual white sofa for a red-backed war room set to discuss President Trump's  last-minute abandoning of airstrikes against Iran overnight .
Hosts Brian Kilmeade and Ainsley Earhardt were at odds about what the news meant. An unusually dovish Earhardt insisted Trump "knows more than we do" and that "something's happening behind the scenes, there's a reason he hunkered down."
Kilmeade instead seemed to goad the president, implying that his hesitance to attack Iran was a weakness. At times almost sounding like he was directly addressing the president, who is known to be a fan of the show, Kilmeade insisted that "North Korea's watching. Turkey's watching. Russia's watching. China..."
They then brought on a retired general who insisted that Trump was playing checkers with Iran when he should be playing chess. Earhardt repeated the Trump mantra that sanctions on Iran were working and tried to assure the audience that the president surely has a strategy.
Kilmeade, clearly worked up, all but yelled at his co-host. "No! The sanctions have been in place before. This is Iran's response to the sanctions," he said. "Where is America's response to Iran's belligerence?"