Two Women Have Told The New York Times That E Jean Carroll Told Them Of Trump Rape Of Her When It Happened
By:
john-russell
•
4 months ago
•
138 comments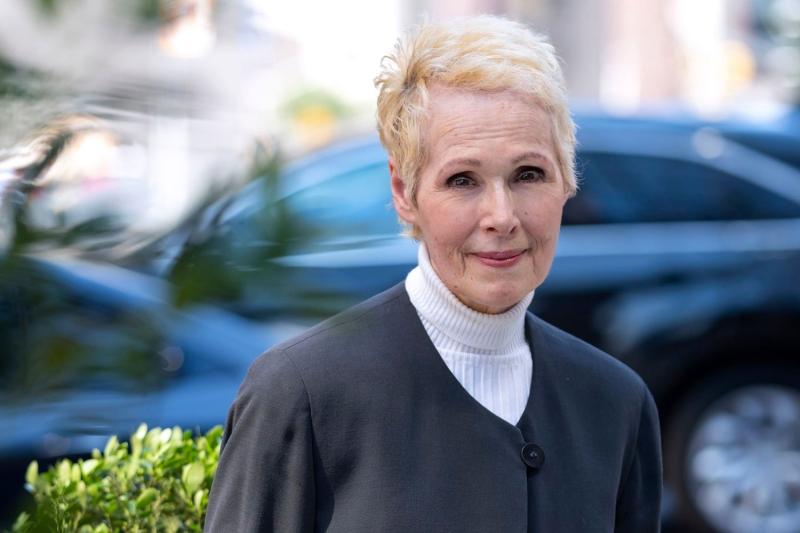 Two women who were friends of E Jean Carroll in the 1990's have spoken to a NYT podcast and told the paper that E Jean Carroll told them at the time it happened that Trump had sexually assaulted her. One of them says she was called on the phone by Carroll minutes after the incident happened. 
Their account can be heard on today's episode of the New York Times podcast, The Daily. 
https://tunein.com/podcasts/News--Politics-Podcasts/The-Daily-p952868/?topicId=131974509