Question For Independents : Are You Considering Voting For Donald Trump In 2020?
By:
john-russell
•
6 months ago
•
137 comments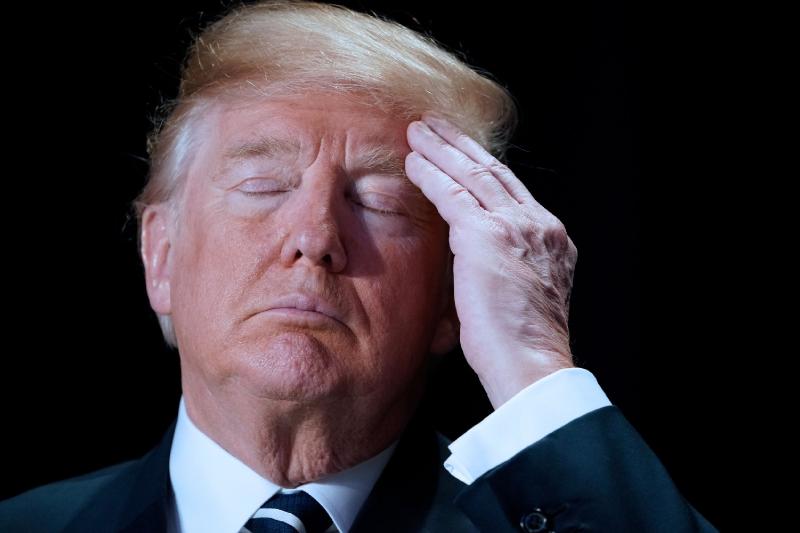 The question is really only for independents, but anyone can comment. 
=========================================================
The basis for this question is something I heard on a news show today, the gist of which is  -  the Trump re-election campaign has already decided that their only hope of winning is to make the Democratic nominee seem worse than Trump.  Personally, I don't think that is humanly possible, but alas, they are only going to give me one vote. 
The Trump campaign will allocate untold hundreds of millions of dollars to throwing mud at Trump's election opponent because they know that he does not have a record to run on that will appeal to anyone but his base, which is not going to be enough to get him re-elected. Unless you like right wing judges or large tax breaks for the 1%, Trump's accomplishments in office have been virtually non-existent.  The Trump campaign knows this, and intend to mount the most vicious campaign in US political history. 
Independents, is there any way you could vote for Trump on merit?