Traditional "A Capitol Fourth" To Compete For Attention With Trump Extravaganza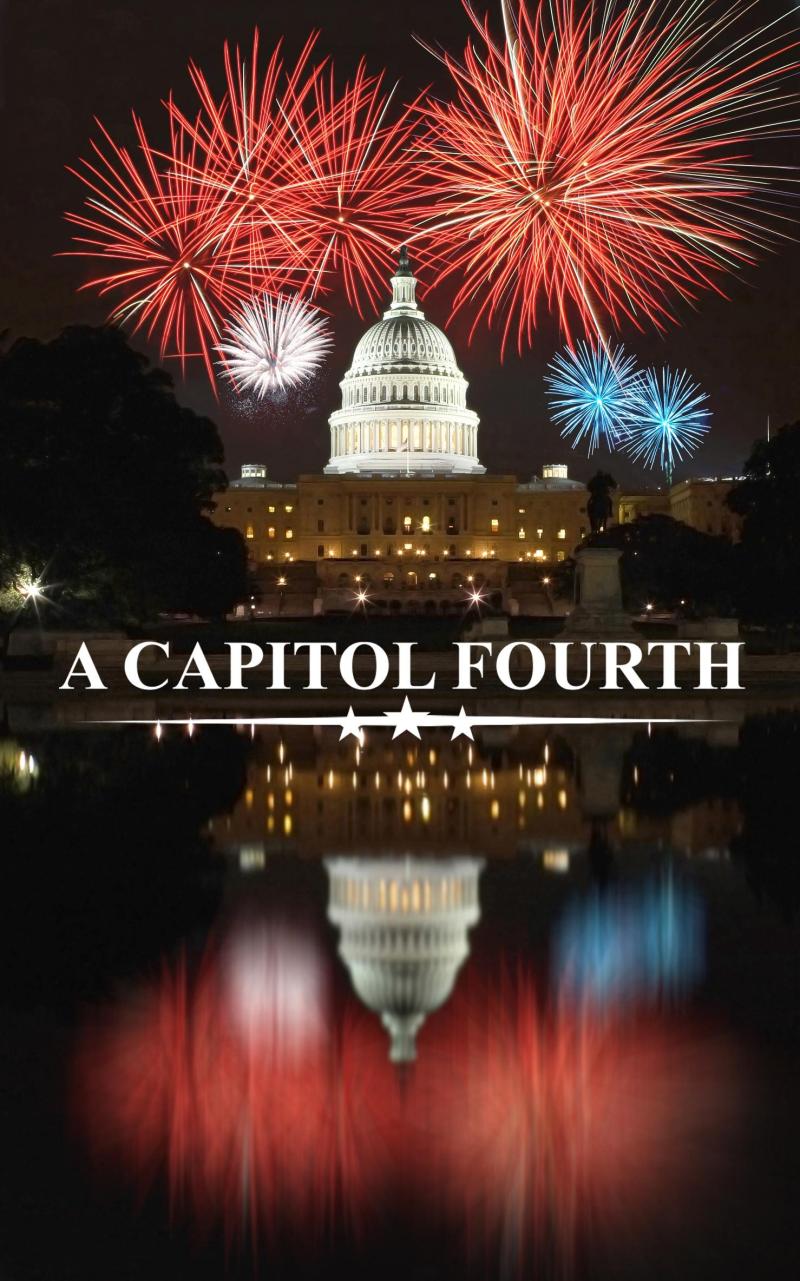 I thought Trump's Lincoln Memorial Show was going to supplant the traditional Washington DC celebration " A Capitol Fourth" which takes place in the shadow of the U.S. Capitol building , but the original show will go on , on the opposite end of the National Mall from Trump's show.  "A Capitol Fourth" can be seen on PBS at 8:00 Eastern. 
The PBS show will feature performers such as Carole King, the cast of Sesame Street, the most recent winner of American Idol ,  R&B singer Vanessa Williams , the singing group the O'Jays, country music star Lee Brice , and the U.S. Army Ceremonial Band.  Actor John Stamos is the host. 
Hopefully they will outdraw Trump at the Capitol Fourth and really make him sulk. 
Info on "A Capitol Fourth"
http://www.pbs.org/a-capitol-fourth/concert/performers/