Kylie Jenner Got Some Backlash After Showing Off Her Many Luxury Cars on Instagram
Via:
krishna
•
5 months ago
•
46 comments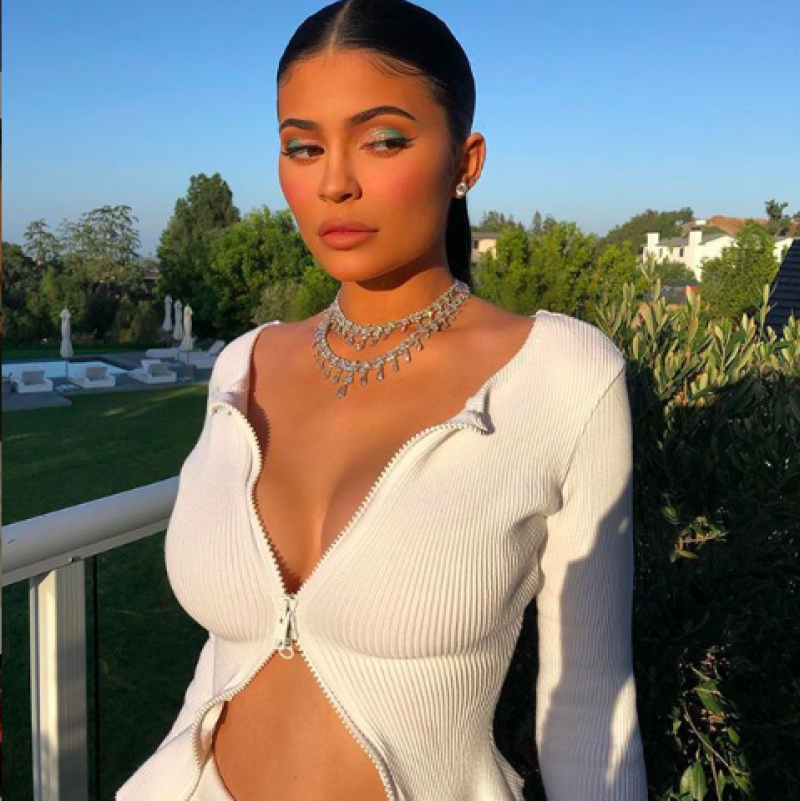 Kylie Jenner shared a Insta of her many luxury cars yesterday.Some fans weren't happy about it and left super critical replies to the pic.
S E E D E D C O N T E N T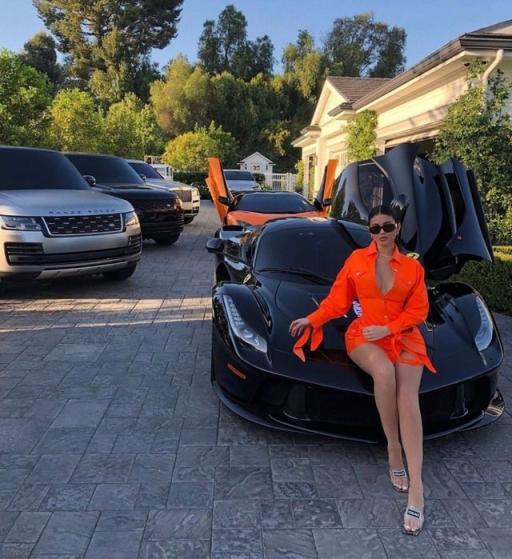 Whether or not Kylie Jenner is a self-made billionaire is debatable (and a few months ago Kylie even admitted that maybe she's not toootally self-made), but one thing that isn't up for debate is that fact that Kylie  is  a billionaire and can afford crazy things, like a mini Louis-Vuitton-monogram-covered Lamborghini for her daughter Stormi, who, reminder, is a toddler.
Another thing that Kylie can afford? Adult-sized cars, and a lot of them. Yesterday Kylie shared an Insta of her posing with six of her luxury cars, including two Range Rovers, a Rolls Royce, a Porsche, a Lamborghini, and a Ferrari.