The Mystery Surrounding Jeffrey Epsteins PRIVATE ISLAND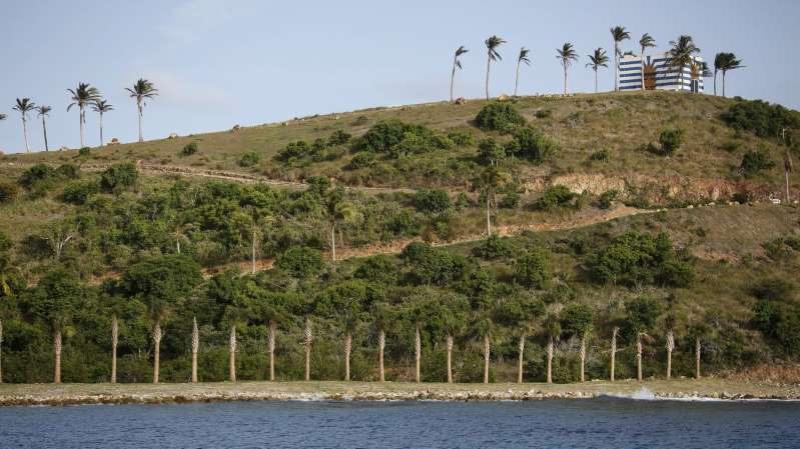 Epstein is a lot of fun". Donald J. Chump back then, not now. They had a falling out!
S E E D E D C O N T E N T
Locals call it "The Perverts Island", or, "Orgy Island", where Jeffrey Epstein and his VIP friends threw parties featuring underage girls and some of the most influential names in America.

Trump was "Best Friends" with Jeffrey and considered him a "good guy", a "lot of fun", despite his conviction for "soliciting prostitution" from underage teens.

Currently, Trump's BF has been arrested as a suspect in a Child Slavery Sex Ring that he organized, headed and financed for his twisted Rich sisters, fellow billionaires, and high profile politicians.

READ IT AND WEEP - Fellow Trump Travelers, the man they idolize is a monster as much so as his "like-minded sexual predators".

Hiding one's crimes behind a Wall of Ill-Got Gains and a fleet of high-priced attorneys is not synonymous with NOT GUILTY. The SUPER RICH, too, often believe that the Rule of Law does not apply to them. Many of an incarcerated GANGSTERS held similar views!