Have You Noticed How Many People SHAT Their Pants, Now, that Trump set the Standard?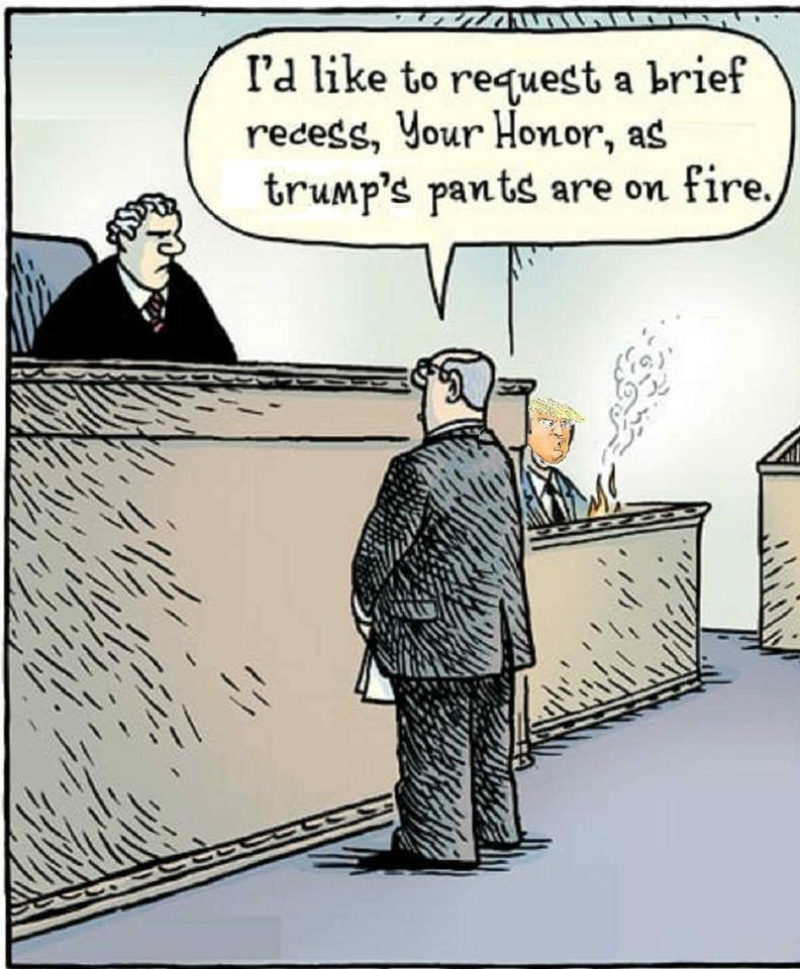 "He not only shats the bed, but his pants when golfing". Melanoma
WARNING:  Satire . . . Do Not Run To Your Bomb Shelter. If you are offended by words, but, not "deeds", skip this article.


Presidents, even "fake" ones like Trump, often set trends that are quickly picked up by the general public and become the new "rave" of the moment, e.g., baggy pants hanging below the crack.

Teddy Roosevelt was responsible for the "Teddy Bear Craze", which is still popular to this day, and now used for target practice by Right Wing Gun Nuts.

Bill Clinton made "Oral Sex" a lexicon for every grade-school child in America "coming of age".

Lincoln sadly is recognized for the popular phrase, "Hold-In-The-Head", which is often used to explain "Trump Supporters" attraction to the POS in the WH. They share that same dilemma.

Well, Trump has started a new fad, "Shatting" in one's pants.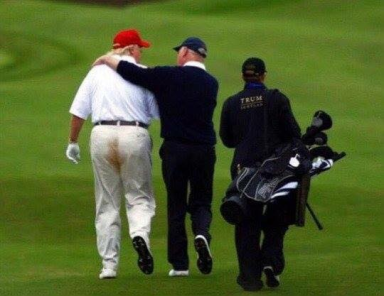 Millions of Americans have adopted this trend, promoted by the manufacture of men's trousers, in a joint venture between the Trouser Industry of China and "The 2020 Reelection Campaigned of Jesus Trump, sponsored by the government of China".

Thumper campaign is a new "transparent", Election Law Violation in full view of the electorate so that the entire globe might see how elections in a democracy are easily rigged.

The GOP is taking the lead on this new election tool by instructing all of their candidates to get on board the Chinese vessel if they want to be apart of the new One World Government.

George Washington made "wooden teeth" very popular, and, Jefferson elevated the concept of sleeping with your house slave a new art form.
JFK, of course, popularized the idea of sleeping with starlets, and, James Buchanon is largely responsible for the phrase "coming out of the closet".

So, it should come as no surprise that Trump will forever be remembered for " shat-ing his pants while golfing', which is excusable because it is a rich man's sport.

This has been another DISTORTED HISTORICAL FACT from the not so good folks at Eat The Press - Do Not Suck On It!