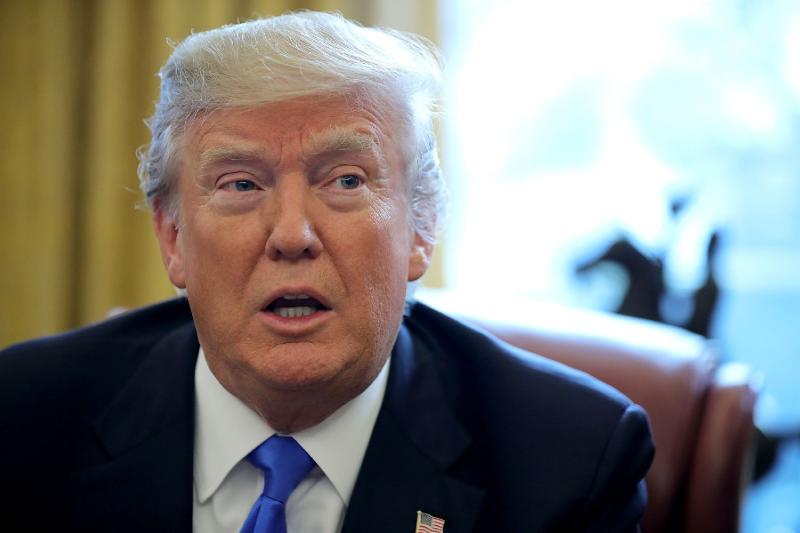 There is confusion across the land. Someone made racist comments on twitter. Who was it? The contenders-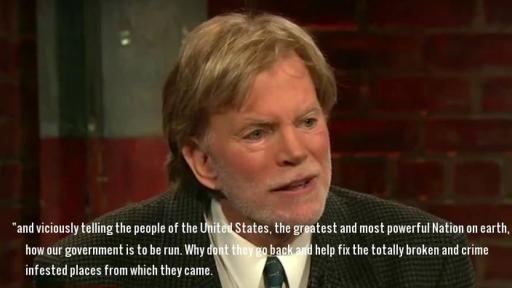 A strong possibility, for sure.  David Duke has said similar things before.  Let's look at contender number two.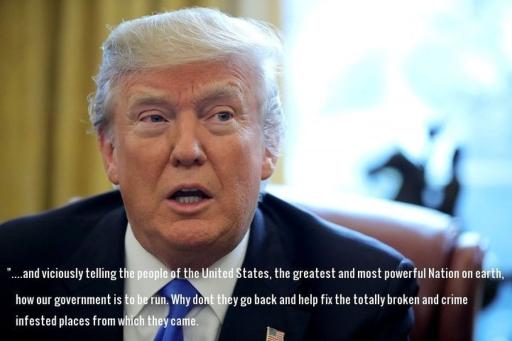 And the "winner" of the racist of the week award is, ........ the President***** Of The United States !!!!!!!!!
God Bless America !!!!!!!!!!!!!