Accusations fly at human rights hearing into transgender woman's Brazilian wax complaint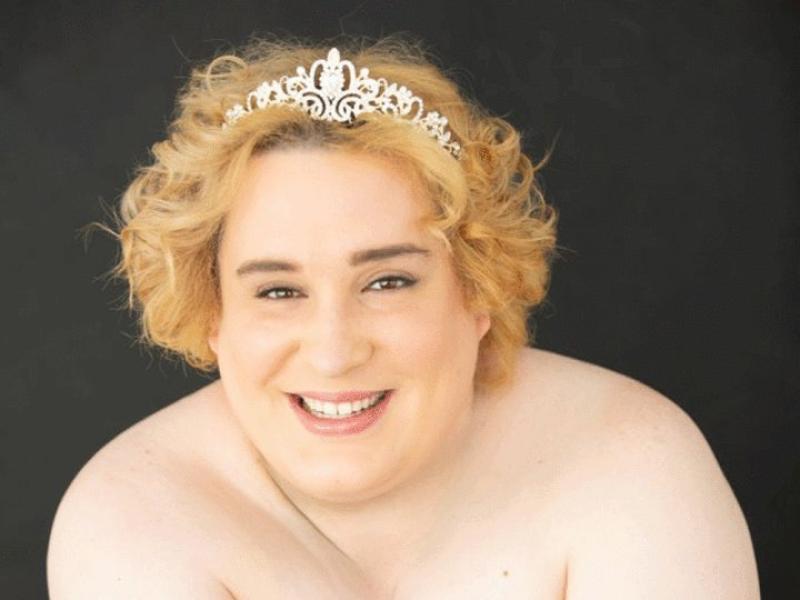 A B.C. Human Rights Tribunal hearing devolved into repeated outbursts and name-calling this week as it considered a transgender woman's complaint that a home-based salon discriminated against her by denying her a Brazilian wax.
S E E D E D C O N T E N T
Translesbian ball waxing is the new Christian baker vs the gay cake.



Jessica Yaniv, a transgender Canadian woman, has filed over a dozen gender-identity discrimination complaints against women in the Vancouver area who have refused to perform Brazilian bikini wax procedures on her male genitalia.




Yaniv's identity was revealed Wednesday after the British Columbia Human Rights Tribunal overturned an order protecting Yaniv's identity from being disclosed by the Canadian press. However, Yaniv's identity has long been suspected by the public, according to John Carpay, President of the Justice Centre for Constitutional Freedoms, which is representing five women Yaniv has filed complaints against.



Human Rights Tribunal? That's right. Get waxing or you very well might be convicted of gender war crimes against humanity. Don't be a nazi!



Carpay says the women Yaniv has filed complaints against are mostly poor immigrant women who speak English as a second language. He believes multiple women have likely been forced to shut down their businesses as a result of Yaniv's

https://www.dailycaller.com/2019/07/18/transgender-brazilian-wax-jessica-yaniv-predator/

Evidently there is a special interest hierarchy and Translesbians are at the top. Immigrants get tossed to the side. The SJW outrage index is higher with gender issues. We've evolved past gay cakes.
Don't be a genital wax Nazi!
Stay on topic: Should a business owner be forced to wax her balls?