Trump condemns 'racism, bigotry and white supremacy' after mass shootings in El Paso and Dayton
Via:
tessylo
•
6 months ago
•
113 comments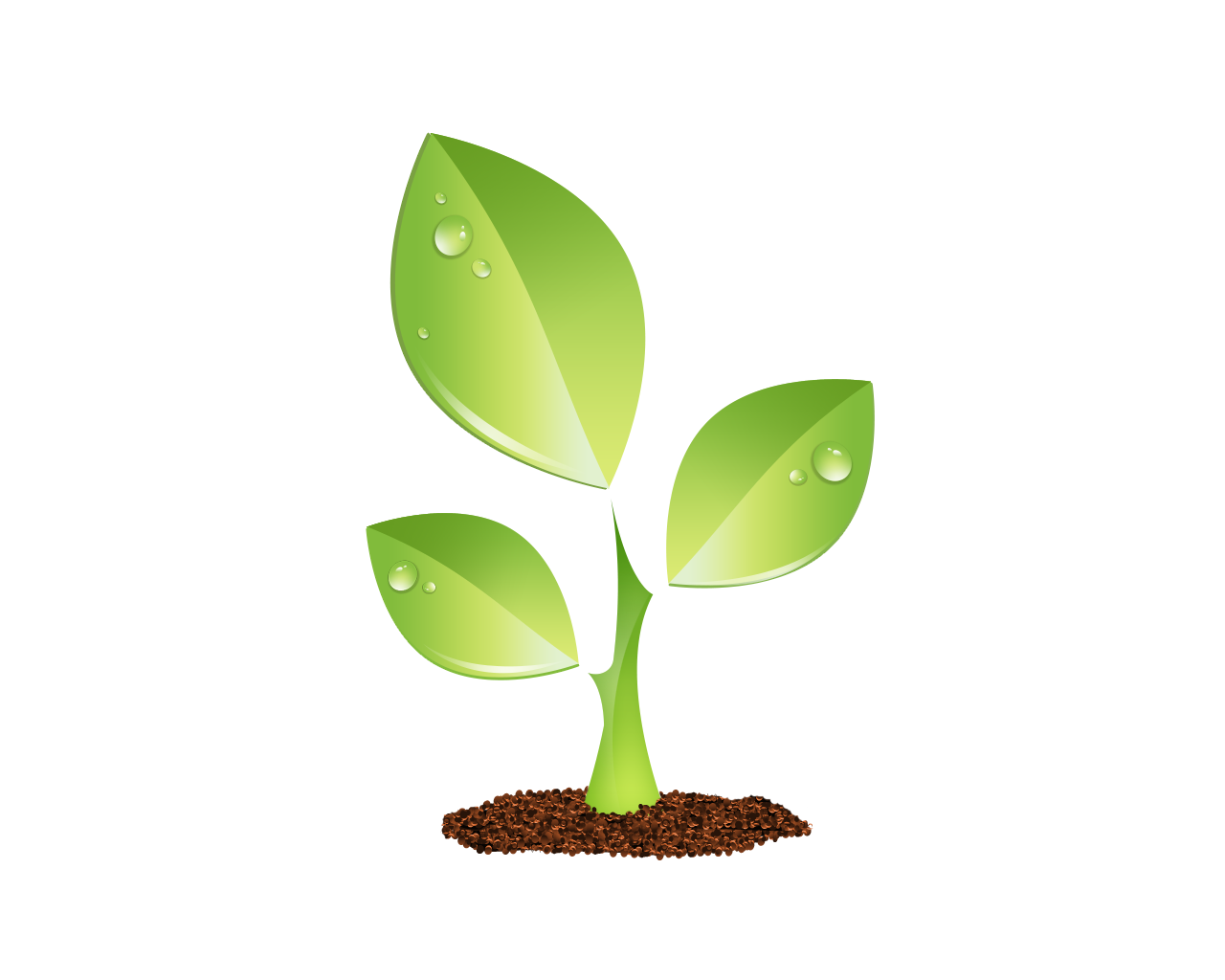 S E E D E D C O N T E N T
Trump condemns 'racism, bigotry and white supremacy' after mass shootings in El Paso and Dayton
President Trump makes remarks in the Diplomatic Reception Room of the White House Monday as Vice President Mike Pence looks on. (Photo: Alex Wong/Getty Images)
In his first formal statement on the deadly mass shootings in El Paso, Texas, and Dayton, Ohio, over the weekend, President Trump on Monday condemned the "evil" and "wicked" attacks that killed 29 people and injured more than 50 others. The president also condemned "racism, bigotry and white supremacy" while blaming the internet, video games and "mental illness" for the massacres.
"These barbaric slaughters are an assault upon our communities, an attack on our nation and a crime against all of humanity," Trump said from the Diplomatic Room of the White House. "We are outraged and sickened by this monstrous evil. The cruelty, the hatred, the malice, the bloodshed and the terror."
On Saturday morning, a gunman killed 20 people and injured more than two dozen others at a Walmart in El Paso. Just 13 hours later, another gunman killed nine people and wounded dozens more in downtown Dayton. Officials have not conclusively determined the motives behind the attacks. The El Paso shooting is being investigated as a possible hate crime. An anti-immigrant "manifesto" has been connected to the shooter.
Critics say that Trump's anti-immigration rhetoric promotes racial division and violence.
"The shooter in El Paso posted a manifesto online consumed by racist hate," Trump said. "In one voice, our nation must condemn racism, bigotry and white supremacy. These sinister ideologies must be defeated. Hate has no place in America. Hatred warps the mind, ravages the heart and devours the soul."
The FBI said Sunday that the El Paso shooting " underscores the continued threat posed by domestic violent extremists and perpetrators of hate crimes ." The bureau added that the investigation is being supported by its "Domestic Terrorism-Hate Crimes Fusion Cell," which was established earlier this year.
The president said his administration has asked the FBI to "identify all further resources they need to investigate and disrupt hate crimes and domestic terrorism. Whatever they need.""We must recognize that the internet has provided a dangerous avenue to radicalized disturbed minds and perform demented acts," Trump continued. "We must shine light on the dark recesses of the internet and stop mass murders before they start. The internet likewise is used for human trafficking, illegal drug distribution and so many other heinous crimes. The perils of the internet and social media cannot be ignored and they will not be ignored."
As he did on Sunday, the president also blamed the killings on mental illness, though authorities have yet to make any public determination of the mental state of the two alleged gunmen.
"Mental illness and hatred pull the trigger, not the gun," the president said.
Earlier Monday on Twitter, Trump  called on lawmakers to strengthen background checks  and suggested tying that legislation to immigration reform.
In his statement from the White House, which was read from a teleprompter, the president made no such suggestion.
"We cannot allow ourselves to feel powerless," Trump said. "We can and will stop this evil contagion and that task we must honor the sacred memory of those we have lost by acting as one people. Open wounds cannot heal if we are divided. We must seek real, bipartisan solutions. We have to do that in a bipartisan manner that will truly make America safer and better for all."
"The choice is ours and ours alone," the president added. "It is not up to mentally ill monsters it is up to us. If we are able to pass great legislation after all these years we will ensure that those who were attacked will not have died in vain. May god bless the memory of those who perished in Toledo."
Sunday's killings occurred in Dayton, not Toledo, some 150 miles to the north.
Rep. Tim Ryan, D-Ohio, who suspended his Democratic presidential campaign in light of the massacre, was quick to notice.