We must call the El Paso shooting what it is: Trump-inspired terrorism
Via:
krishna
•
4 months ago
•
13 comments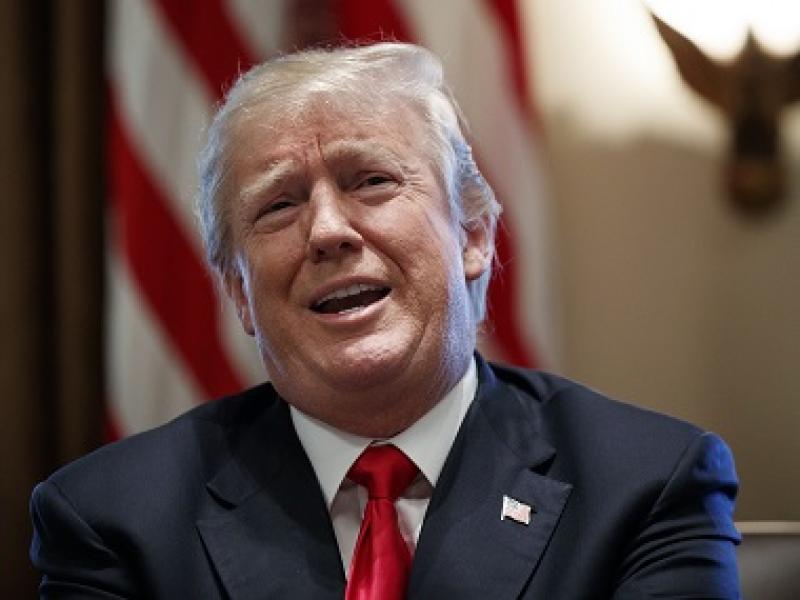 It is staggering to imagine how much more violence this president may motivate if he continues down this deeply disturbing path
S E E D E D C O N T E N T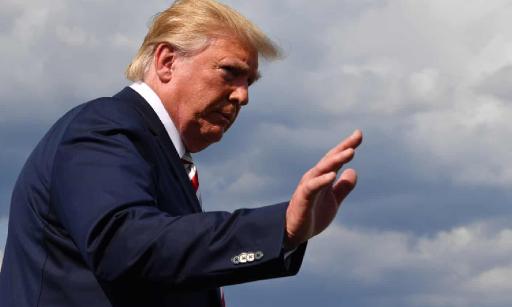 'Trump's rhetoric is infused with notions of violence and dehumanization'. Photograph: Nicholas Kamm/AFP/Getty Images
L ast year, when a rabid, anti-immigrant antisemite murdered 11 people in a Pittsburgh synagogue, I called it an act of domestic terrorism inspired by the ideology of Trumpism. The shooting took place during the height of the 2018 midterm campaign when Trump was inciting fear of an immigrant "caravan" from Central America. The shooter got the message. Hours before his bloody rampage, he accused a Jewish refugee support agency of bringing  "invaders in that kill our people " .
Saturday in El Paso it was deja vu all over again.
Trump has launched his 2020 re-election campaign this summer by doubling down on the theme of racial and ethnic division and anti-immigrant hysteria. And as sure as the sun rises in the east, a mere month into this racially charged atmosphere, an extremist suspect fearful of Hispanics gaining political power in Texas decided to go kill as many Hispanics as possible at an El Paso Walmart. It is Trump-inspired terrorism yet again.