Mayor Lori Lightfoot rips Ivanka Trump's comments about Chicago's deadly weekend
Via:
gooseisgone
•
6 months ago
•
64 comments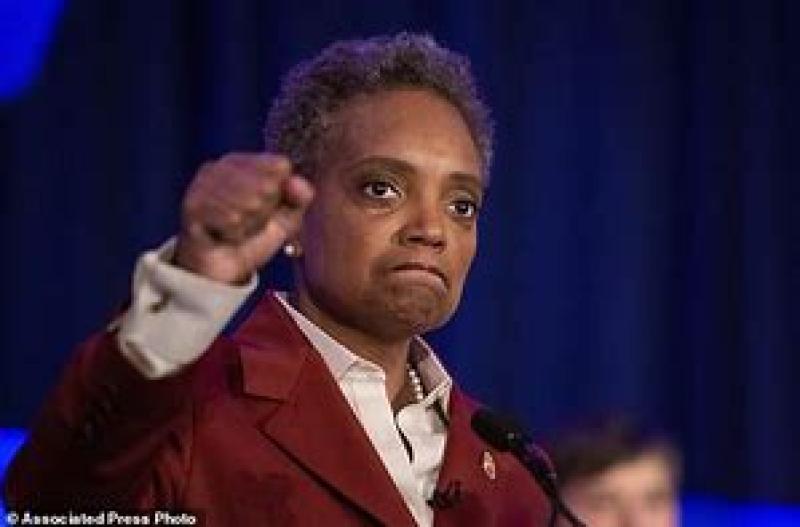 It wasn't a playground, it was a park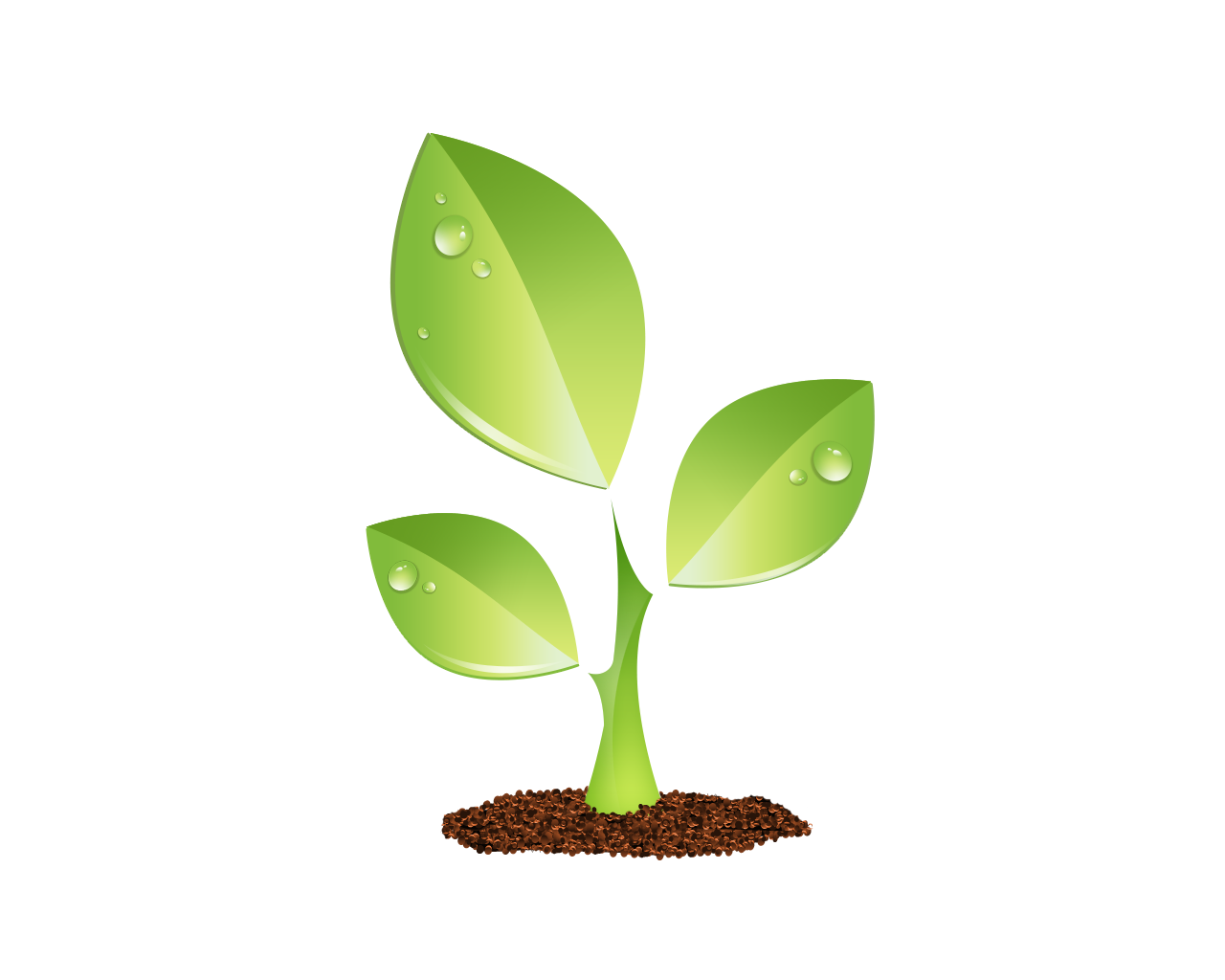 S E E D E D C O N T E N T
Before her inauguration as Chicago's mayor, Lori Lightfoot visited the White House to meet with Ivanka Trump and begin building a relationship that she hoped could lead to help in solving some of the city's deepest problems.
But this week, Lightfoot engaged in a public battle of words with the president's powerful daughter, who in a series of tweets on Tuesday drew attention to the city's gun violence and provoked an angry response from Chicago's mayor.
Early Tuesday, Ivanka Trump drew renewed national attention to Chicago's problems with gun violence by writing, "As we grieve over the evil mass shootings in El Paso and Dayton, let us not overlook that Chicago experienced its deadliest weekend of the year."
"With 7 dead and 52 wounded near a playground in the Windy City — and little national outrage or media coverage — we mustn't become numb to the violence faced by inner city communities every day," she tweeted.