LIVE: FBI, police trying to determine motive in shooting that hit local ICE office Several windows shattered in NE Side office building
Category: News & Politics
Via:
badfish-hd-h-u
•
2 years ago
•
11 comments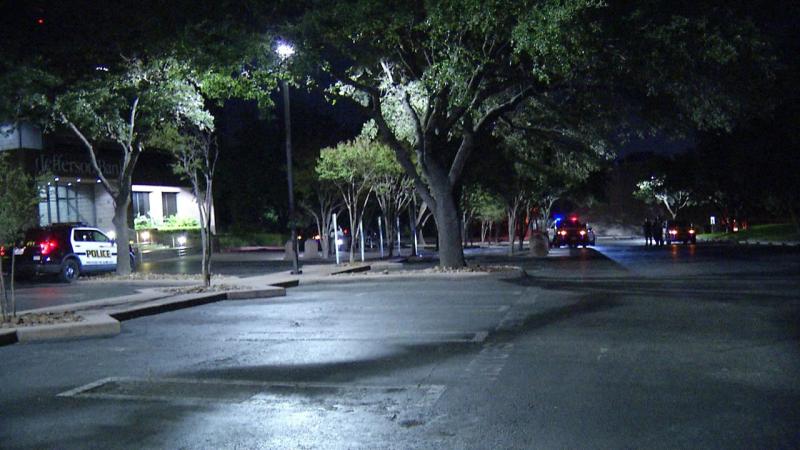 S E E D E D C O N T E N T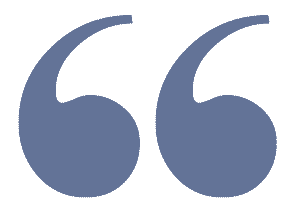 SAN ANTONIO - San Antonio police are questioning a man who they have in custody regarding a shooting that left windows shattered on several offices in a Northeast Side building.
Among the offices was one that houses the Department of Homeland Security's Immigration and Customs Enforcement division.
They said no one was hurt by the gunfire but they did find several shattered windows.
Officers said the ICE office is located on the 14th floor of the high rise.
They were not sure right away from where the shots were fired, or how they reached one of the top floors on one of the tallest buildings in the area.
Police also were not sure whether that office was targeted purposely or if it was hit randomly.
They later took a man into custody somewhere on Village Drive, not far from the shooting scene.