Ben & Jerry's co-founders back Bernie Sanders with new ice cream flavor
Category: News & Politics
Via:
buzz-of-the-orient
•
11 months ago
•
7 comments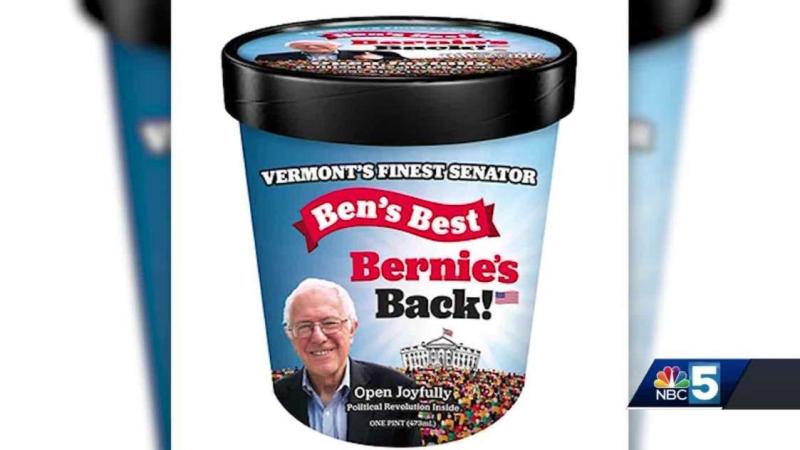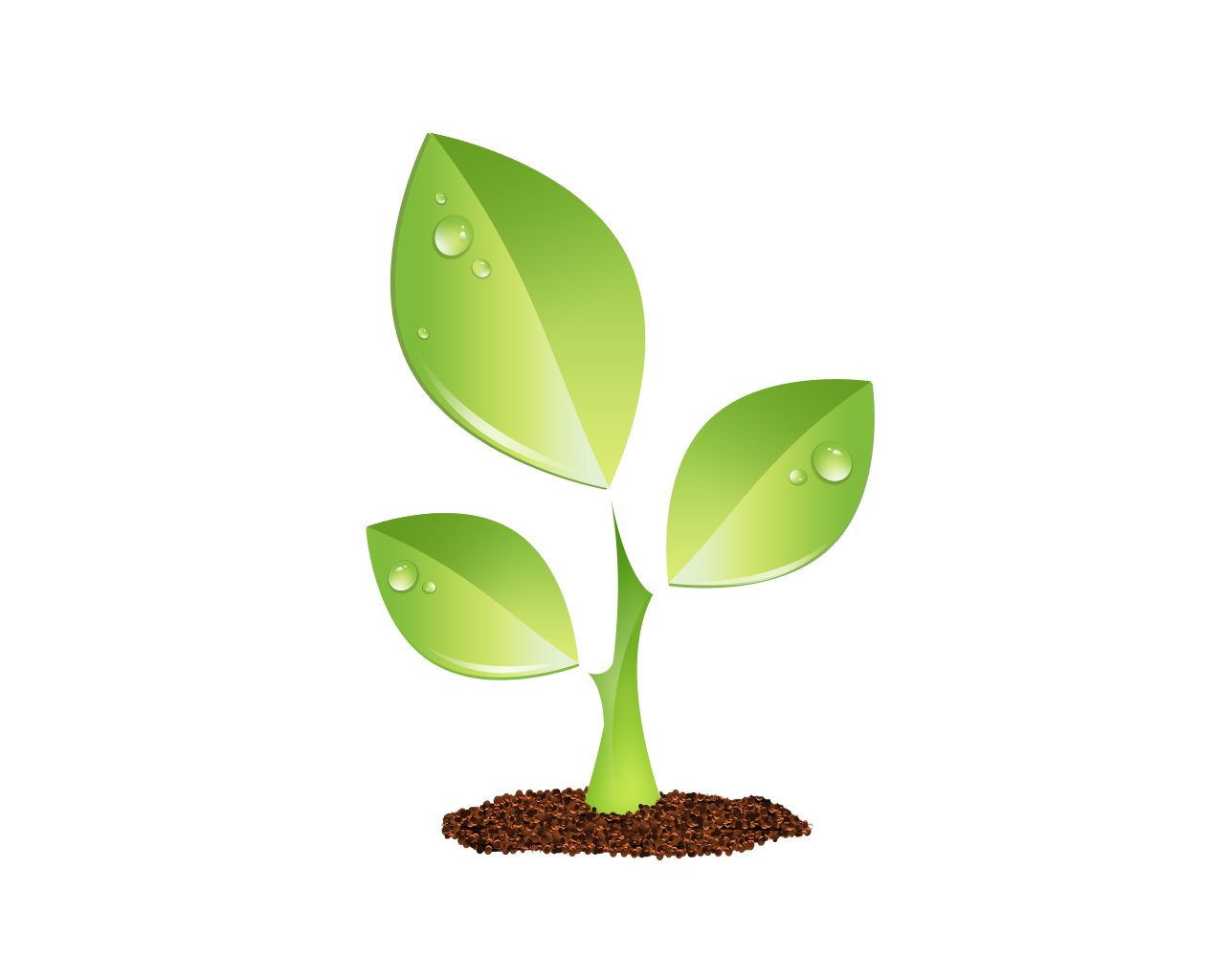 S E E D E D C O N T E N T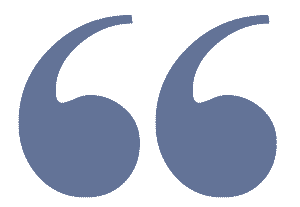 Ben & Jerry's co-founders back Bernie Sanders with new ice cream flavor
KOATabc7 news, Albuquerque, Reported by MSN, 8/6/2019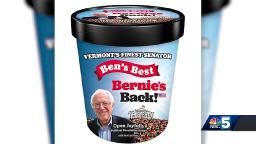 © Provided by Hearst Television, Inc.  Bernie Sanders Ice Cream
The ice cream duo announced a new, limited-edition ice cream titled "Bernie's Back!" Friday.
Cohen says he's making between 10 and 40 pints for the "Ben's Best" brand, which is not affiliated with Ben & Jerry's. Anyone interested in grabbing a pint will have to sign up   on Bernie Sanders' campaign website , as there are currently no plans for the new flavor to appear on the shelves of local retailers.
The pint is more than just a sweet treat, as the creators intend for the hot cinnamon-flavored dessert to have a larger meaning.
"The chocolate disc represents all the wealth that has risen to the top 1%. The backbone represents Bernie's steadfast determination to un-rig our economy," the product's flavor description reads. "And the hot cinnamon is our political revolution holding politicians' feet to the fire to make America work for working people of all races and genders."
The ice cream entrepreneurs also backed Sanders in 2016   through another flavor of ice cream   titled "Bernie's Yearning" which, like his current version, featured a chocolate disc at the top.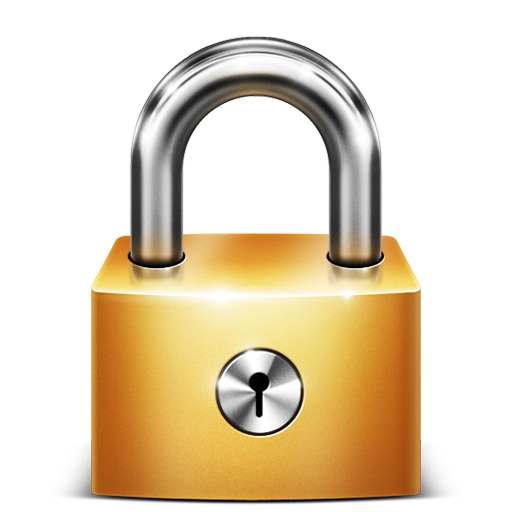 Article is Locked by Moderator