Stephen King Haunts Trump With A Biting Question About New Border Wall Claims
Category: News & Politics
Via:
tessylo
•
11 months ago
•
50 comments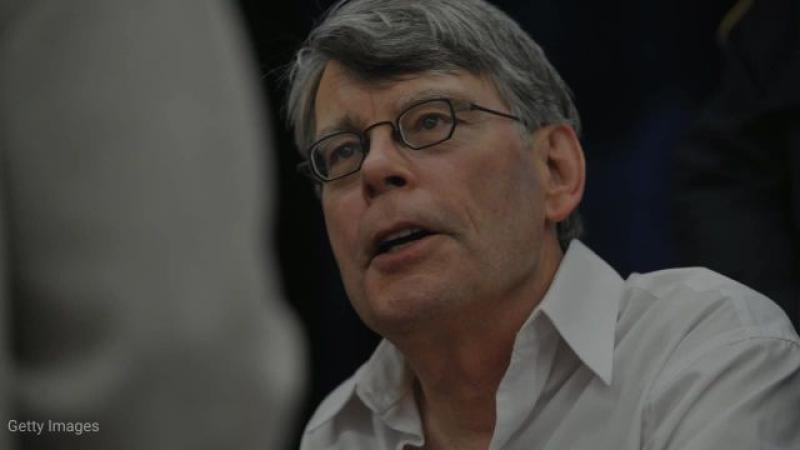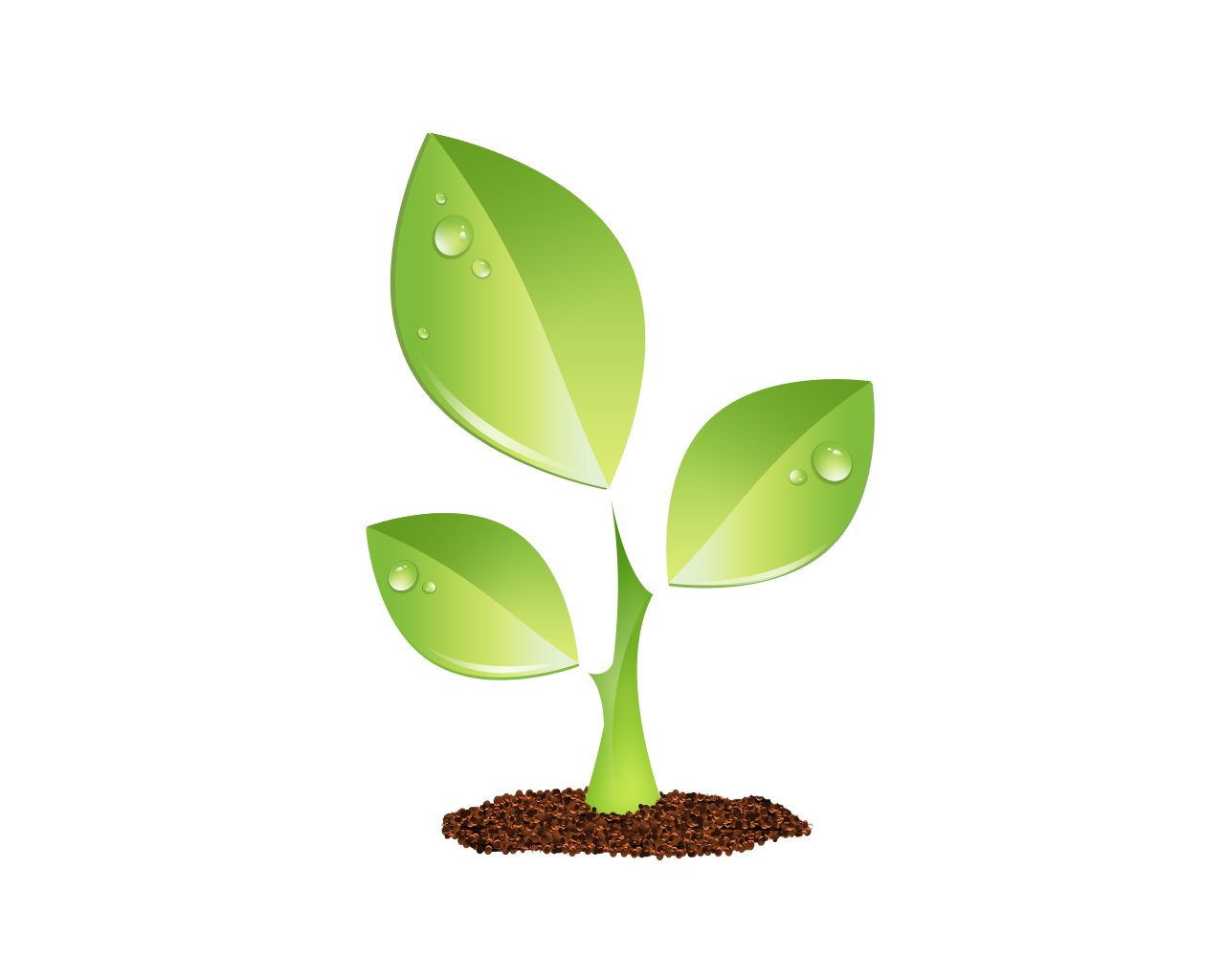 S E E D E D C O N T E N T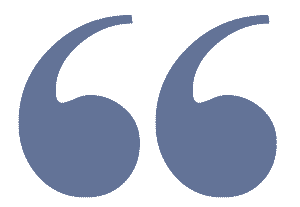 Politics
Stephen King Haunts Trump With A Biting Question About New Border Wall Claims
White House claims construction of U.S.-Mexico border wall is underway
Scroll back up to restore default view.
The White House claims construction on President  Donald Trump 's border wall is now underway.
" We are building the wall !" the White House tweeted on Tuesday with a short clip of construction that ends with the words "BUILDING THE WALL!"
But horror author  Stephen King  had just one question concerning Trump's biggest campaign promise. 
He tweeted: 
This iframe is not allowed
Trump campaigned on a promise of not only building a wall across much of the entire southern border, but that Mexico would pay for it. 
Mexico is not paying for the wall. 
In addition, the footage posted by the White House does not show construction of a new border wall but rather a  replacement for existing fencing . 
However, a Supreme Court ruling last month that allows  Trump to redirect billions in funds intended for the military  toward border walls could pave the way for new construction.
That would be billions in U.S. taxpayer money ― not cash from Mexico.